Short Stories from our members
In 2020 we launched a lockdown competition to ask members and readers of our weekly e-newsletter to write a short story about a member house of their choice.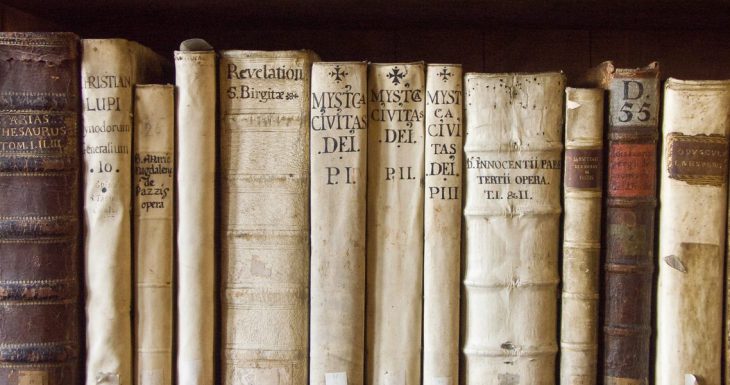 In 2020 Historic Houses launched a competition to ask our members and readers of our weekly e-newsletter to write a short story about a Historic Houses member house of their choice. In the end over 60 member houses were written about and over a hundred stories entered. Here you can read a selection of these stories.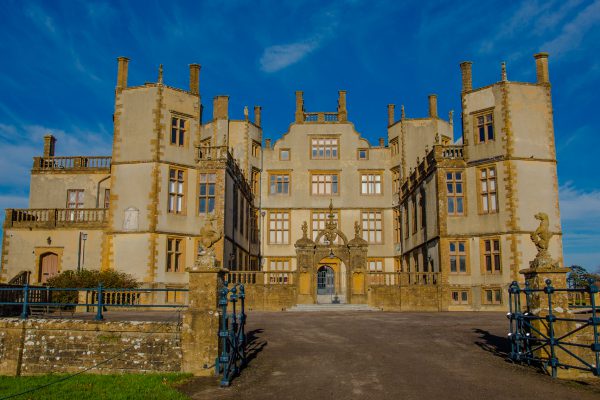 'Called Home', by Suzanne Chinnock
There was a Then and there is a Now, a Beginning and an End, and everything that lies in between, which is where our stories are really shaped. In the Now I am sitting in Pope's Seat. It enfolds me, this...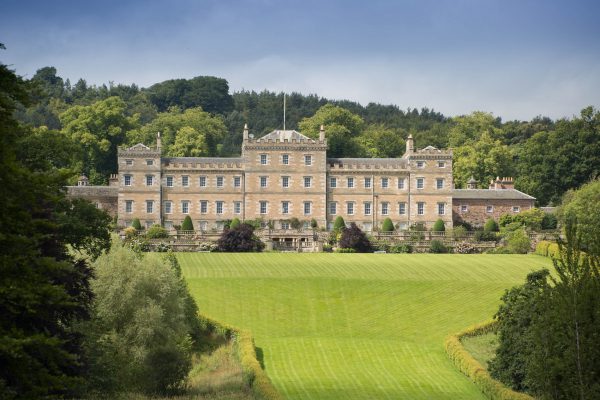 'What I Owe to Mellerstain', by Allan Bolton
Mum and I visited Mellerstain shortly before my poetry was published, celebrating its acceptance. The publisher aroused widespread interest in this debut collection from a man in his sixties. Reviewers couldn't wait to read it. Informal signs were favourable.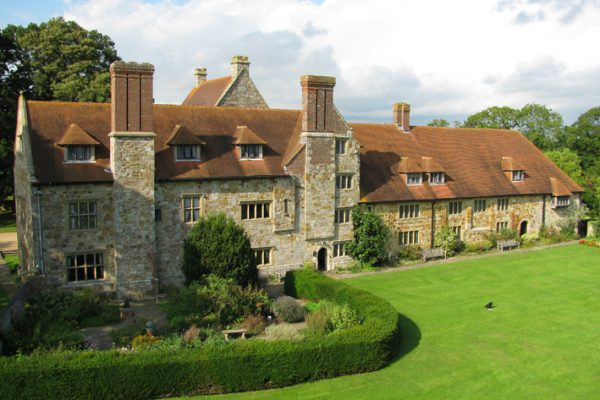 'The Dragon of Michelham Priory', by E.E. Rhodes
My grandfather said to watch out for the dragon, in case he nabbed me, but I, being six, was more concerned with the moat. The dragon was a dusty yellow, clacking monster, dancing along with a Morris troupe of red-faced...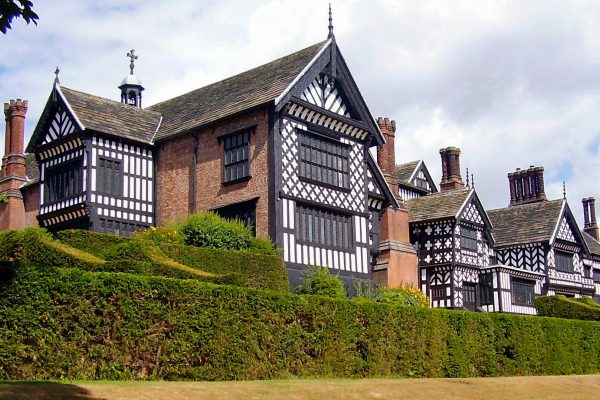 'An Act of Kindness', by Pete McCaldon
On a bough high within the tangled woodland an owl swivels its head, aloof, great eyes scanning its domain. On the ridge above, the half-timbered manor house, lit by moonlight, looks down into the darkness of the narrow valley and...
Read all the short stories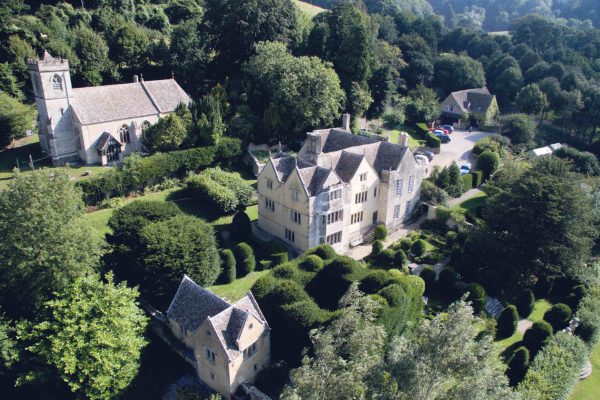 'The Mander Family Doll', by Diana Humphrey
I sit, back poker-straight, by the pillow in this room of dreams. The light is dim, blue-grey and the great trees rise over me, taller than the four-poster bed. Their trunks and branches glimmer white, they twist and writhe like...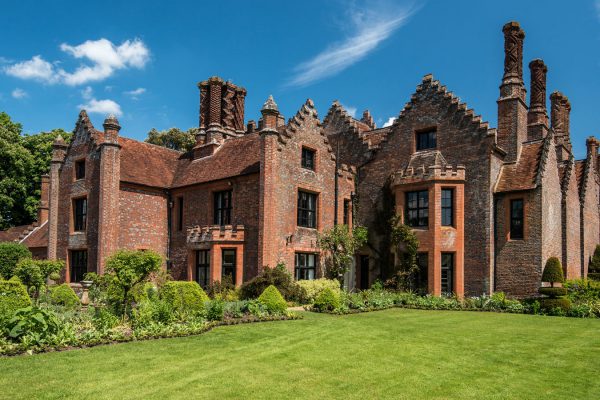 'The Composer', by Ian Welland
Let me introduce myself to you. My name is George Verelain and I live in the grandest house in all of Buckinghamshire, a stunning Tudor Mansion called Chenies Manor. I lease the Manor from the Russell family and they allow...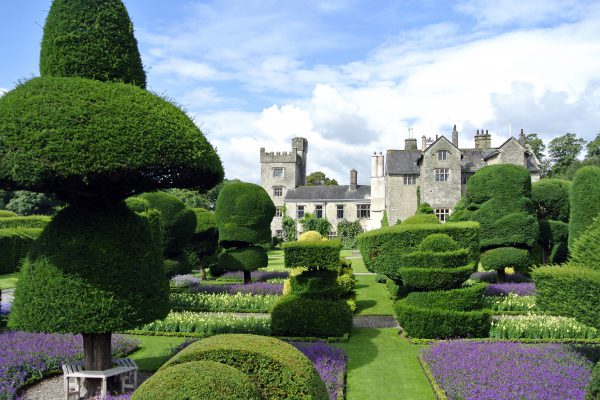 'The Rat of Levens Hall', by John Perkins
Levens Hall in Cumbria is an outstanding Elizabethan House built around a 13th Century Pele Tower. It is also the site of the world's oldest Topiary Garden dating back to the 1690's. It also the site of a remarkable find...
'Woodchester Mansion', by Nick Hurst
"What's the problem?" Bucknall was wary. He was young, and builder Gorton's foreman Jackson had the experience and knowledge of his years. However, his status as architect gave him the necessary authority to command a respect which maybe age did...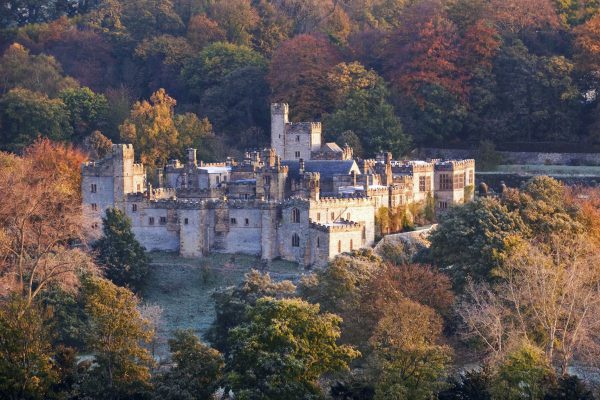 'The Green Shoes', by Linda Hardey
She had wanted so much to be a grandmother. Yet she felt guilty even about her sorrow - Helen's loss being so much more personal than hers. The vicar at her church was kind. But the Christmas cribs and Nativity...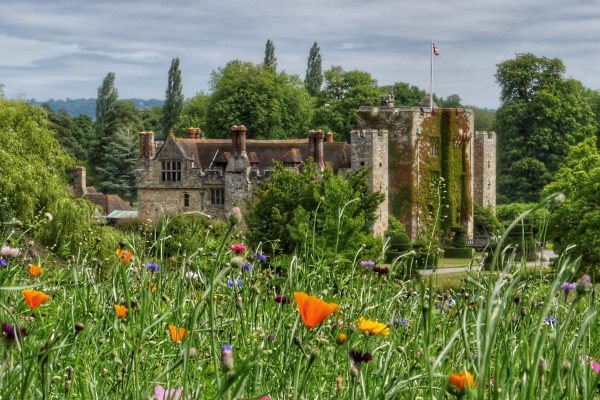 'If Stone Could Speak', by Penni Tanton
Many people believe that stone is cold. I don't. Stone is a thing of beauty, and from it I am learning to create magnificent things. The work is hard, and dangerous. The days are long. We start at daylight and...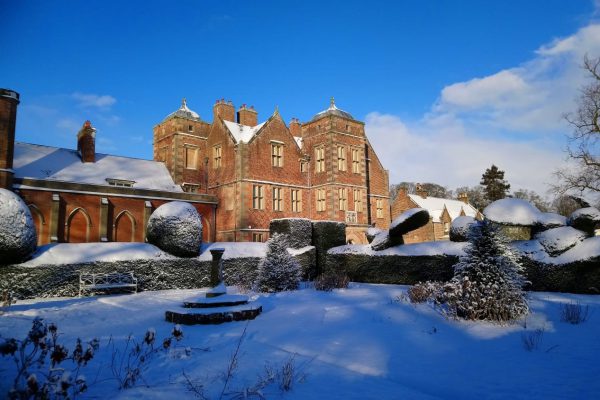 'Kiplin Hall', by Monique Gadella
Kiplin Hall, here I come! I have always wanted to visit this beautiful mansion and today I am. I park in a small walled area, maybe a drying yard. What a shame, they should do something with it. It would...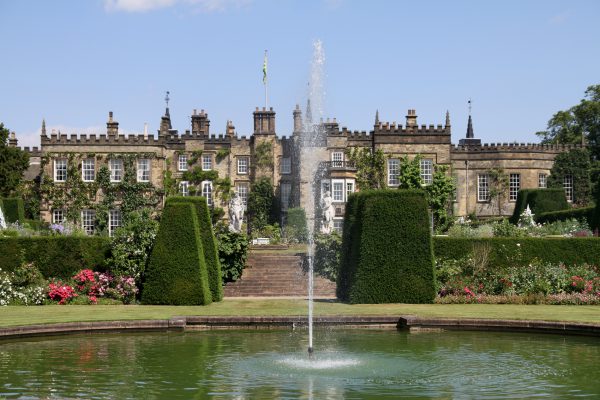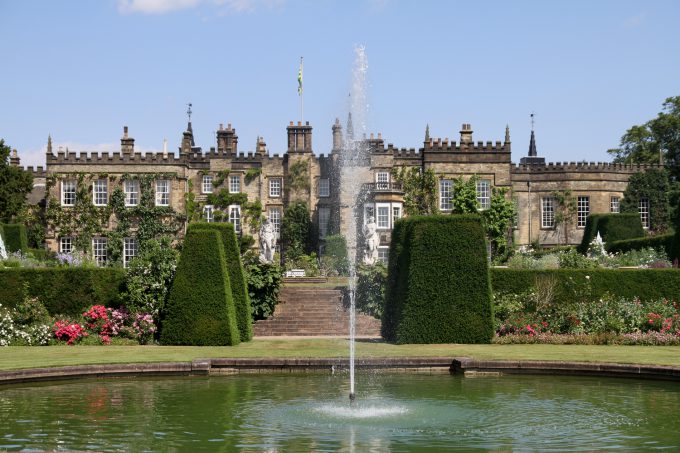 'Renishaw Hall Reunion', by Charles Parkes
"Did you ever go to Renishaw Hall?" "No. We left when I was about four. Dad was in the police and we moved to Glossop. I returned there in the late 70s as a Detective Constable, like father like son...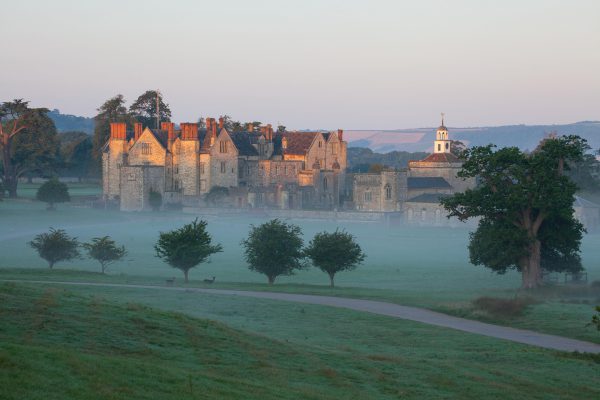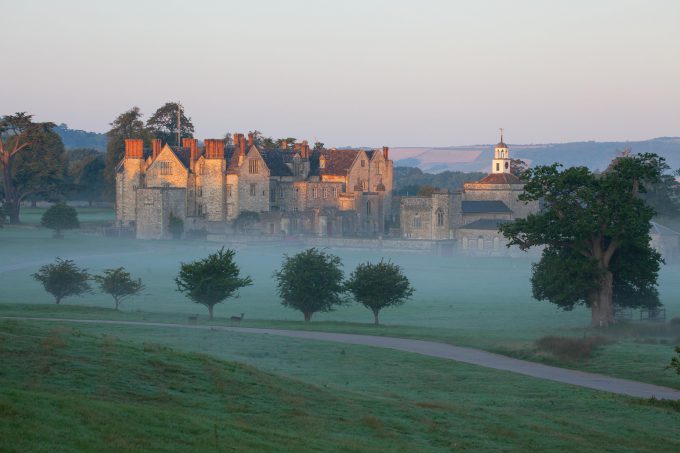 'The Lake', by Leonard Edes
Stuart nursed a bottle of Cola between his lips as he stared across the lake in Parham Park, where he and  Ben (a fellow groundskeeper) were fishing. They had both spent most of the day providing the finishing touches to...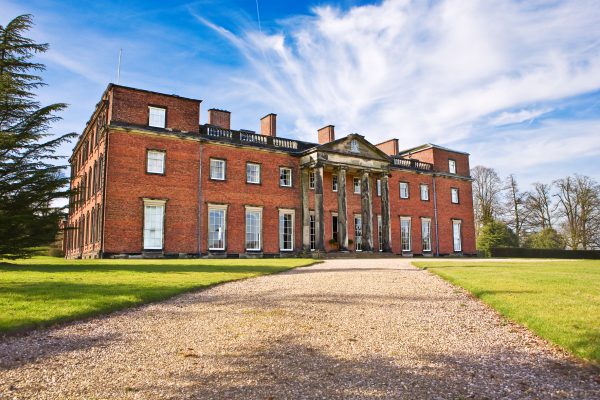 'The Legend of Chillington Hall', by Richard Lakin
It was a bone numbingly cold November afternoon. We'd had a hard frost and were set for many more. It was only a little after three and the light was fading fast. We'd had Freya for the day and as...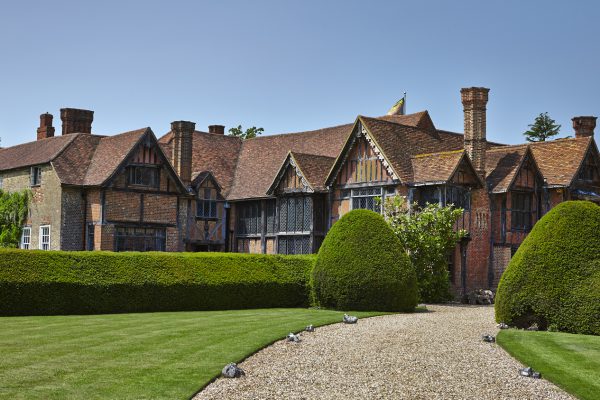 'Many Happy Returns', by Robert Hailey
"I just need to retrace my steps." That's what Jimmy was thinking as he stood in the Great Hall of Dorney Court. The day out was part of Jimmy's birthday treat. He especially wanted to visit Dorney Court because of...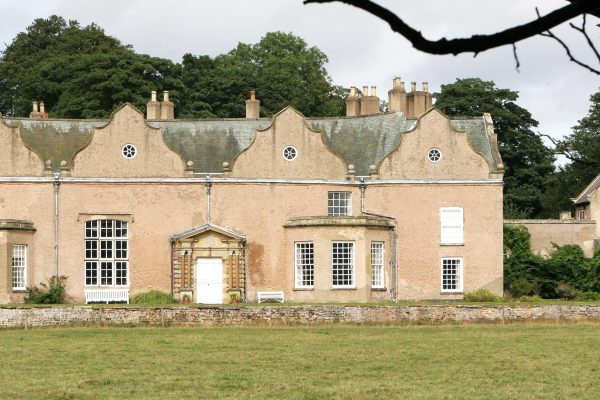 'The Ghost of Norton Conyers', by Sheila Merriman
'Being dead is boring. Dead boring.' Jane muttered as she drifted through the wall and sank onto the sofa next to Lady Graham. 'What's she watching on telly? Owt interesting?' Gazing at the screen, Jane decided she really didn't want...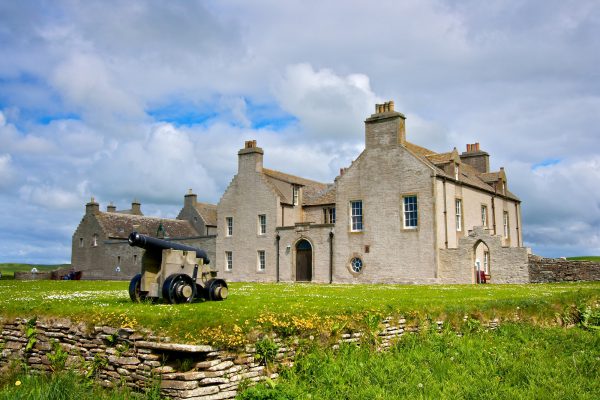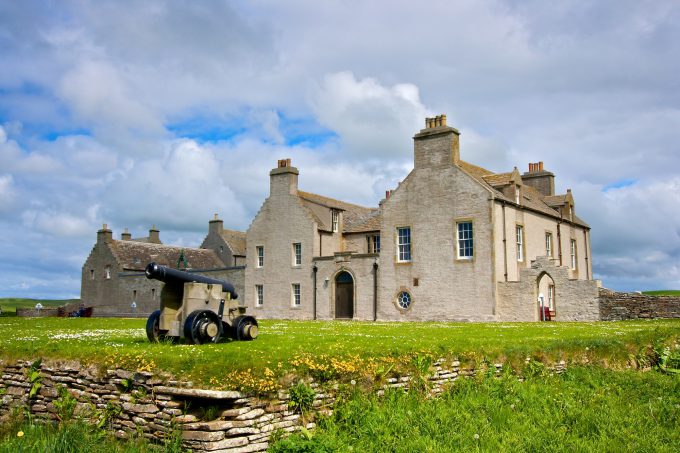 'Kindred Spirit', by David G. Uffelman
Ubby pushed off his small rowboat from the shores of the island in the center of the loch.  He had built the island himself, stone by stone carried from the craggy Mainland shore and deposited until a small island had...
'The Tick-Tock Mystery', by Nicola Millward
My alarm clock had been reliably inaccurate for the past few days; deciding to sound off at random hours during the small hours or not sparking into life at all.  The consequence of its failure to activate today meant that...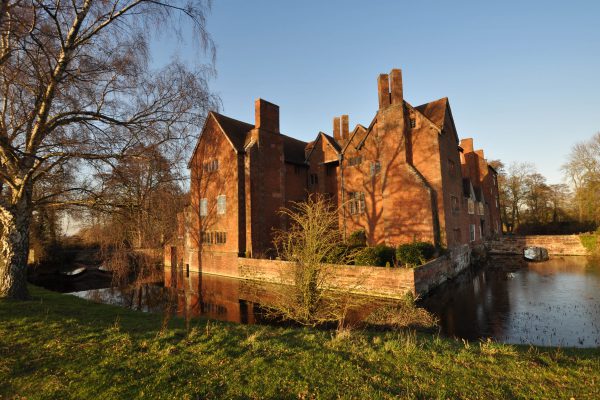 'The Spirit of Harvington Hall', by S Royston Jenkins
I walked across the grounds from the church to the Hall, enjoying the sunshine and joined Alison as she led her the party into the kitchen; at least I didn't have to worry about any of the doors slamming shut...
'The Manservant of Burton Constable Hall', by Robert Rayner
The chiming of the bells of Holy Trinity Church signalled that it was time for me to bid my sister farewell. Before I took my leave she offered me some pottage which I declined . She had but recently been...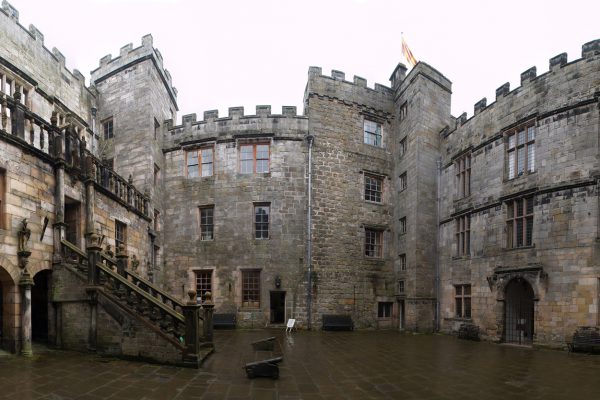 'Wild Bill', by Larry Winger
His arm half-way up a bellowing cow's backside, he's responding to the question that's drifted in from off-camera.  'I remember that journey of discovery so well — it was just as we were exiting the roundabout with the concrete cows,...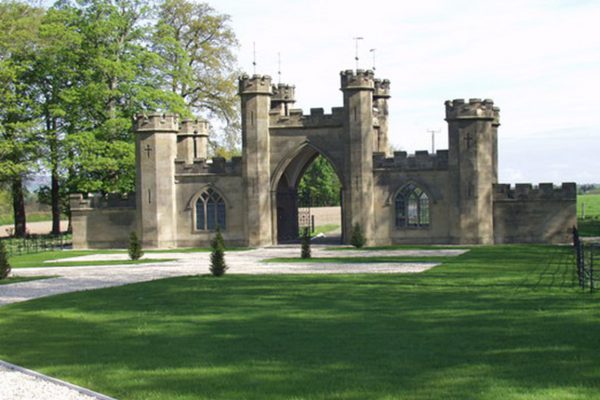 'The Battle of Brynkinalt', by Pauline Vickers
It was the summer of 1782. A coach and horses was hurtling towards the village of Chirk. Arthur was on board, along with his mother and his sister. They were heading towards the Brynkinalt Estate, the ancestral home of the...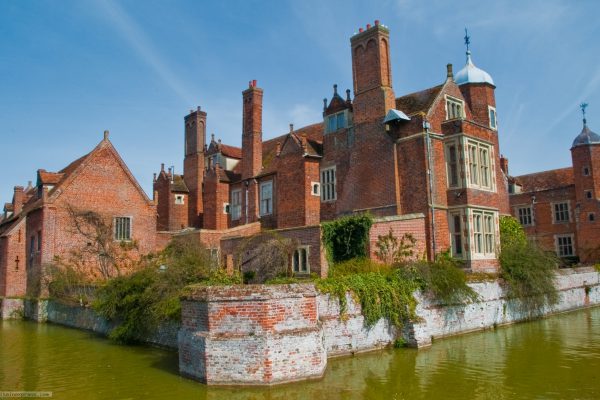 'The Memoirs of Cecilia d'Arcy', by Barbara Holroyd
I was saved by three men. Quercus Oak, Tudor Ruff and Vine Weevil were not their God given names but bestowed on them from their character and their labours. I, Cecilia D'ewes which was my God given name until I married...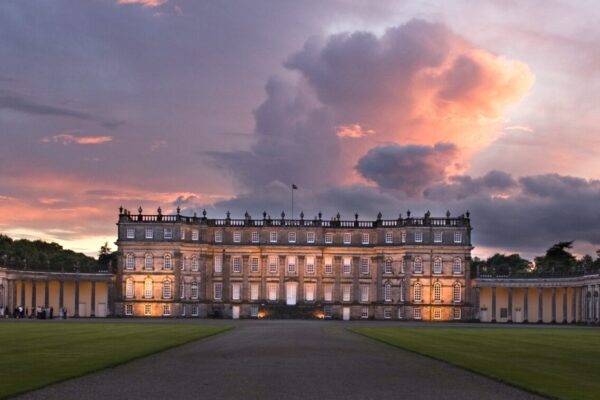 'The Ballroom', by Lorna Fraser
'…and no fraternising with the patients, missy. You're simply here to support recuperation and ensure all the necessities are met, so that the men may return to active service. Is that clear?'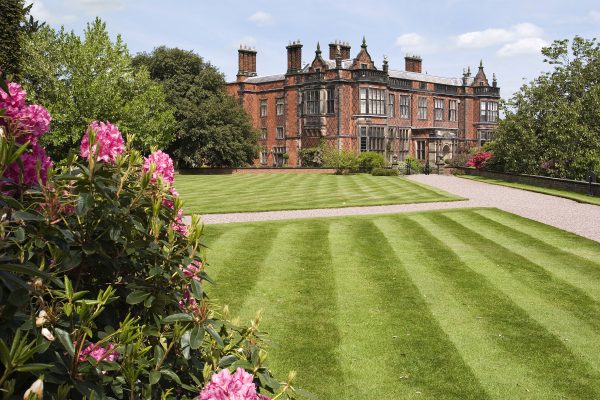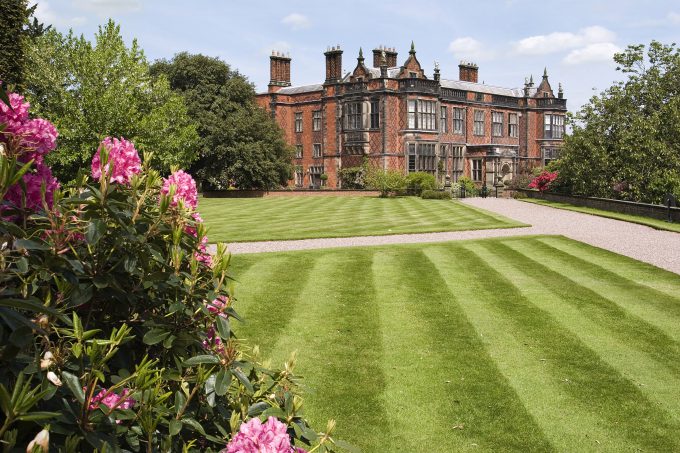 'The Sugar Castaway', by Martine Bailey
'You must both provide a spectacular dish for the grand feast,' Lady Betty announced, peering at the two favourites of her household. 'I trust that you, Whitaker, will use every artifice to create a dessert our guests will marvel at.'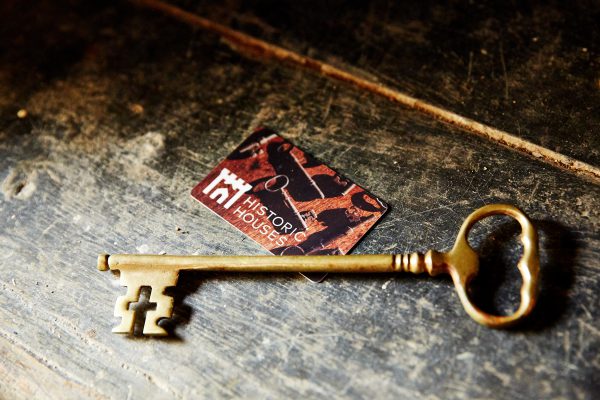 'Murder at the Hall', by Ida Leroy
Cottesbrook Hall although an important building was not significantly large or old enough to be classed as a Stately Home. However, the size and contents (probably the most important collection of equestrian and hunting paintings in the UK and priceless)...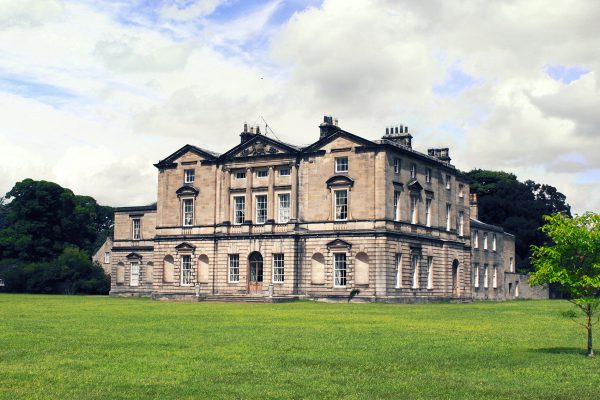 'The Ghost of Mary Arnott', by Mag Feeney
"Hark! Who goes there? Can I be of aid?" It was difficult to see clearly, for the rain was lashing down in torrents, making it almost impossible to discern the shadowy form of an unusually tall figure, clutching something in...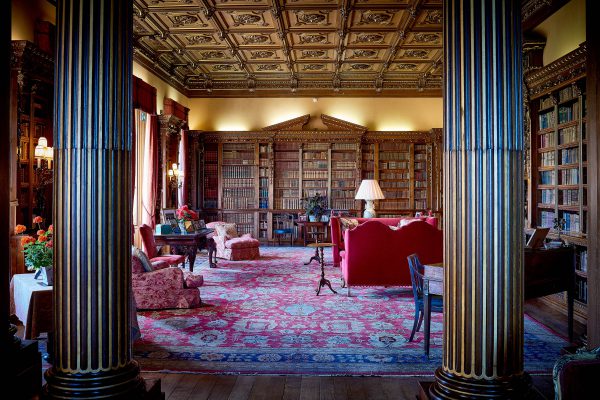 'The Library', by Jeannie Armstrong
"Do come in. Won't you take a chair?" The newcomer looked stunned, but soon collected himself. Both men sat at opposite ends of the library. The visitor centrally on a chaise by the grand fireplace, the owner of the house...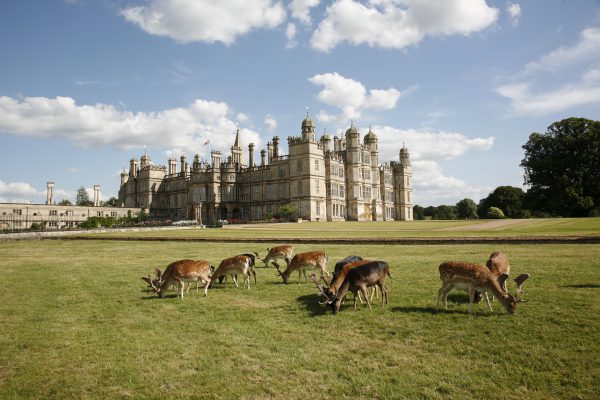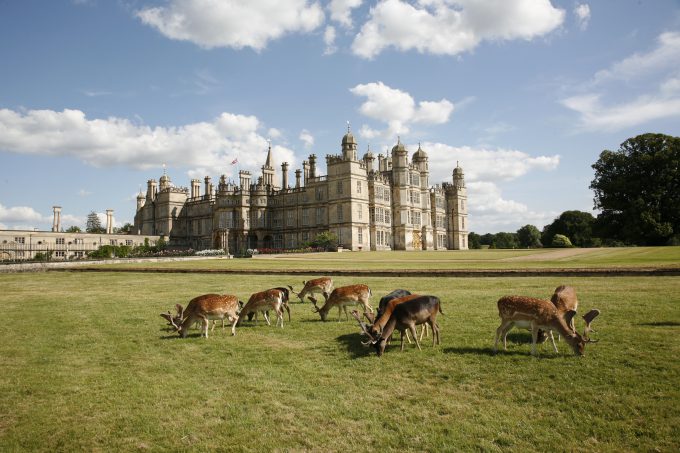 'The Master's Apprentice', by Yvonne Heald
It was in the year of our Lord 1696 when the carriage dropped me at the side of the road. It was a beautiful summer's day. On alighting, I could feel the heat strike my shoulders and head.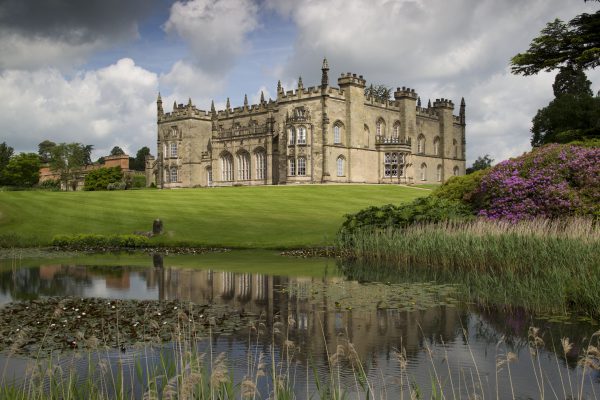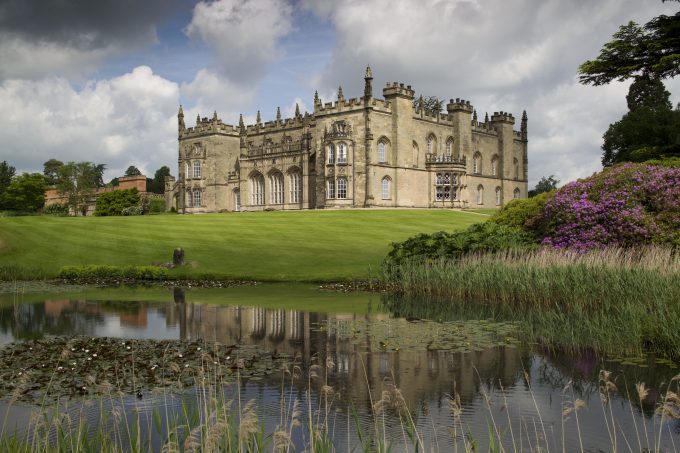 'Mary Anne', by David Dumbleton
Mr. Charles Newdigate of Arbury Hall was away on business and his mother, Maria was overseeing the Estate in his absence. "Well Robert", Maria said to the Estate Manager after they had concluded their business, "how is your family?"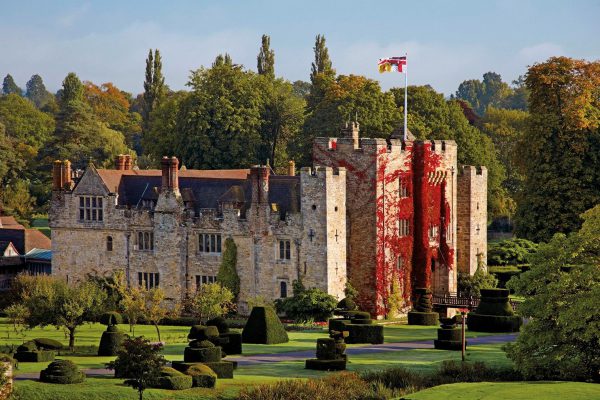 'The Annes of Hever Castle', by Ceri Creffield
I loved Hever Castle from the first time I saw it. We were all travel-weary and I was anxious for a good wash, food and a comfortable chamber, yet my heart lifted for sheer joy when I saw its honey-coloured...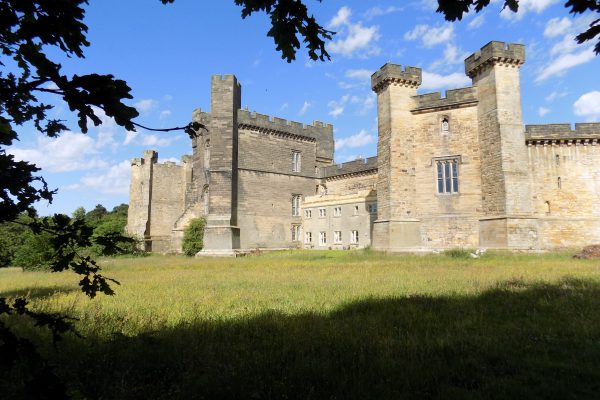 'Bridget of Brancepeth', by Angela Craddock
Safely encircled by the great walls of Brancepeth Castle lives a lonely little girl called Bridget. She is playing cheerfully with her dolls and her rocking horse, Remus, though from it's very beginning her life was steeped in irreversible sadness.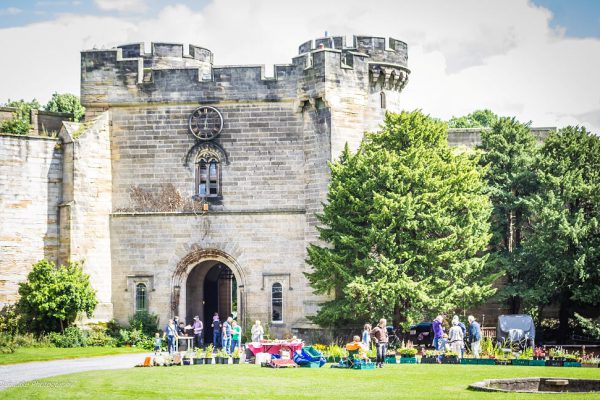 'Of Bobby Shafto and the Vision', by Chris Milner
Could I accept such an invitation? There, at the end of the day? With the castle's curtain wall a silhouette against the slowly-fading twilight, embracing us in its mystery? With the carriage waiting? With my fiancée so close by?
'The House, The Duchess, and Hogflesh', by Kenneth Lea
The coach from Kent rattles to a halt, horses steaming and snorting from their efforts. A man descends, stretching and grumbling at his discomfort from the journey.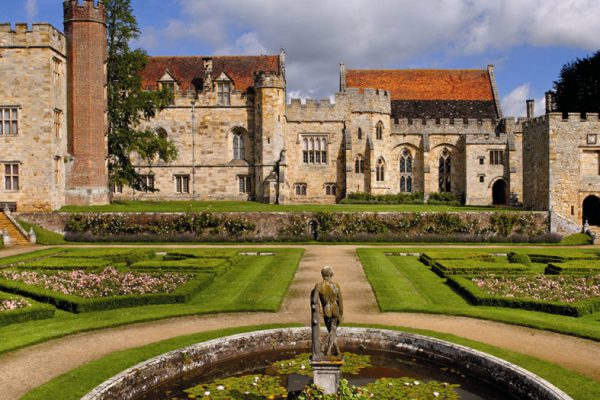 'Evoking Memories', by Amanda Harvey Purse
Sitting within De Pulteney's Hall at Penshurst Place, the Queen had itchy feet. This wasn't a symptom of the illness she had just recovered from, it was because her mind was elsewhere.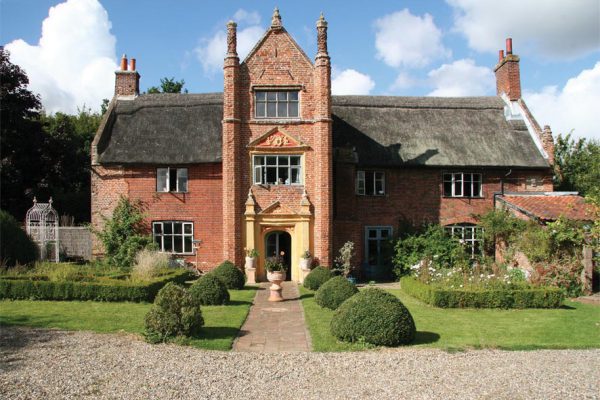 'The Return to the Old Hall', by Al Lacey
Long shadows stretched across the yard, blurring the edges of the stone work and hiding the tangle of plants growing up through the cracks in the flint.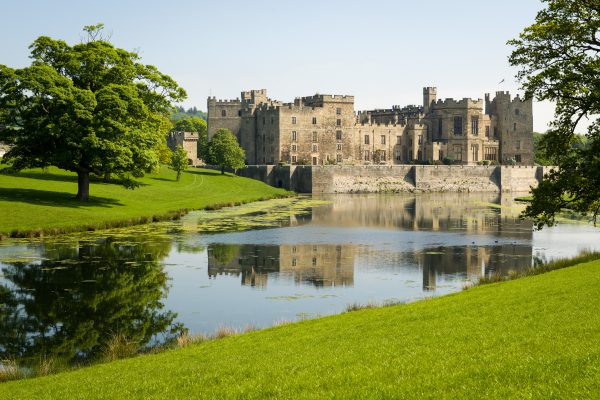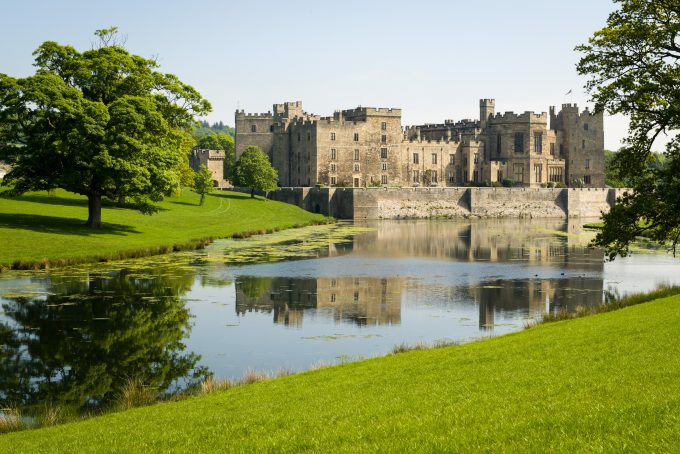 'The Raby Castle Affair', by Steve Beadle
The great detective flicked an imaginary piece of fluff from his immaculately tailored suit and surveyed the family and guests gathered in the Drawing Room.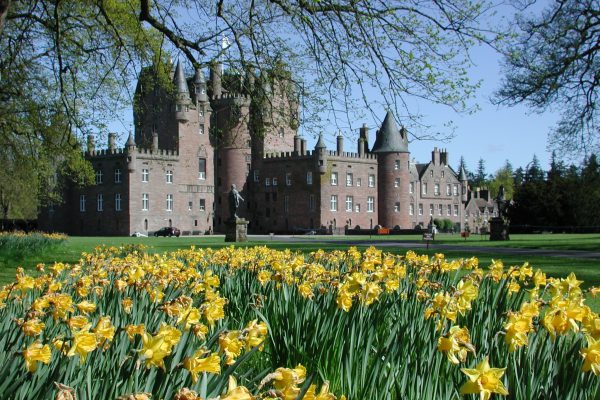 'A Hand wi' the Deil', by Suzanne Milne
​Jem couldn't remember where he was supposed to take these sandwiches.  He should have paid more attention to his supervisor but that was just typical of him.  The Sheriff had warned him that this Community Service was his last chance. Next...
'A Certain Pleasing Irony', by Margaret Morey
Saturday lunchtime. Summer. The start of the sixties. My Dad's home from his job at the steelworks in Middlesbrough. He only works a half-day on a Saturday. He goes upstairs for a good wash, and comes down in a suit and tie.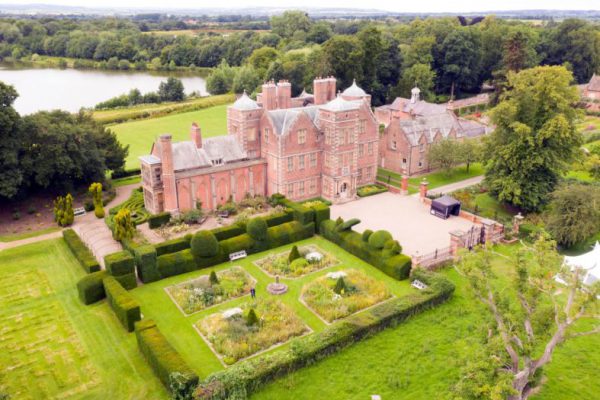 'A Life Never Dies', by Mike Watson
Beneath the slate roof of Kiplin Hall was a room that had rested in darkness for over a century. Without windows or doors, it was like a sealed box. In Summer the air in the room was jungle hot and...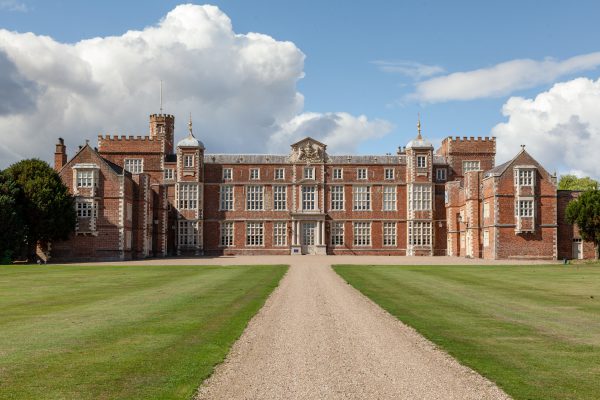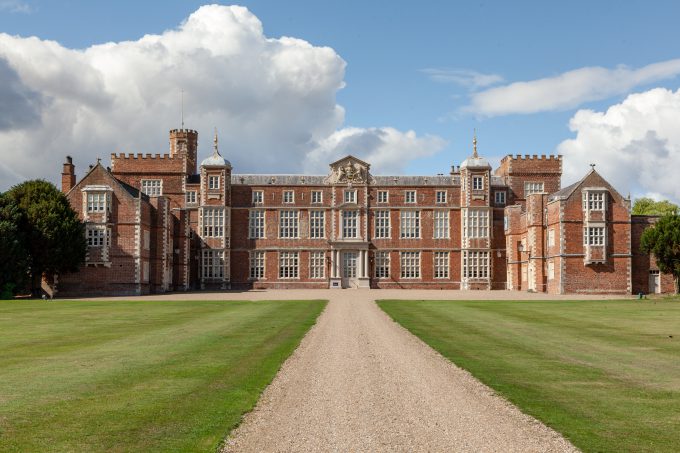 'A Curious Welcome', by Hollie Jackson
Beyond the hills of East Yorkshire lies the bespoke house of Burton Constable. A house that is no stranger to visits from the extended siblings of the Constable family.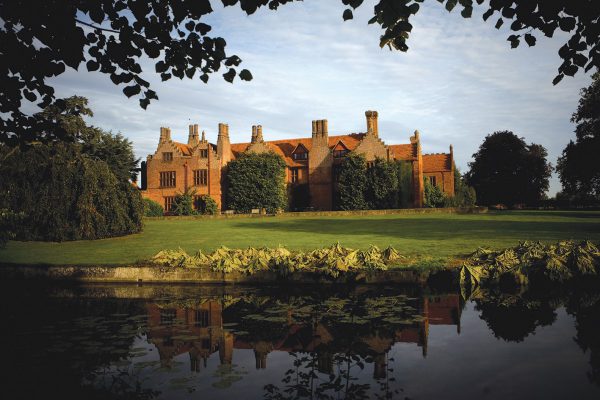 'On Taking Arms Against a 'C' of Trebles', by Stephen Brabner
It began when I discovered a touring theatre company were scheduled to perform 'Pygmalion' at Ingatestone Hall in Essex. As an aspiring but struggling scribbler, I was delighted to seize the chance to see a production within distance of London.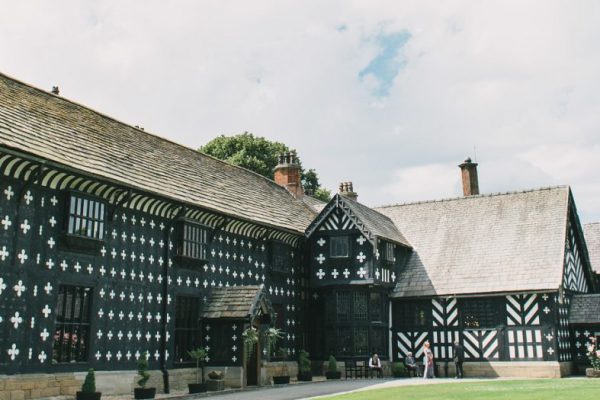 'A Lockdown Diary', by the Sherwood Care Home Residents
Samlesbury Hall, a historic house complete with ghost, is now owned by multi-millionaire Dick Ransom known for his entrepreneurial spirit and world-wide business empire who purchased the house to add to his portfolio of "Care Homes", billed as glamorous retreats...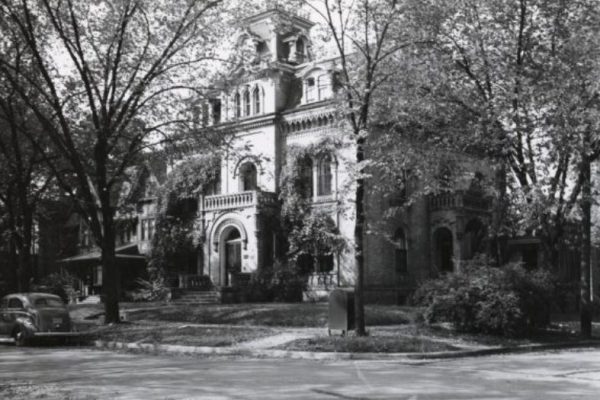 'How I Came to Live in a Mansion', by Lynn Deanne Childress
For as long as I had lived in Madison, I had wanted to live at the Keenan House Mansion at 28 E. Gilman Street. But lately, I was preoccupied with a difficult man whose name shall not be spoken. He...