About us
Find out more about our values, our history, our work, and our team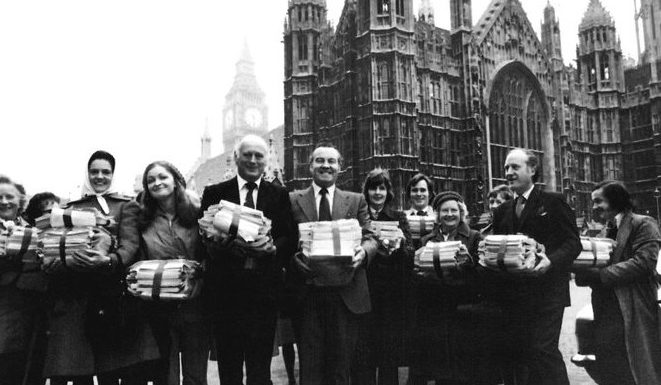 We're a cooperative, not-for-profit, association. We're comprised of well over a thousand independently owned and operated houses, castles, and gardens of major historical importance.
Most of our members are privately owned, lived-in, homes. Many others are charities, museums, businesses, or institutions.
We represent, advise, and support our member places to ensure that they stay alive for generations to come.
Our beliefs have been shaped by our history and our work is directed and run by our board and staff team. We also have a close relationship with an independent charity, The Historic Houses Foundation, which shares our aims.