Where History Lives
We are more than a thousand important historic houses, supporting one another to keep our special places alive for future generations. We are Britain's independent heritage working together
Hundreds of homes, thousands of stories
"Historic Houses gives places like ours a voice and a network, helping us to stay independent and keeping our home and garden alive and accessible for generations to come"
James Saunders Watson, owner of Rockingham Castle, Northamptonshire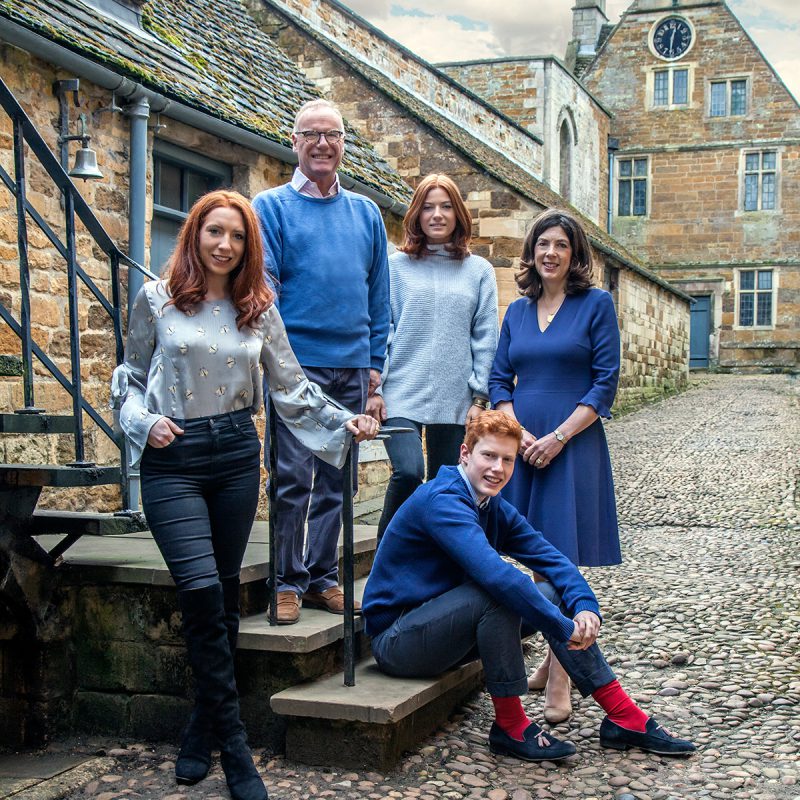 Explore our houses and gardens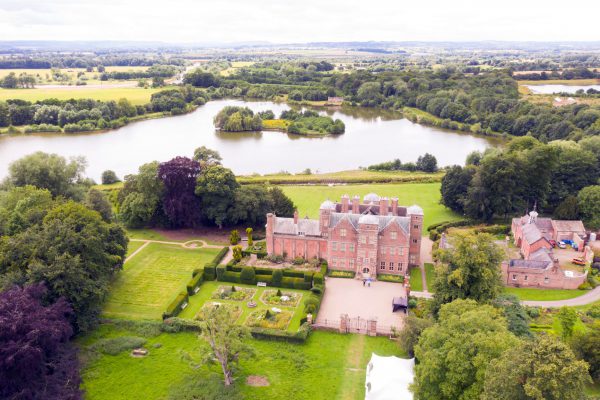 With the rising popularity of drone flying, Kiplin Hall and Gardens has published a Drone Access Policy detailing how pilots can enjoy exploring the skies over the rural North Yorkshire estate. The policy is the first of its kind for...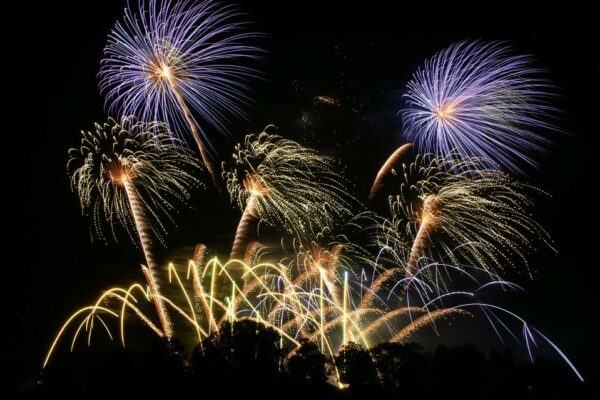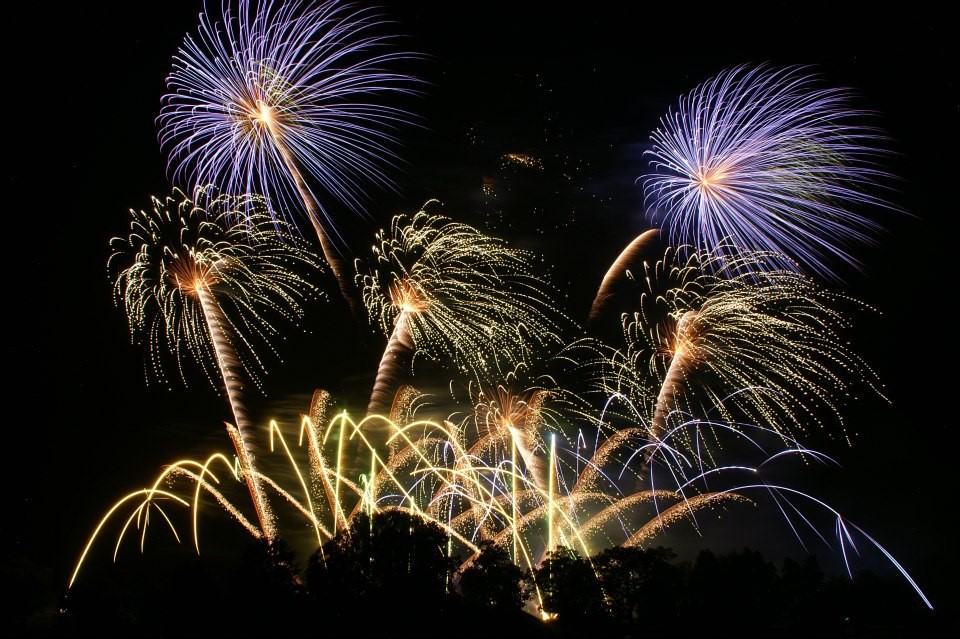 Weston Park, the stately home on the Shropshire \ Staffordshire border is looking forward to the return of its popular Bonfire & Fireworks Night with a brand new show by MLE Pyrotechnics.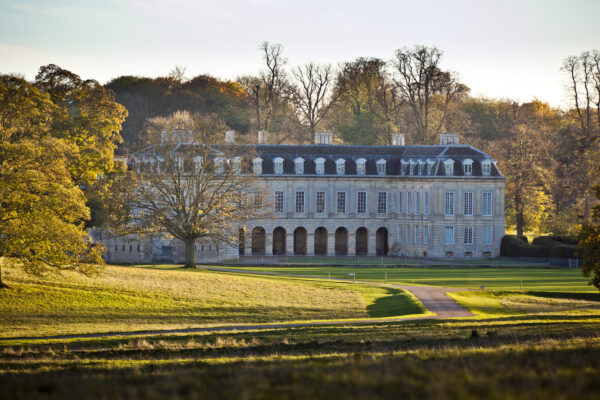 For one day only this Autumn, Boughton Gardens and Parkland will open to the public in aid of the National Garden Scheme.  The gardens will open on Sunday 17th October, 1pm-5pm allowing visitors to explore the stunning Boughton Gardens as...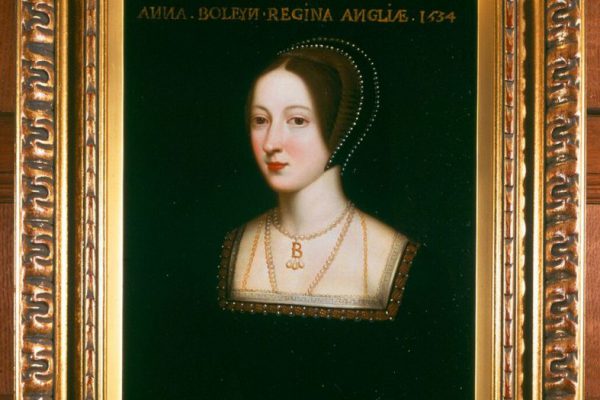 What is the real story behind the myth of Anne Boleyn? Where did this controversial figure spend her early years before she eventually met Henry VIII and ended up at the Tower of London? Charlotte Murphy takes a look.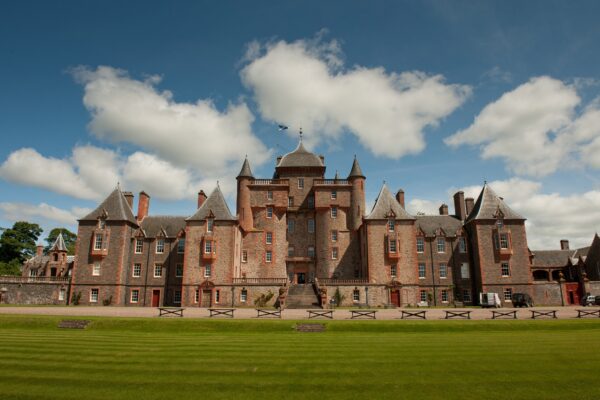 Over the last 40 years, the National Heritage Memorial Fund (NHMF) has had a significant impact on the nation's country house heritage. Yet many people know surprisingly little about the NHMF and how it works. It's time to find out...
Many historic houses are working hard to revive rural prosperity in their communities by restoring and repurposing their unused historic buildings. The ability to efficiently and sensitively adapt these buildings to new economically viable uses is vital to rural prosperity,...
Become a Historic Houses member
Explore the nation's heritage from just £56 per year.
Hundreds of the most beautiful historic houses, castles, and gardens across Britain offer our members free entry.
Receive a quarterly magazine exploring the architecture, collections, and family histories of our grandest and oldest homes, and get an insight into what it takes to keep them standing today.
Enjoy monthly online lectures about the houses and their extraordinary history, presented by experts including house owners, curators and guest lecturers.