Where History Lives
We are more than a thousand important historic houses, supporting one another to keep our special places alive for future generations. We are Britain's independent heritage working together
Hundreds of homes, thousands of stories
"Historic Houses gives places like ours a voice and a network, helping us to stay independent and keeping our home and garden alive and accessible for generations to come"
James Saunders Watson, owner of Rockingham Castle, Northamptonshire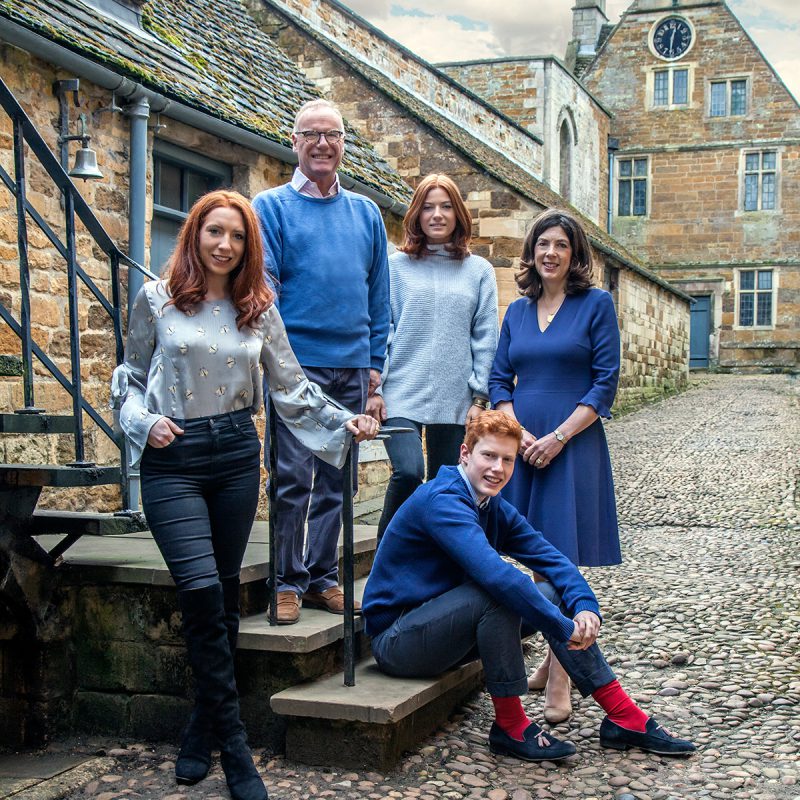 Explore our houses and gardens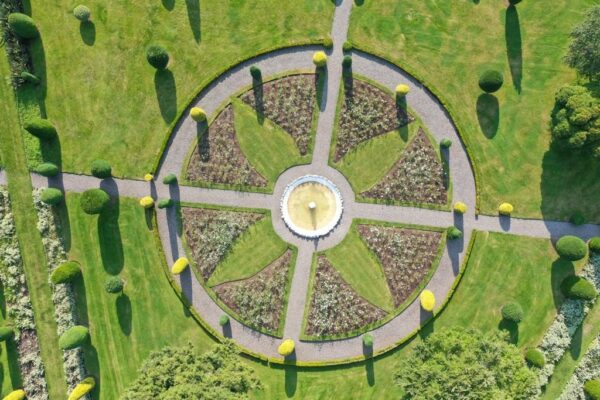 Drummond Castle, the gorgeous 17th Century Scottish Castle and Renaissance garden, have released some spectacular new drone photographs of their gardens this September to compliment those taken in the snow in February 2021.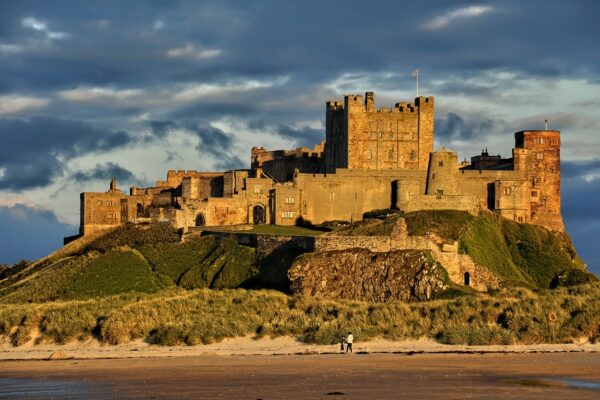 Heralded as Saints & Angels, visitors to the magical Northumberland castle will travel through beguiling staterooms, each transformed into a theatrical extravaganza, where angels take flight overhead, sending peace, strength and good fortune to all throughout the castle and beyond.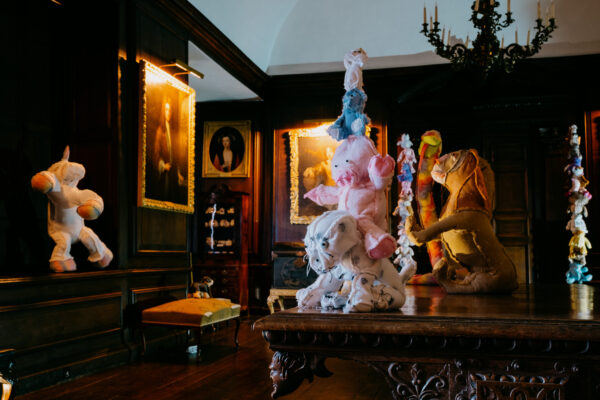 Glynde Place welcomed a record number of visitors last weekend to its new contemporary performance and sculpture exhibition by Isobel Smith. Following the success of their event last year the house have once again thrown their doors open to show contemporary art and visitors have the opportunity...
Become a Historic Houses member
Explore the nation's heritage from just £56 per year.
Hundreds of the most beautiful historic houses, castles, and gardens across Britain offer our members free entry.
Receive a quarterly magazine exploring the architecture, collections, and family histories of our grandest and oldest homes, and get an insight into what it takes to keep them standing today.
Enjoy monthly online lectures about the houses and their extraordinary history, presented by experts including house owners, curators and guest lecturers.