Where History Lives
We are more than a thousand important historic houses, supporting one another to keep our special places alive for future generations. We are Britain's independent heritage working together
Hundreds of homes, thousands of stories
"Historic Houses gives places like ours a voice and a network, helping us to stay independent and keeping our home and garden alive and accessible for generations to come"
James Saunders Watson, owner of Rockingham Castle, Northamptonshire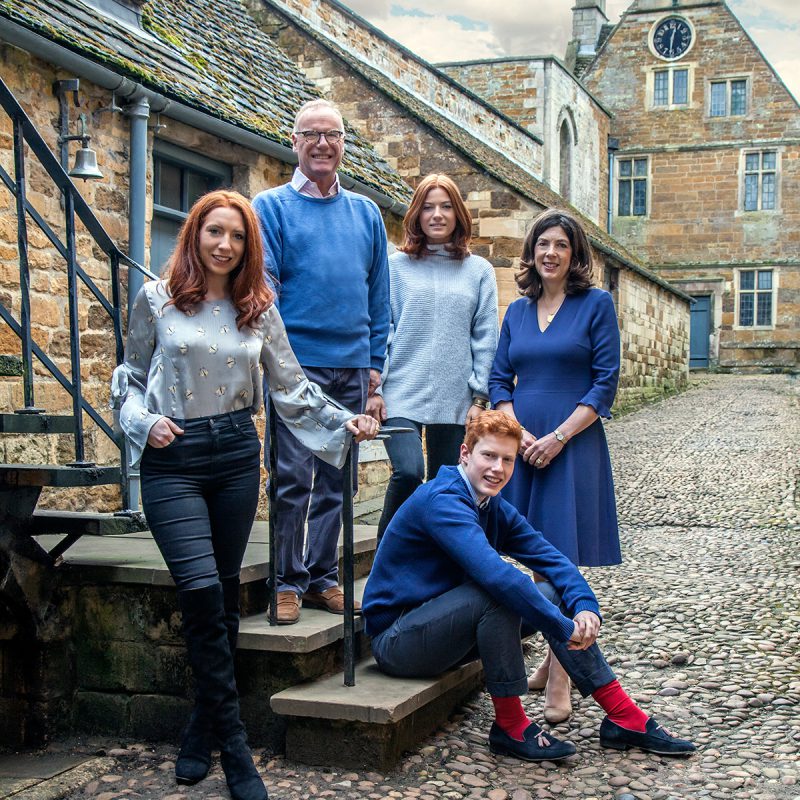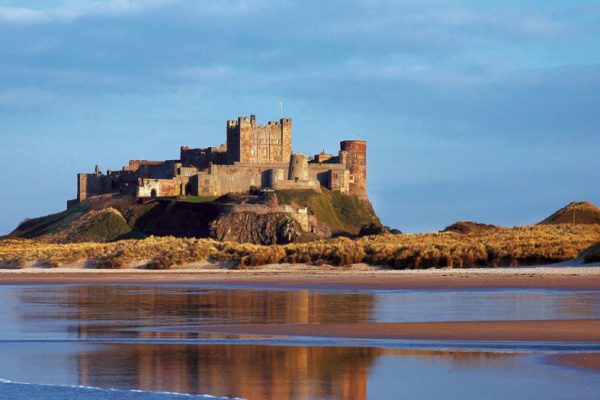 Magnificent Bamburgh Castle is reopening its indoors areas on Monday May 17th when visitors will be able to step inside and experience this extraordinary landmark and national treasure once again.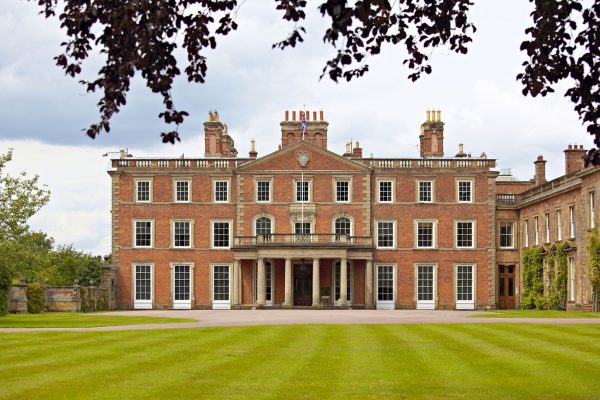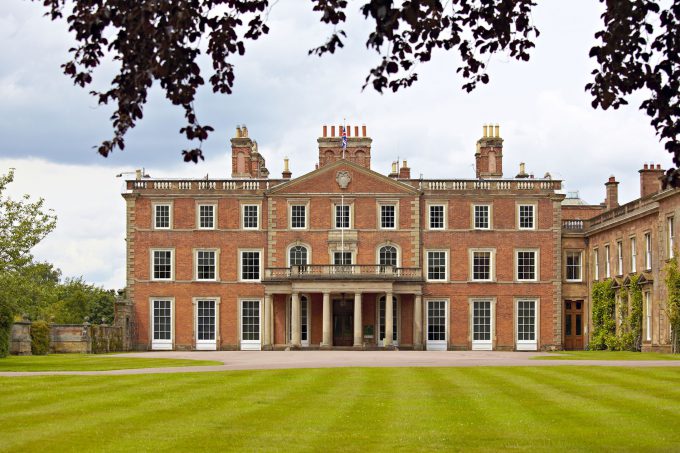 Weston Park, the stately home on the Shropshire \ Staffordshire border will be hosting their brand new "Spring Fling!" event on the late May Bank holiday weekend featuring a great line-up of local artisan food producers, unique crafts, live music...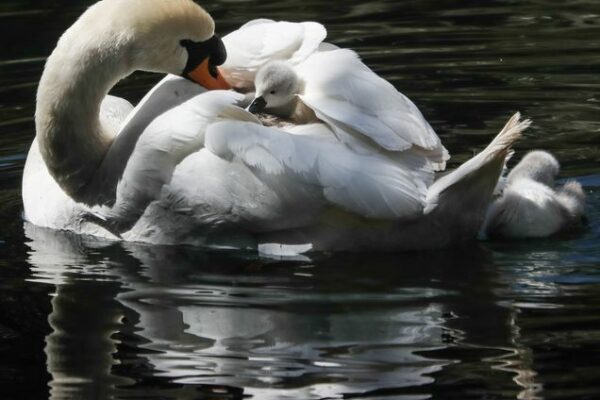 Fans of the Palace's 24 hour swan cam were delighted to be able to watch the appearance on the nest of the new babies, over the Bank Holiday Weekend. Palace staff captured a fascinating video of one of the cygnets...
Explore our houses and gardens
Become a member
Explore the nation's heritage from just £56 per year.
Hundreds of the most beautiful historic houses, castles, and gardens across Britain offer our members free entry.
Receive a quarterly magazine exploring the architecture, collections, and family histories of our grandest and oldest homes, and get an insight into what it takes to keep them standing today.
Enjoy exclusive booking onto member-only tours of some of the most private great houses in the country, conducted in person by the owner.