Thank you for setting up a Direct Debit with Historic Houses
Join us
Explore the nation's heritage from just £65 per year with a Historic Houses membership.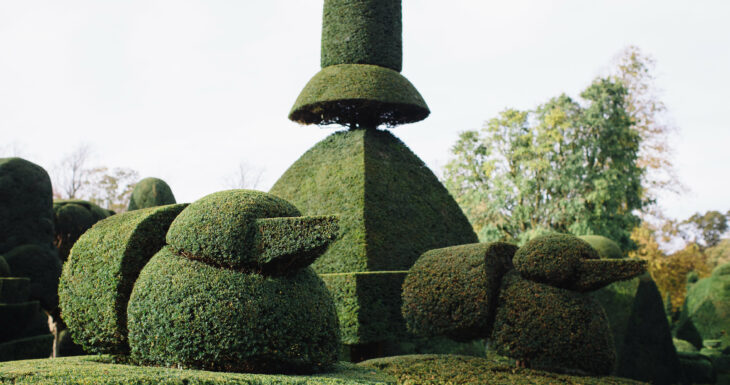 What would you like to do?
Join
Join as an individual or as a household
Gift
Gift a years membership to a loved one
Renew
Continue enjoying your membership
Why join Historic Houses?
Explore the nation's heritage from just £65 per year.
Access hundreds of the best preserved historic houses, parks and gardens across the United Kingdom.
Receive our quarterly magazine.
Book exclusive yours around houses.
We have received your Direct Debit mandate which has been sent for processing and you will receive a confirmation email from our systems once this has been created.

Once payment has cleared, in around fourteen working days time, you will receive an email with your temporary digital cards which you can use immediately to take up offers of free entry to hundreds of participating house and garden attractions, and to register for the members area of our website. At the same time a welcome pack containing your annual membership cards and a useful handbook guide to the properties in our free access scheme will also be dispatched by post.

We hope you enjoy exploring with Historic Houses!

Thank for you joining Historic Houses

By joining you are helping to preserve independently owned heritage for future generations.

We've sent you an email to confirm your details, so please check that now.

Enjoy visiting lots of fascinating houses, castles and gardens!