Short breaks
Go on an escorted tour of Britain's beautiful historic estates with JustGo! Holidays, an official partner of Historic Houses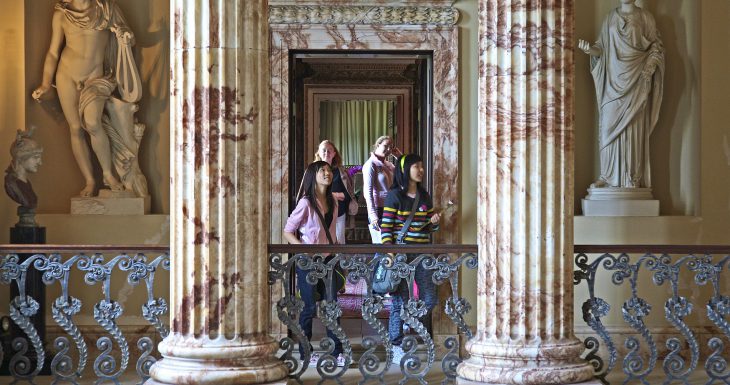 Take a wonderful short break holiday to discover some of Britain's most special historic houses, castles and gardens. With specially tailored itineraries each four, five or six day escorted tour allows you to easily discover beautiful and extraordinary historic houses, castles and gardens around Britain.
On these fascinating tours we uncover the secrets and stories of the families who have lived in these special places and get a glimpse into the lives of those who still do, with many owners offering exclusive access or intriguing behind-the-scenes tours for guests.
Each tour includes fine architectural treasures, superb collections and stunning interiors, with many properties represented by Historic Houses considered iconic symbols of Britain's unique heritage. A range of travel options are offered including return coach travel, making your own way or a door to door travel service.
The tours are run by Just Go! Holidays, one of the UK's leading coach holiday specialists.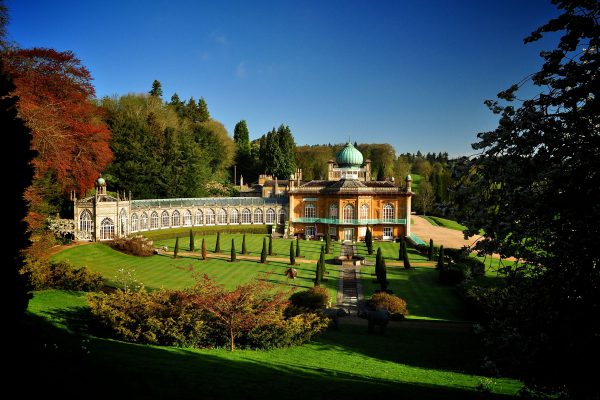 Charming Houses of the Cotswolds
An Area of Outstanding Natural Beauty, the Cotswolds is a pastoral landscape of gently rolling hills, idyllic views and quintessentially English market towns and villages of honey-coloured stone where time seems to have stood still.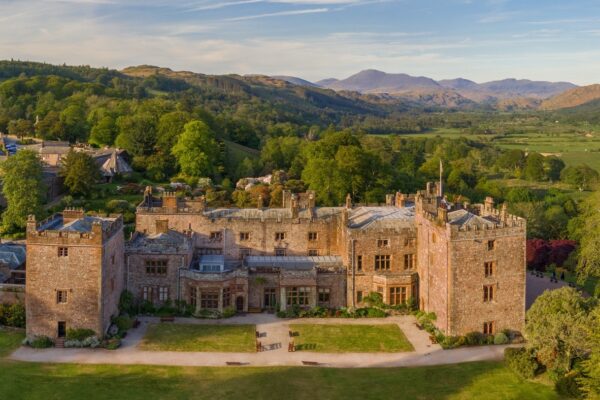 Hidden Houses of the Lake District
Recently recognised as a UNESCO World Heritage Site, the Lake District boasts some of England's finest scenery. Awash with glittering midnight blue lakes, jagged fells and lush valleys, we are transported into a bucolic abundance of natural beauty.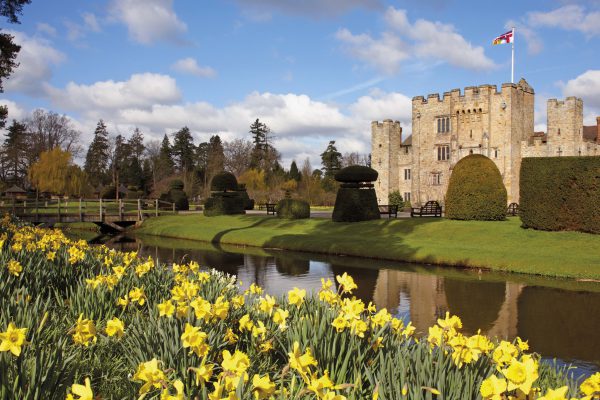 Kent's Most Beautiful Gardens
Kent isn't described as the garden of England for nothing. Within Britain's oldest county lies the perfumed landscape of fruit-laden orchards, rolling hills and a treasure trove of country estates and enchanting castles.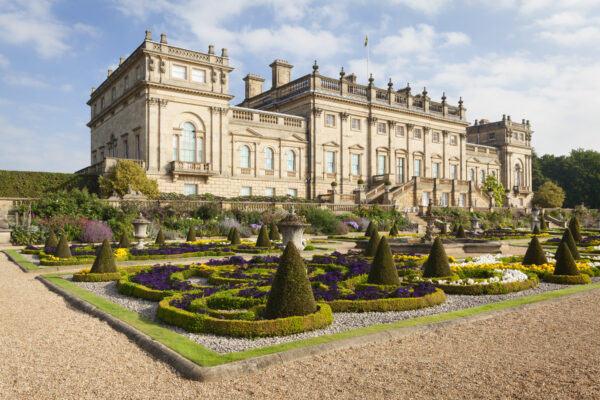 A Taste of the Stately High Life in Yorkshire
Yorkshire is home to some of the most beautiful landscapes in the country as well as a wonderfully rich and fascinating heritage. We delve into the past with a look around some of the county's most impressive historic houses, many...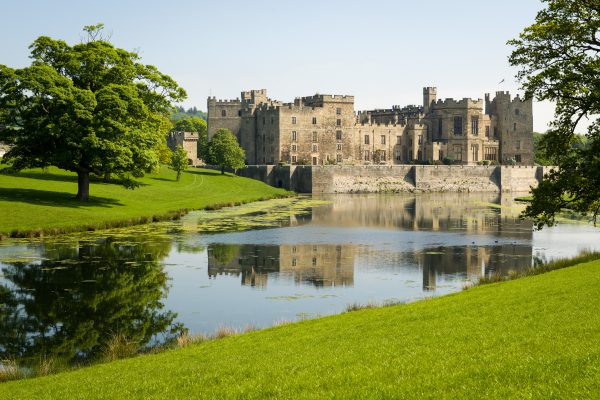 Castles & Churches of Northumberland & the Borders
The rugged county of Northumberland is steeped in history, with a host of ancient castles, ruined abbeys and picturesque stately homes dotting the scenic countryside. We learn more about the intriguing stories behind the powerful castles that dominate the landscape,...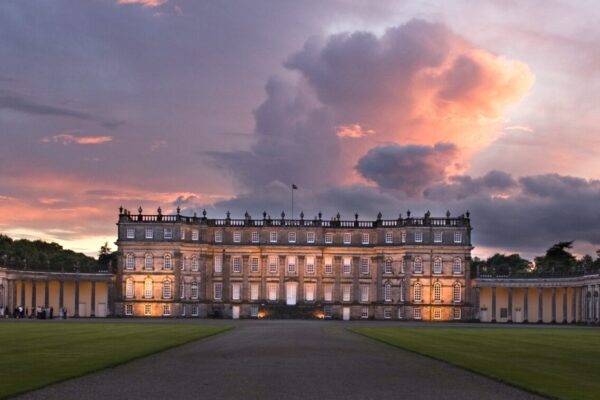 Homes of Edinburgh's Landed Gentry
Scotland's vibrant capital city of Edinburgh is surrounded by important estates and fine houses, owned by the landed gentry of generations past who often had connections to royalty or the politics of their day. These fascinating places boast an eclectic...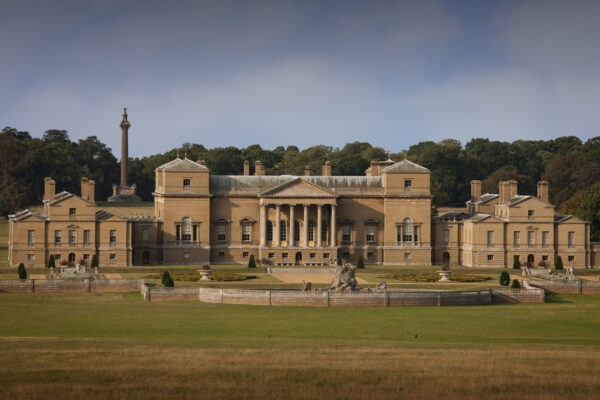 Special Houses & Gardens of North Norfolk
North Norfolk is not only renowned for its big skies, wide horizons and sandy beaches but also for its fascinating heritage and abundance of beautiful historic houses, ranging from Tudor moated manors to Arts and Crafts homes. Many are spectacular...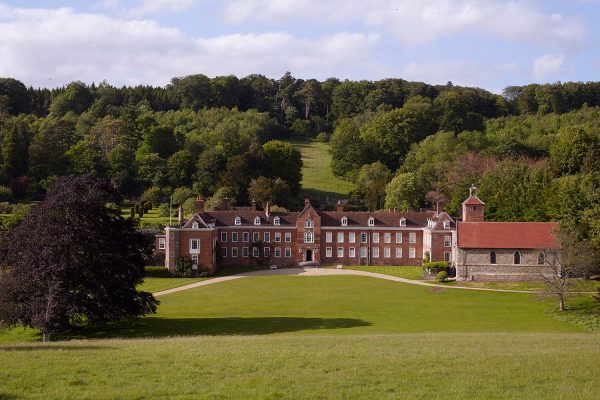 A Grand Tour of Oxford & the Home Counties
The pastoral landscapes of the Home Counties provide a beautiful backdrop to some of Britain's most impressive houses and manors. We uncover the fascinating stories of these magnificent places with their wonderful mix of architectural styles and fine treasures within,...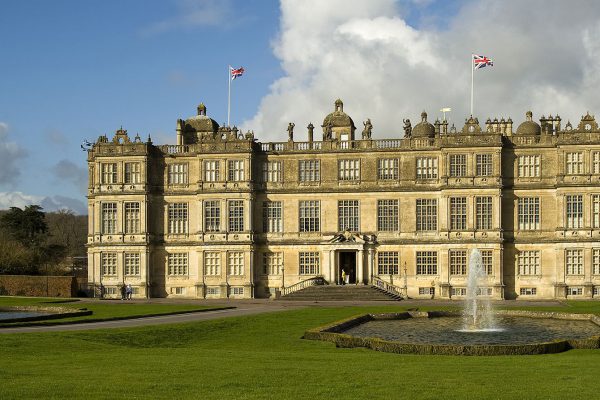 Longleat Festival of Light & South West at Christmas Time
There is nothing quite like the countdown to Christmas in the enchanting South West! Soak up the wonderful yuletide atmosphere with festive market stalls, iced with glittering fairy lights and a stately home boasting the most impressive statuesque Christmas trees.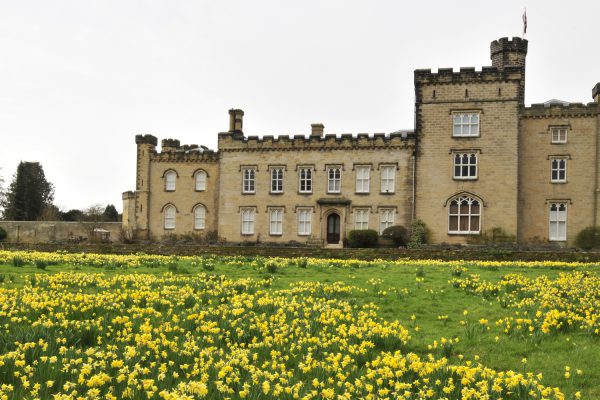 An Indulgent Tour of the Festive Castles of Kent
The Garden of England is Britain's oldest county, steeped in thousands of years of history and full of treasures, from medieval manors to romantic castles adorned with enchanting Christmas decorations of yesteryear.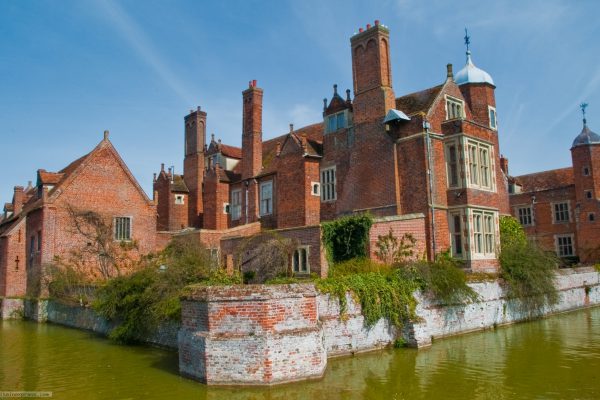 Natural Beauty & Architectural Splendours of Suffolk
Beautiful Suffolk has plenty to discover, from a glorious coastline to rolling countryside and picturesque towns. On this fascinating break we visit some of the most interesting and diverse houses of the county, as we uncover secrets of the family...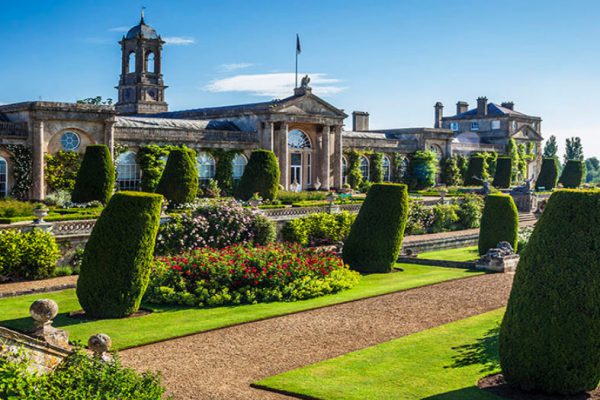 Jane Austen Festival
Jane Austen is famed for her fiction which explores the British landed gentry at the end of the 18th century, and we delve into her world during this fascinating long weekend break. We head to Bath, which was Jane Austen's...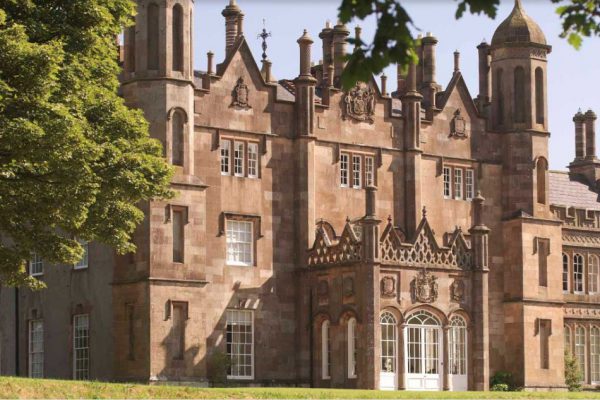 An Exclusive Tour of Northern Ireland's Finest Houses
Northern Ireland is not only renowned for the beauty of its countryside and coastline but also for the number of stunning country houses and magnificent castles that pepper the landscape. We learn more about the country's rich heritage as we...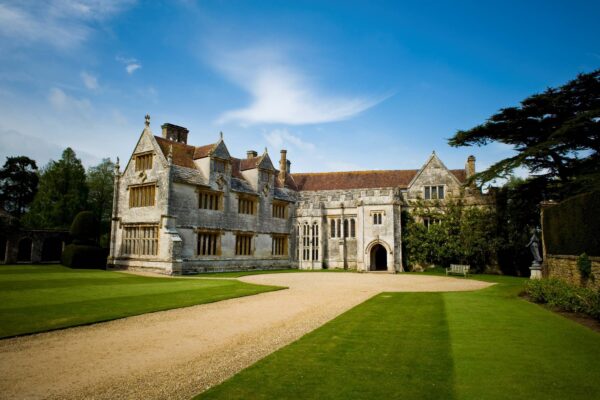 See all JustGo! Holidays Short Breaks
With specially tailored, bespoke itineraries, these fascinating short breaks allow you to easily discover beautiful and extraordinary historic houses, castles and gardens around Britain – places where our nation's history lives and breathes – all in the company of like-minded...