Our awards
Glorious gardens, priceless collections, outstanding restoration projects, and efforts to promote education or environmental sustainability - we celebrate the amazing things our member places do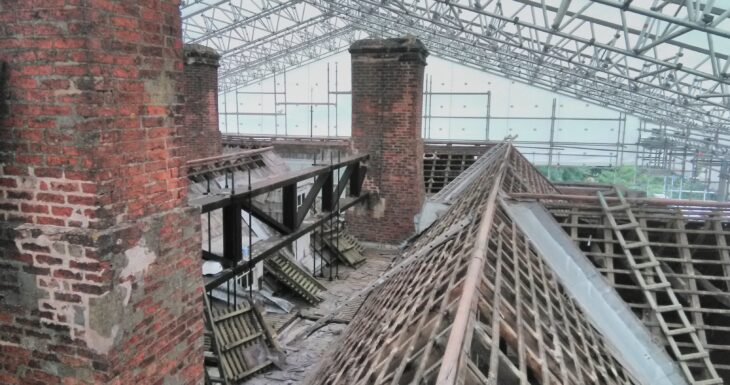 The owners and custodians of independently owned historic houses, castles, and gardens do amazing things – things that mean our places really matter.
To celebrate their myriad achievements we run a series of annual awards that highlight the best. We hope they inspire you to explore the rest.
Check out the video below on our 2023 award winners.