'A Curious Welcome', by Hollie Jackson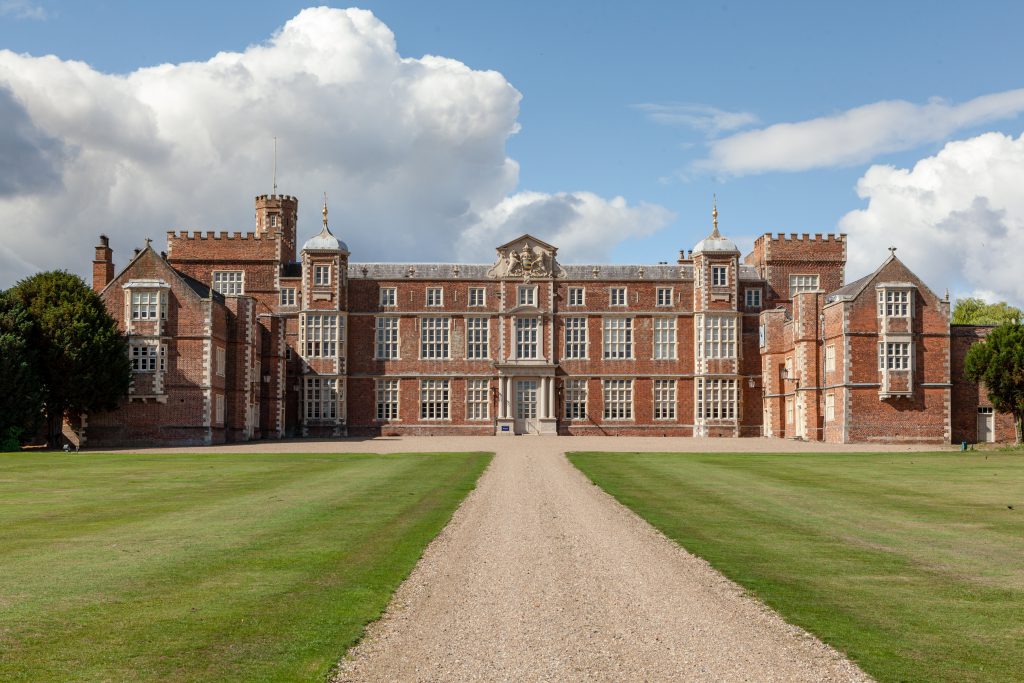 Beyond the hills of East Yorkshire lies the bespoke house of Burton Constable. A house that is no stranger to visits from the extended siblings of the Constable family. We date back to 1782, and the grounds are to be completed by the household name, landscaper, Lancelot 'Capability' Brown. Not only is the outside of the Constable family home becoming a conversation starter, but the inside of the house is being remodelled, and the time has come to show it off in its best form.
"Hold on!" shouts the Coachman, as the carriage wheels stumble on a hump in the road. Nonetheless, it carries on up the track, leading up to the Constable family home. In the back was the young brood of Peter and Julian Constantine and Hector their 'social advisor', he was there more or less to make sure they don't cause mischief as eligible men. Their arrival is an invitation, from a letter received from William Constables wife, Catherine Langdale, for a leisure visit to see the new furnishings, including William's 'Cabinet of Curiosities', and the mass remodelling of Burton Constable. The men are arriving early. "Who is there presently Hector?" questions Julian, a sandy coloured haired chap, who is no stranger at avoiding his family disputes like gruel. "Your aunt Lady Catherine, was due to be out with Mr Constable this morning. However, the house staff, are aware of your arrival." Hector responds.
Hector Gregory, a humble man paid for his patience from Bedford Boarding School, who has been by Julian and Peters side since childhood, to 'sharpen their Yorkshire tongue. In order to be accepted by Southern society.' Both of the young men completely despise this motto and use Hector as a cash cow against their parents. This allows them to have great freedom whilst keeping their parents in a fictitious state of mind. "Even if we are half an hour early?" queries Julian, "I am positive Sir. My, these seats…" Hector moves uncomfortably on his seat, patting the side of his hip pocket.
Alongside Julian, sits his brother Peter. Four years older than his sibling, he is more focused on adventures than afternoon tea parties. "Did this carriage come from the main house?" a puzzled Peter asks Mr Gregory. "Indeed, yes Sir. However, Lady Constantine warned me that one of the beloved beagles, had gotten into the carriage house." With bemusement, Peter looks on as he is aware of the mischievous canines they keep back home. "Which one?" Hector recalls his memory and names Monty as the culprit. Although knowing the dog well, Peter remarks that "He…marks, where he sleeps" In horror, Hector springs from his seat, hitting a receding hairline on the roof of the carriage. Suddenly, it is abruptly shaken. With strong thuds, Julian bumps on the roof, questioning the coachman, "What is the problem?", "Hole in the road Sir. Wheel is jammed!" Without hesitation or thought of status, Julian beckons "We shall help! Gentlemen." Bewildered by his ushering, Hector evokes young Julian that he is a man of a certain age. However, with no squandering, Julian retaliates and states "To make this easier, we must all get out." Mr Gregory, with slight relief at Julian's persistence remarks he must get out "to air out my behind". "What a dreadful sentence." Peter asserts as they leave the carriage.
All eyes peer at the caught wheel. The disgruntled coachman appraises the opulent clothed men, and displays an expression that questions their assertive behaviour. Julian however, surveys the landscape in front of them. He utters, "Burton Constable." The other men look on at the elaborate house. They appear startled, as it seems completely different, from when the men had seen it a few years ago. Julian with no influence of his footsteps, begins to wander up the houses' track, as if he'd caught sight of an angel. "I ought to see if Aunt Langdale is present." Hector is baffled by Julian's insistence to announce their arrival, and conjures up great strength to divert his intentions, "Young Sir…oh…so on, so forth." Julian wanders up the drive, looking around at Capability Browns' efforts, or 'plantations of paradise' as his aunt penned in her letter. As he proceeds to saunter, he observes the bridge positioned over the serpentine lake, whilst an orangery is shadowed by flourishing trees. Bewildered by its scale and beauty, Julian approaches the huge doorway, that leads to the grand entrance of the Main Hall. It'sdominating presence called for appreciation. A Roman depiction of both William and his sister Winifred, graces the South wall, whilst ancient Greek figures formed of plaster sit shallowly in the niches. Carvings of oak boughs and leaf garlands, devour the fireplace wall. The Hall was a tale of brilliance, and Julian was slowly falling under its touching spell.
As his eyes graced the room, he overlooked the damsel in distress, the newly appointed house maid, Millie. Inexperienced in her duties, Millie was adamant in showing great potential to the Constables, who had appointed her to be a substitute for a past domestic maid, who had scurried off with a delivery boy…She was no keeper of time however and was always delayed in her daily tasks. One of which, was to clean the enormous fireplaces. "Come hither…move you blessed thing." Millie with her body practically inside the fireplace, begins brushing. Her arms beginning to be coated in ash. Rumbling is heard as she pokes through the build-up, then she squeals, as great volumes of soot pummel down the chimney. Millie stumbles back, attempting to clear her eyes of the blackened mess. "Oh, bloody 'ell!" she splutters.
Julian looks on, flabbergasted and slightly amused. Mortified, she sees him, and promptly curtsies. "Please forgive me Sir, this is not how we usually do things here." Without care for decorum, he utters "No matter, I am Julian Constantine. Miss Langdale's nephew." "Pleasure." Millie stutters, as she wipes dust from her lips. The two hear footsteps outside. But before Millie can utter an apology, they both see Mr and Mrs Constable approaching the doorway. Mr Constable yells, "Good Lord!" Julian quickly distracts him, "Ah, uncle, aunt. At last!" Catherine Langdale is warmed by Julian's distraction from the young maids' mishap, as he informs them that the rest of the family are soon to arrive at the house. Her considered reaction is mutual, as she glimpses at a soot covered Millie and responds, "Welcome to Burton Constable."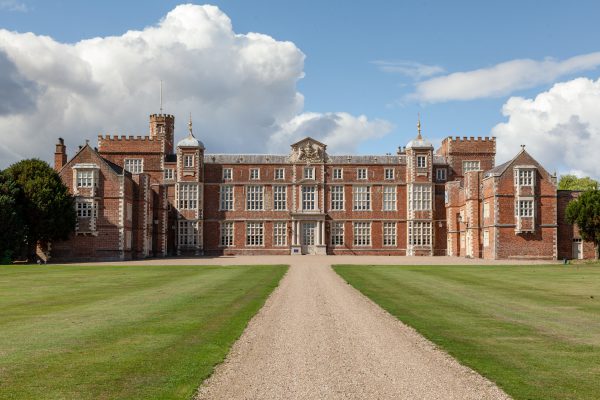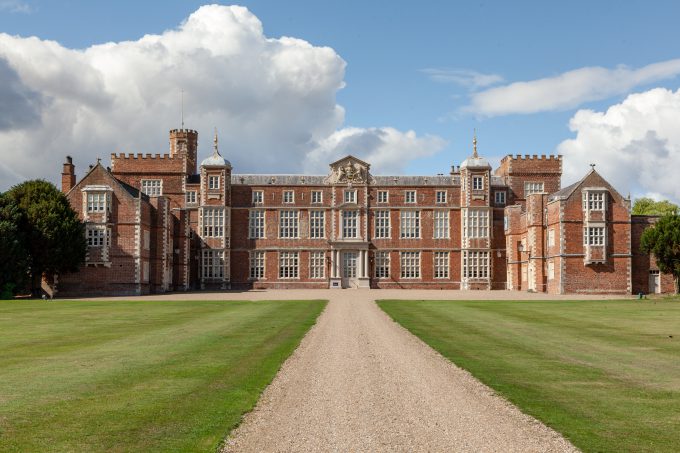 Free for members
Hull, East Yorkshire, HU11 4LN