Subscribe to our bulletins
We produce a weekly insight into the news and stories behind Britain's historic houses and gardens, and monthly round-up of the most must-see tours of private homes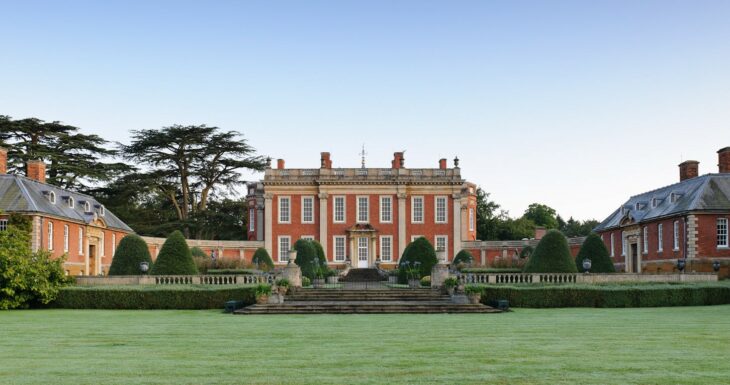 Are you someone who loves reading about Britain's great houses and the stories that made them? Every Friday afternoon, Historic Houses produces a newsletter that highlights news and behind the scenes stories about our member houses. You don't have to be a member to subscribe, but of course we occasionally feature content that only members can access, such as online lectures and exclusive competitions.
We also send a monthly tours bulletin for anyone who is keen to receive the latest owner-guided tours of some Britain's most special private, lived-in, homes through our Invitation to View platform. Sign up using the same form.
Read all our previous weekly bulletins
The Historic Houses weekly e-bulletin launched in February 2019 and has since become a source of enjoyable news and entertainment consumed by Historic Houses members, journalists, historic house owners and heritage enthusiasts alike. Below, you can see a full archive of all our previous issues of the weekly bulletin.