Gift Membership
Give the gift of Historic Houses membership to a loved one and let them enjoy a year's access to history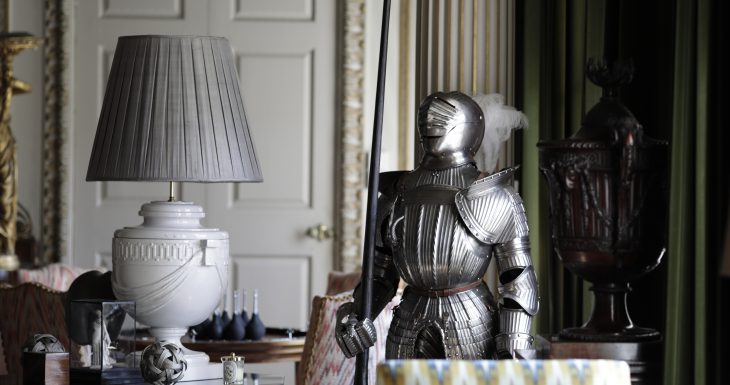 Historic Houses membership is the perfect gift for a loved one who enjoys learning, visiting and, ultimately, supporting Britain's wonderful historic houses, parks and gardens. From free access to hundreds of heritage sites right across the UK, to monthly online lectures, a fabulous quarterly magazine, and a special members area on the website with competitions, promotions and relevant discounts, Historic Houses membership really is the very best membership scheme for history lovers.
Purchase a Gift Membership Now
The best membership scheme for history lovers
What do they get as a member?
Free access to hundreds of historic houses, castles, and gardens during their regular public opening hours
A free online lecture every month looking at subjects including the history of our houses and the people who live in them
An exclusive quarterly members magazine delivered to their door full of interviews, long-form articles, and suggestions on where to visit next
A members-only portal on the website, where they can watch past lectures, behind the scenes videos, take up discounts and take part in competitions we run for members
Monthly newsletters detailing suggestions on where to visit next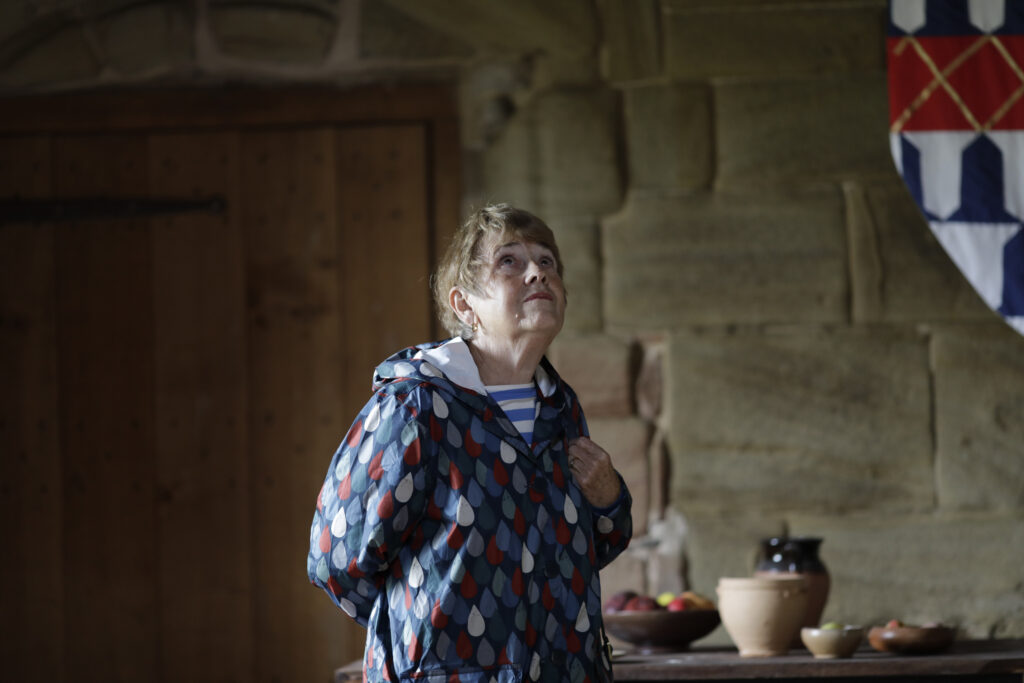 How to purchase Gift Membership
Go to our Join page, which you can do by clicking here
Click 'Join us'
Select 'As a Gift' under 'Choose your membership', then click Next.
Enter the details of your gift recipient, then click Next.
Enter your own details. Here, you can choose whether you want to have the gift sent to them or you and whether it's a gift.
Enter your billing details and the payment type, before agreeing to the Terms of Membership and clicking Next.
You can also call 01462 896 688 to purchase Gift Membership over the phone with our friendly membership team. Their hours are 9am to 5pm (GMT) Monday to Friday.
Christmas Gift?
Historic Houses membership makes the perfect Christmas present for anyone who is interested in history, enjoys exploring, and is keen to learn and discover more of the UK's most cherished heritage. You can purchase gifts as Christmas presents in the run up to the festive season.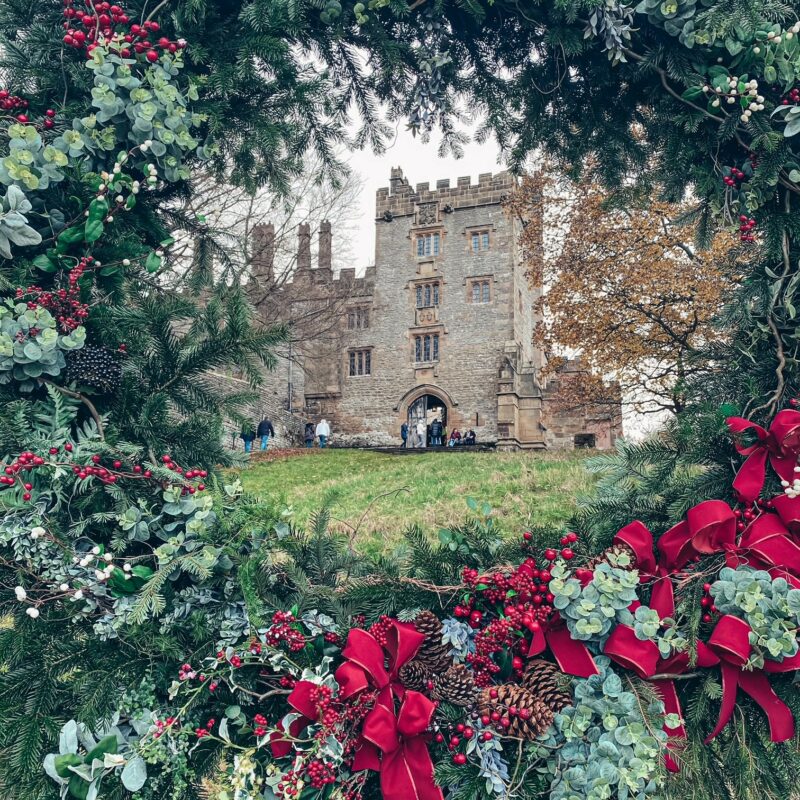 The last date to ensure likely delivery of the membership pack before Christmas is mid December. Orders received after this date may arrive after Christmas. Don't worry, though, if your pack doesn't arrive before Christmas, why not download something to give them on Christmas Day:
Download a 'Welcome to Historic Houses' double-sided A4 page
Download a Gift Letter you can print off and sign
Christmas Gift memberships are valid until 31 December the following year, so they can enjoy their membership for a full year from the day they open their pack.
How much is membership?
In 2023, membership costs £65 for a single, or £103 for a double membership. If you'd like to purchase for more than two people from the same household, any further members cost £30 per person. Junior members aged 3-16 cost £30 and children under three years are free.
If you are purchasing for someone who has a carer, an additional, transferable, carer card (valid only when accompanying the named member) is free. Please call 01462 896 688 to order the carer package.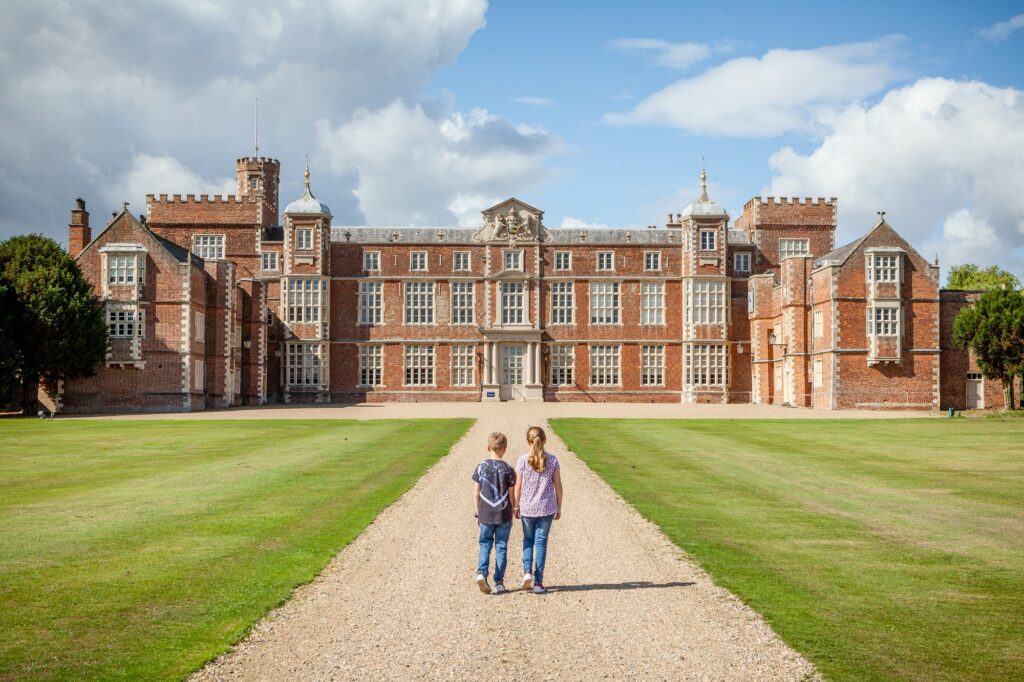 What happens after you've purchased Gift Membership?
You'll receive a confirmation email of your order as the gift giver
A welcome email and a temporary membership card(s) will be sent to you. Please forward this on to the Gift Recipient once you've given them their gift
The membership pack will arrive at your or their door in two to three weeks, depending on where you want it sent
Their email will automatically be added to our monthly member emails
They will need to register for a website account once they've received their gift. They can do this using the barcode on their membership card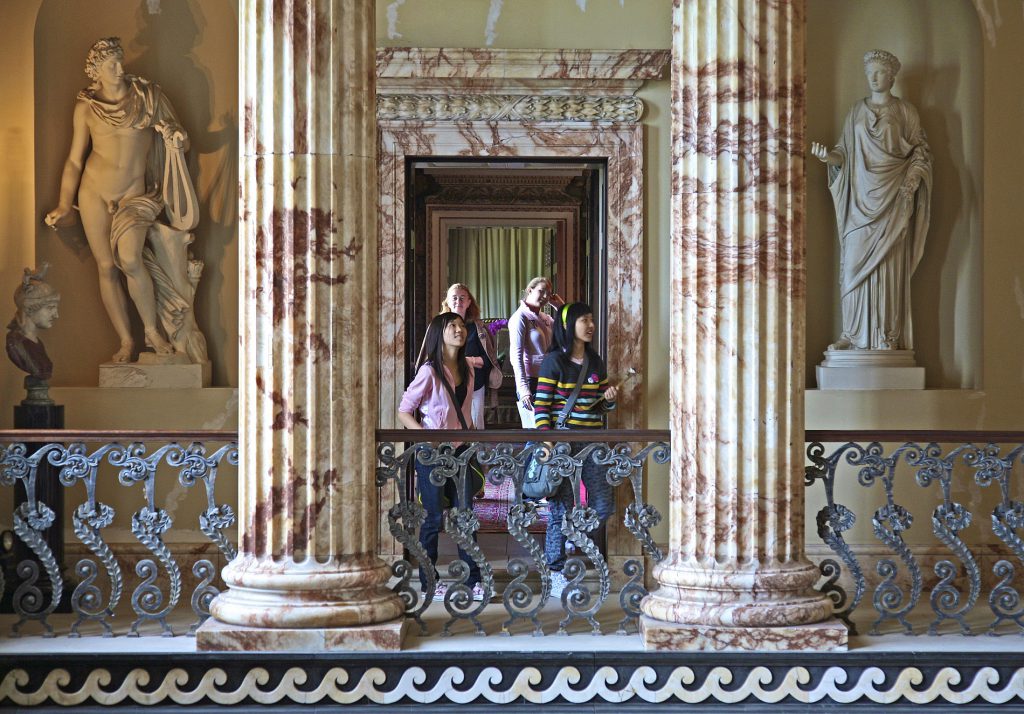 Ready to give them the perfect gift?
Are you ready to give the perfect gift to your friend, family, colleague, or loved one? If they love history and exploring the UK's outstanding historic houses, parks and gardens, this really is the best membership for them. By becoming a Historic Houses member, they will be joining tens of thousands of people across the country who love and support our wonderful, extraordinary heritage.
Give the perfect gift. Give them Historic Houses membership now
*Note: If you are a member and are currently logged in, you will need to log-out first before you can purchase gift membership.