Policy Hub
Find out about the work we're doing to support Britain's independent heritage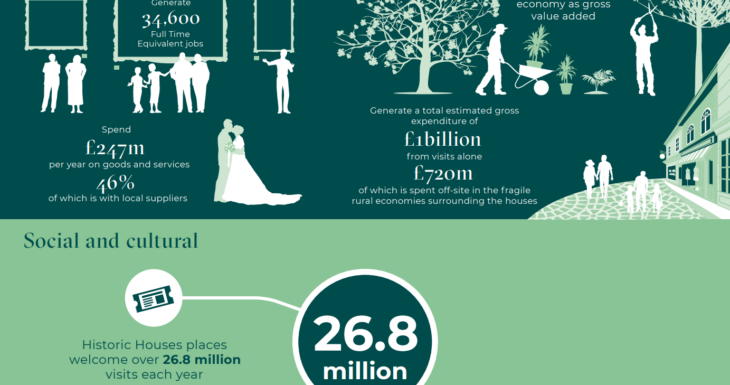 Historic Houses represents the interests of over 1,500 historic houses, castles and gardens across the UK. Our places include some of Britain's most iconic country houses and stately homes: between them, they welcome over 27 million visits a year in normal times, and are hubs of community, culture and tourism for their local areas. Historic Houses properties also make a significant contribution to their local economies, providing around 36,000 FTE jobs and bringing £1 billion to the economy across the UK.
We campaign to ensure that Britain's independent heritage can continue to continue to thrive not just in our lifetimes, but well into the future.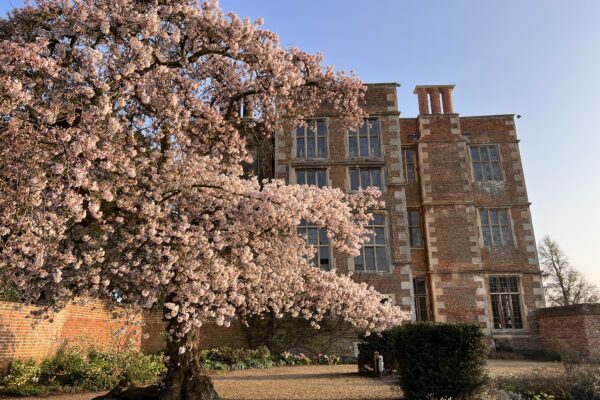 Policy Roundup: March 2022
March has been rather bleak in many respects: the war in Ukraine, consistently high Covid cases and the rising cost of living and inflation across the UK have dominated the news.
Delve further into our policy work