Environmental sustainability
Historic houses were built to last - and they're helping the whole planet to weather the threat of climate change
Manmade climate change and the degradation of our natural environment are the biggest long-term threats facing heritage, as well as society as a whole. Doing things in a sustainable way and planning for future generations are in the DNA of historic house custodians.
Our member places are already taking a lead in reducing their carbon footprint and environmental impact, and in preserving and restoring natural habitats. If given the right support, they could do more, and we do all we can to raise awareness of the leading role heritage can play in environmental sustainability, highlighting exciting and innovative examples of our member houses' work in this area – from rewilding ancient estates and investing in renewable energy generation, to making reducing, reusing and recycling a core part of the visitor experience.
We call on government to support heritage sites to become more environmentally sustainable through planning and regulatory reform alongside funding opportunities and heritage-friendly natural environment policy.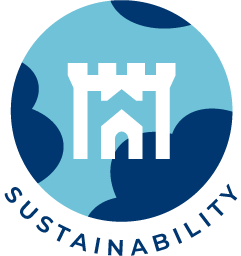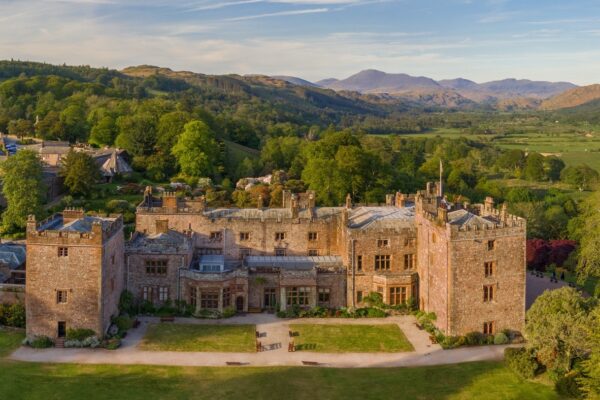 Sustainable Energy at Muncaster Castle
Today, Muncaster Castle is a thriving tourism attraction and a centre of hawk and owl conservation, welcoming visitors from across the world. We spoke to Ewan Frost-Pennington, a member of the next generation at Muncaster, about his passion for sustainability...
A Dream for a Wilder East at Somerleyton Estate
The mission of WildEast is to transform East Anglia into one of the largest nature reserves in the world by returning 20% of its land – around 250,000 hectares - to nature in the next 50 years.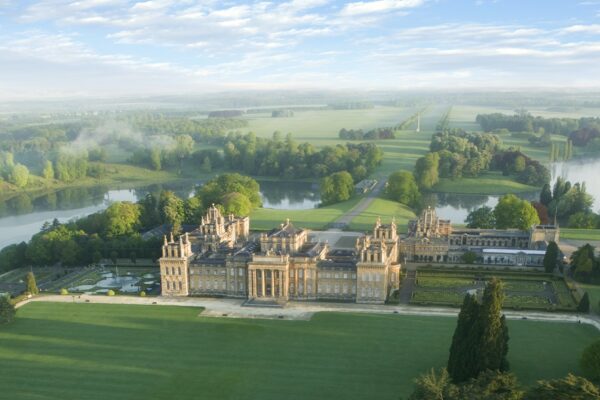 Sustainable Tourism at Blenheim Palace
In recent years, Blenheim has been making its mark as a leading light in sustainable tourism. With the aim of reaching a carbon negative status by 2025, Blenheim appointed a Sustainability Advisor in 2017, and has since introduced carbon friendly...
Building on the Past: Repair, Restoration and Reuse
Many historic houses are working hard to revive rural prosperity in their communities by restoring and repurposing their unused historic buildings. The ability to efficiently and sensitively adapt these buildings to new economically viable uses is vital to rural prosperity,...
Planning for the Future at Browsholme Hall
This week we are going behind the scenes at Browsholme Hall in Lancashire, which since Tudor times has been the ancestral home of the Parkers, Bowbearers of the Forest of Bowland.
Lessons from our Net Zero Past
Despite being indispensable to us today, central heating and electricity are still relatively recent inventions. For most of history, and especially in rural areas, communities were self-sufficient and relied on local resources.
WONDER – Holkham's sustainability vision
Holkham's vision is 'to be the UK's most pioneering and sustainable rural estate'. This vision recognises that we have a responsibility to protect and enhance our incredible buildings, collections, diverse landscapes and wildlife under our custodianship for future generations, and...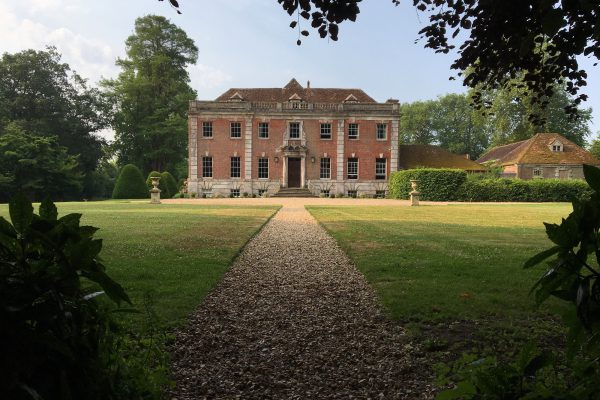 Sustainability at Deans Court
This ancient setting, including a walled garden, chalk stream, herb garden and orchard, now provides sustainably farmed organic food for their courtyard café.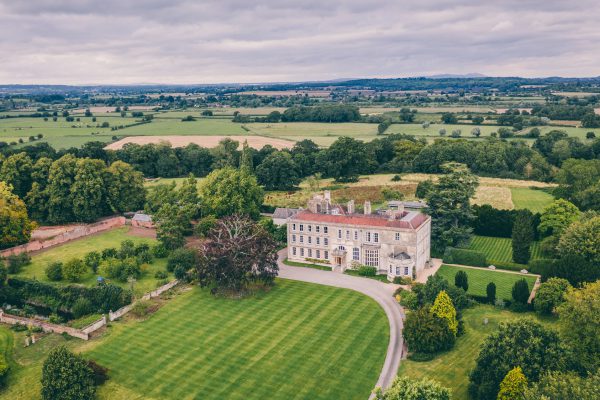 Embarking on a Rewilding Journey at Elmore Court
The land at Elmore Court was granted to my ancestor Anselm de Gyse in the mid 13th century when no doubt the landscape looked very different to what it does now; one can only imagine the abundance of wildlife there...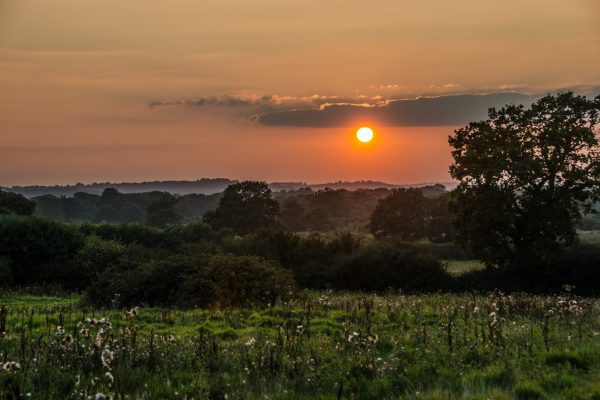 Remembering Sussex's Wild Past at Knepp Estate
Knepp has embraced a theory of grazing ecology which uses free-roaming grazing animals to restore soils and reshape the landscape, creating complex and rich habitats for a wide range of native fauna and flora.
Delivering Renewable Energy in a Historic Landscape
Brook Hall is an elegant Regency villa on the banks of the river Foyle in Derry, Northern Ireland. The original house was the headquarters for King James' Army during the famous Siege of Derry in 1689.
Powered by the Elements
Hydropower, wind power, solar and biomass are the four leading types of renewable energy today, but their histories can be traced back much farther than you might think. Read on to discover how four of our member houses are leading...