Planning for the Future at Browsholme Hall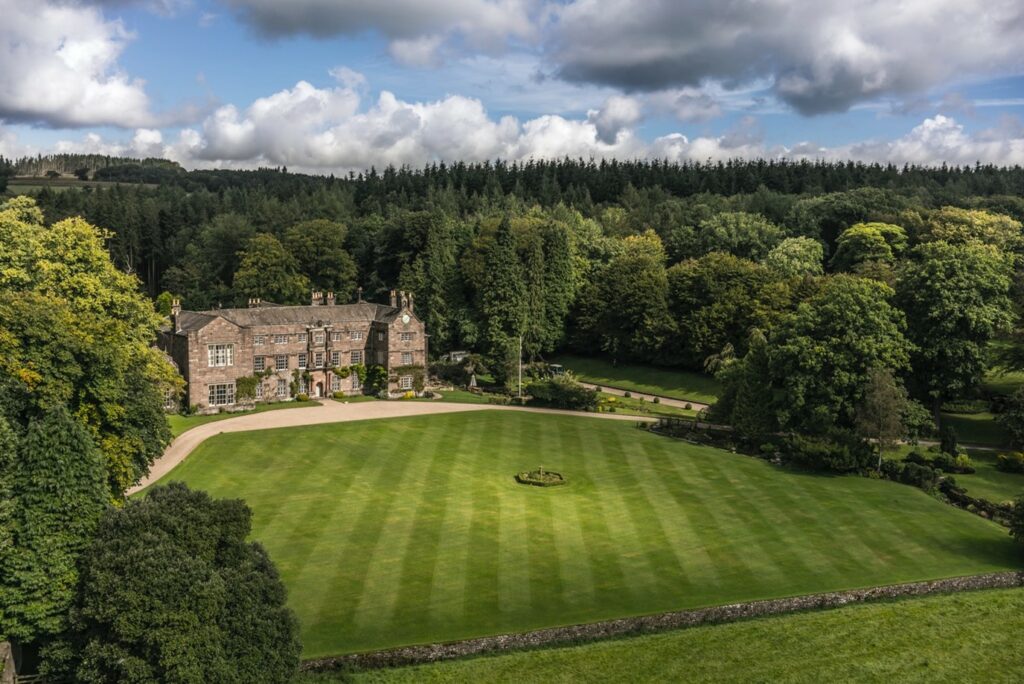 This week we are going behind the scenes at Browsholme Hall in Lancashire, which since Tudor times has been the ancestral home of the Parkers, Bowbearers of the Forest of Bowland. It is now a visitor attraction and a popular wedding venue, while remaining  home to our Technical Adviser Robert Parker, who gives us an insight into the challenges of making one of the oldest houses in the country into a comfortable and energy efficient home.
In a single generation, many historic houses have been transformed from cold, damp and uncomfortable 'barracks' to warm family homes. By 1975, Browsholme Hall had come within a whisker of becoming uninhabitable: a poisonous water supply, dangerous electricity, and little sanitation or heating. It is little surprise that so many fine stately residences were abandoned, or even demolished, during the early 20th C, being considered simply too large and expensive to be adapted to modern living. Stoic words in those days, made by the family to unconvinced guests, were not to complain 'until you can see your breath'.
In 1975 a new generation installed a modest oil-fired system to a wing at Browsholme, but the majority of rooms remained unheated and the important collection of artefacts suffered from low temperatures and high humidity. Secondary glazing was installed to a few windows but on a large scale considered too unsightly and impractical.
Browsholme's Grade II listed stone barn, converted into a events venue in 2010
Six years ago, the family living was transformed by the introduction of a 199kw Hertz biomass wood boiler. This was not our first experience of renewable energy. Five years before a ground source heat pump was introduced to heat a listed, redundant farm building which was being converted into an events venue. Underfloor heating was key to the decision to adopt this source of renewable energy, and required 1000m of field piping laid at 1.2 metre depth, through manifolds to two 11kw heat pumps. Clean and completely 'turn key', the system has been highly efficient.
Then why was a biomass boiler, not ground source, used to heat Browsholme Hall itself?
Firstly, the underground excavation needed to support a 50-kw heat pump was more than was acceptable. Secondly, a heat pump would not generate the temperatures needed without significantly increasing the size of the radiators, and underfloor heating was not an option without significant alterations to the building. Thirdly, the fortunate position that 150 acres of commercial forestry would sustain a felling and replanting programme over a 60-year rotation, making that woodland viable and helping to enhance the habitat for wildlife.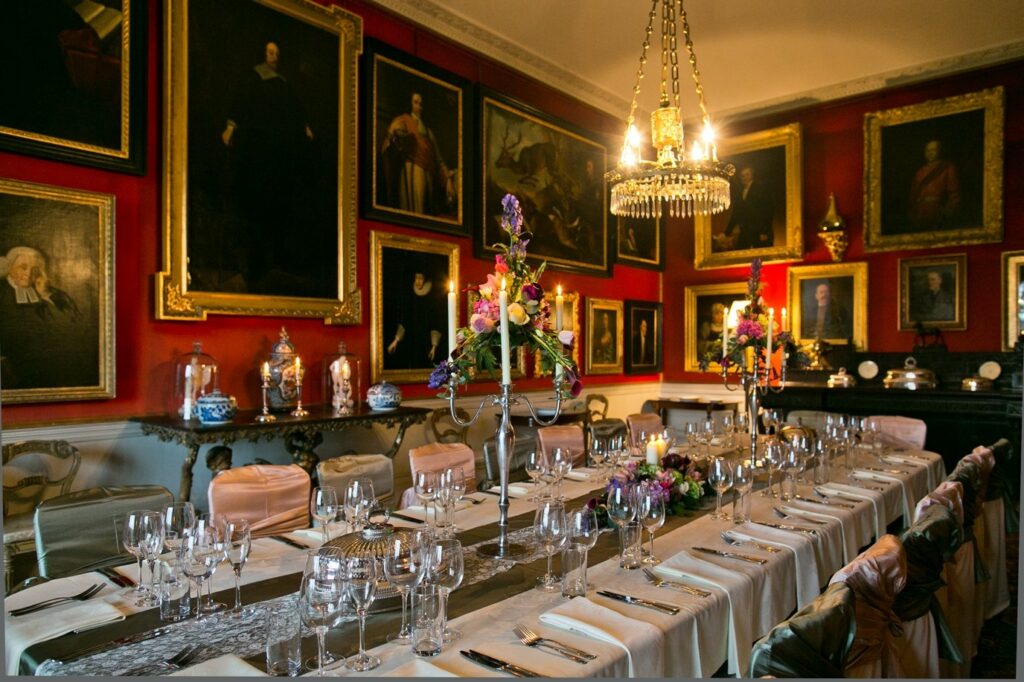 Browsholme's Dining Room can now be used for functions, visitors and the family all year round, thanks to biomass-powered climate control
With the decision made, a single tradesman installed a new plumbing system for the biomass boiler throughout the whole building in copper piping, creating three separate zones to help control temperature and humidity. The result? All rooms can be occupied throughout the year, whether for the family, visitors or commercial functions, which previously would have been impossible during the cold periods of the year.
Not all sources of renewable energy have proved viable or even possible. Situated within the Forest of Bowland AONB, wind turbines would not be granted planning approval. Lancaster University carried out a year's research to determine whether a micro hydroelectric scheme would be feasible due to the high rainfall. Sadly, this found that the 'run off' to watercourses would be too rapid to sustain a generator throughout the year.
The four 'wings' of heritage sustainability
Sustainability is the focus at Browsholme, going far beyond energy efficiency to the heart of the community. It covers the use of materials, recycling, natural resources and wildlife, local housing, food, employment, skills and volunteers. This is not without many challenges, not least listed planning regulation, which can limit or prevent alterations to buildings and settings.
If our natural and built heritage is to survive, challenges relating to planning and other areas of regulation will have to be overcome. Only then will historic houses be able to evolve and continue to be relevant for future generations to enjoy, rather than to be regarded as museums; in doing so their collections will be safeguarded and local jobs, skills and businesses supported. Thus, at the heart of heritage sustainability is the future wellbeing of our community.
Robert Parker, Browsholme Hall
You can find out more about Browsholme on their house page here, or on their website here.
Lessons from our Net Zero Past
Despite being indispensable to us today, central heating and electricity are still relatively recent inventions. For most of history, and especially in rural areas, communities were self-sufficient and relied on local resources.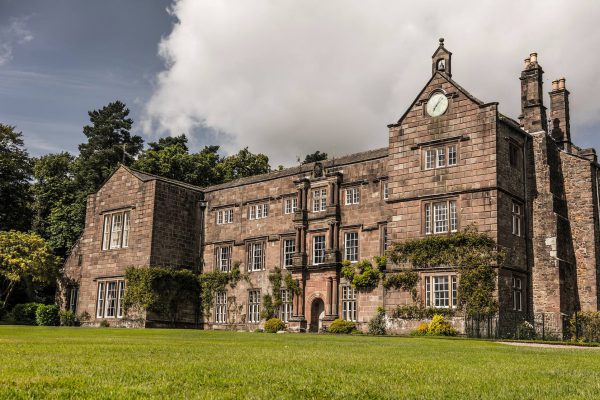 Free for members
Clitheroe, Lancashire BB7 3DE