Wellbeing
Both physically and mentally, beautiful spaces, indoors and outdoors, are essential for the nation's health and happiness
The coronavirus pandemic has brought home more than ever the value people place on parks and gardens, and calming, relaxing, fun, entertaining, and informative historic spaces. 
We continue to remind Government of the enormous wellbeing benefits our member houses and gardens can offer. These special places are cultural lynchpins for their local communities, bringing together opportunities for access to great art, architecture and craftsmanship with the creative industries, fitness and mindfulness activities, community engagement and access to beauty, nature and open space. 
In our recent assessment, using HM Treasury cost/benefit analysis rules, of the added value that reforming Heritage Maintenance Funds would generate, the boost to the nation's physical and mental wellbeing was one of the largest sources of savings and benefits. 
The 'wellbeing value' of historic building visits is
£1,342
per year for an average individual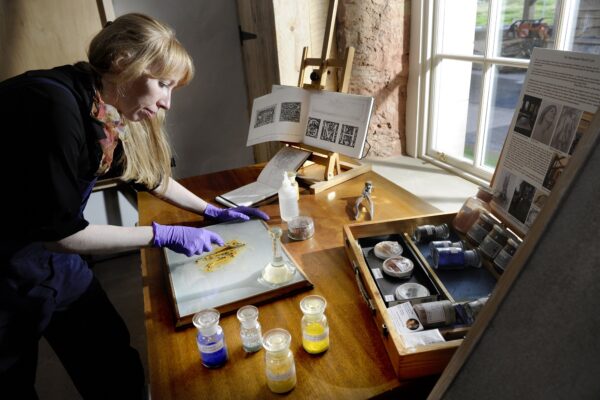 Nurturing Creative Heritage at Marchmont
From its origins in the mid-18th century to the present day, the story of Marchmont House combines history with innovation and tradition with renewal. Many of those who have lived at this spectacular Palladian mansion, near Greenlaw, in the Scottish...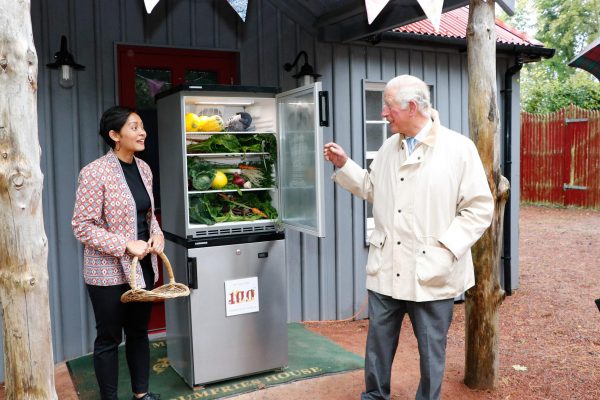 HRH The Prince of Wales opens community fridge at Dumfries House
HRH The Prince of Wales and Duke of Rothsay opened the Community Fridge Network's 100th fridge at Dumfries House today to help bring together the local community of East Ayrshire to tackle food waste.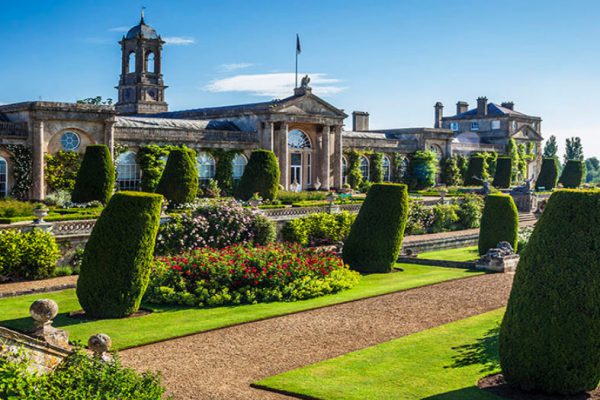 The Most Huggable Trees at Bowood
With human touch and hugs in shorter supply since March, the boost to body and soul that comes from tree-hugging is being encouraged far and wide.
Heritage & Health report launch
The report featured highlights from many of our own members' wellbeing initiatives, from fireside yoga and mindfulness sessions at Powderham Castle to dyslexia and literacy support programmes at Bell House.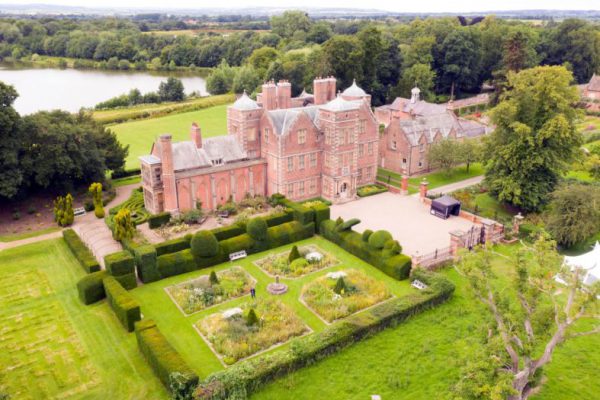 Kiplin Hall sets new visitor records
With the end of the open season fast approaching this historic house museum, garden and tea room counts its blessings. After re-opening post lockdown Kiplin Hall and Gardens has reported record-breaking visitor figures as its popularity with local people grows.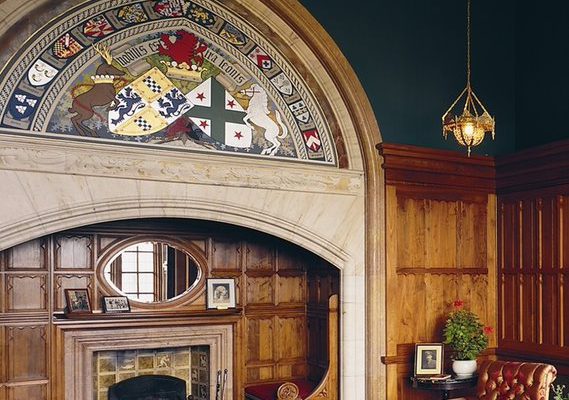 Mount Stuart Announces 2021 Arts Programme
For this solo exhibition Ilana Halperin will direct her focus in creating works inspired by the geology of the island of Bute where she now spends much of her time.