Help us save paper
If you prefer to read your magazine and visitor handbook digitally, you can help us to save paper by opting out of physical mailings.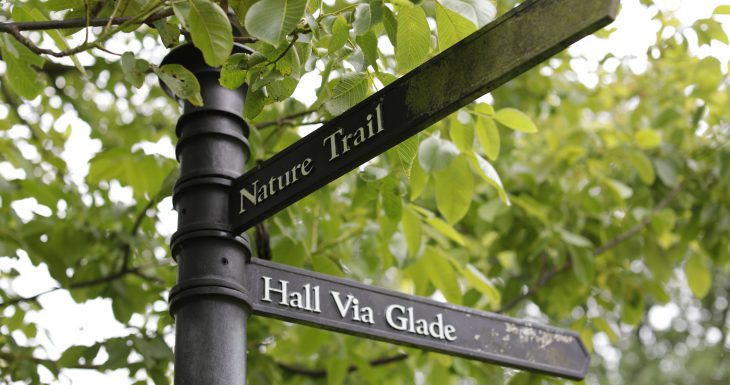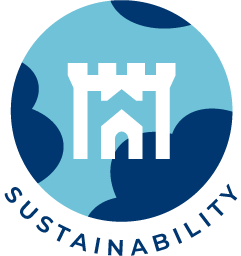 Did you know that if you prefer to read our listings and our stories online you can opt-out of getting the magazine or handbook – or both – in the post? We will no longer send you printed versions of those publications but you'll still have access to all the same great content through our website and app.
Although we try our hardest to minimise the impact of those publications by using paper from sustainable forests and compostable wrap, lots of you have contacted us to say that you read the magazine or the handbook on your device, and end up putting the printed publications straight into recycling bin. Let us know if you want to opt out of the paper version by completing the form below.
If you're the main subscriber for your household's membership, please check with them before opting the whole household out of paper publications.