Inclusion matters
Our architectural heritage is all around us. 99.3% of people in England live less than a mile from a listed heritage asset. Our country's unique historic environment is a resource we can all engage with, learn about, discuss and benefit from.
Historic Houses believes that the UK should be a country in which everyone feels at home, is respected and is treated fairly.
We can't change the past, but we believe there is much to be gained from using heritage to contextualise the past and draw out painful, hidden or contested histories. We believe strongly in the value of protecting heritage, learning from it, and using it to create positive social change.
As a cooperative association of independently owned historic houses, castles and gardens, our job is not to run our member sites or to make decisions for them. One of the strengths and weaknesses of our organisation is that each of our houses, and the families who have lived in them, have a unique and often very different history. We exist to advise and guide them, and help their owners to care for them, now and in the future, so that everyone, whatever their background, can enjoy, benefit and learn from them.
Not all historic houses have connections to slavery, empire and colonialism, but some do. Where this is the case, we encourage our member houses to be open about this, and to do so in ways that are sensitive and constructive. We believe that understanding Britain's colonial history and imperial experience can be an important part of tackling racial injustice in the present. Similarly, we support efforts to bring to light other ways in which intolerance or injustice may have prevailed, whether on grounds of gender, religion, sexuality or physical ability.
We are here to support member houses as they share, discuss and learn from these stories with their visitors and education audiences. In the past we have run projects, issued guidance notes and published articles designed to help our member places tell the complex and sometimes painful stories of how Britain's heritage came to be, and what those stories might mean for today's diverse society. But there is so much more still to do. We're working with our member houses to better understand how they're presenting and discussing the heritage in their care, and what they're doing to ensure a fairer society today. We will continue to encourage and support our member places to be open, honest, sensitive and inclusive when discussing complex histories.
Our member places are not fixed symbols of the past but fluid, evolving, working places providing tangible social, economic and cultural benefits to people and communities. As creators of tens of thousands of jobs, contributors to people's well-being, and innovators in sustainability, our member places have an important role to play in building a better society. We're doing our best to ensure that those benefits are felt equally by all.
What is 'Visual Culture'?
In today's blog piece, Derry Tydeman, the Heritage Manager at Powderham Castle, Devon, tells us how and why they've lit the castle blue. Take a look around you now, what do you see and what does it mean? Is there...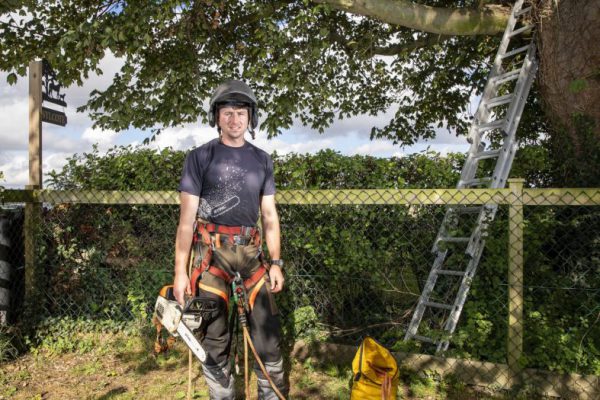 High Ground: helping veterans gain employment
Thanks to funding from The Royal Foundation, Tim Lever is joining Team HighGround in January 2021 as its first Rural Employment Manager. The Charity helps service leavers and veterans find jobs, careers and vocational occupation in the land-based sector.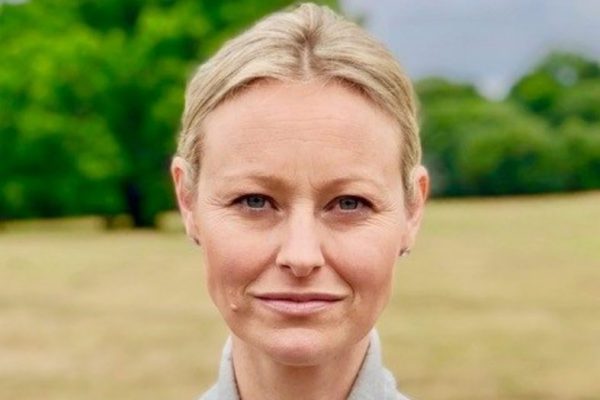 Interview with Charlotte Carew Pole
Historic Houses members Charlotte Carew Pole and her husband Tremayne live at their family home, Antony, in Cornwall – now in the care of the National Trust. Charlotte now heads up Daughters' Rights, a group calling for change. Historic House asked her a few questions.