Electric Vehicle charging stations
Here we take a look at all our member Historic Houses and gardens across the UK that have EV charging infrastructure, so you can recharge your batteries while exploring British heritage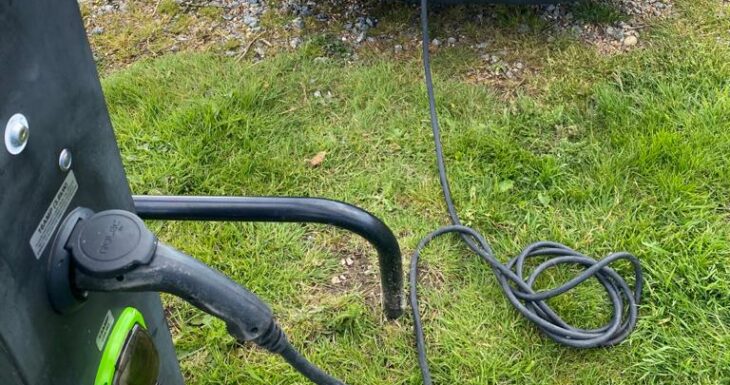 Electric vehicle adoption is growing at an incredible pace, but one of the concerns people still have about purchasing or using an electric car is whether there is sufficient charging infrastructure to ensure you don't lose power en route to your destination.
Here we're highlighting those historic houses and gardens where you can plug your car in while browsing British heritage. Naturally, this list will continue to expand as more and more houses integrate charging infrastructure into their estates.
Where can I visit and charge my EV?
View a drop-down of places to visit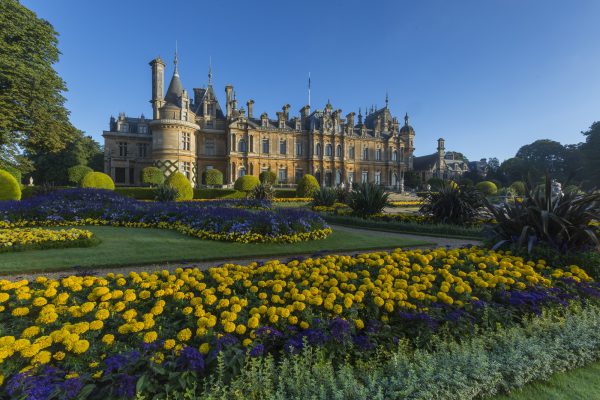 Waddesdon Manor, Buckinghamshire
We have four spaces in the visitor car park signposted for the purpose of electric vehicle charging. Spaces are suitable for a 16A EV Type 2 charging socket and are free of charge. If you would like to charge your...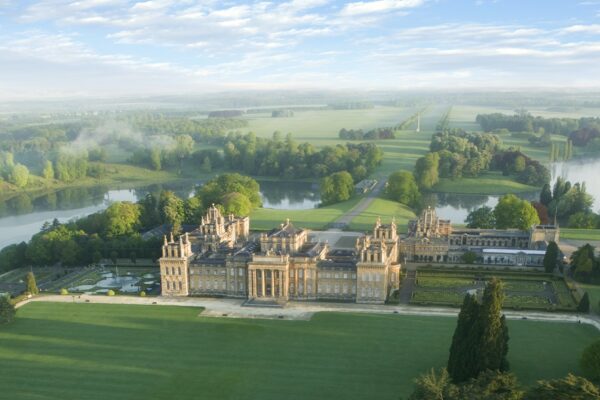 Blenheim Palace, Oxfordshire
In addition to their new electric vehicles, Blenheim have installed charging points at the new Estate Office and outside the Palace itself, as well as established a Green Carpool for staff, building new cycle paths on the Estate and encouraging...
Holkham Hall, Norfolk
Holkham's Vision is to be the UK's most pioneering and sustainable rural estate. One part of this Vision is to protect, enhance and revitalise Holkham for the benefit of future generations, while they also provide EV charging in their car...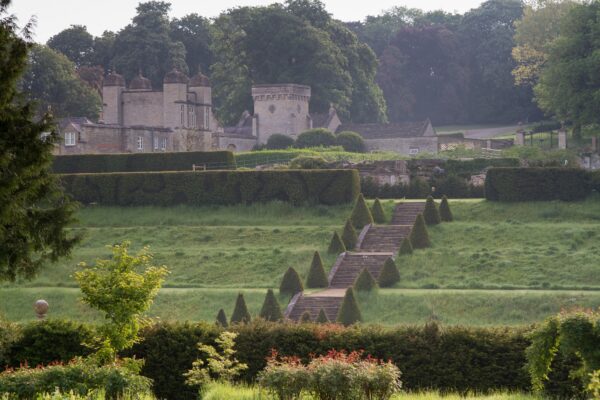 Easton Walled Garden, Lincolnshire
We can offer guests to our holiday cottages free on-site Electric Vehicle (EV) charging at our Easton cottages with our new electric car charging point.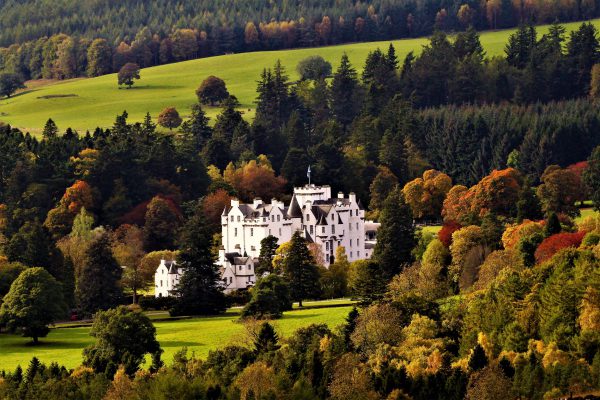 Blair Castle, Perthshire, Scotland
The caravan site at Blair Castle has special electric vehicle charging points for guests. The EV charging points allow guests to charge their car overnight so they can go out and explore the area during the day.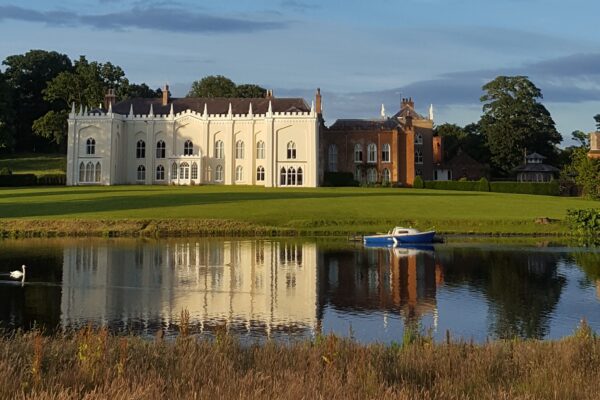 Combermere Abbey, Shropshire
With solar panels on the large nearby shed roofs, guests of Combermere Abbey can enjoy fabulous EV charging points when onsite, with Comberemere looking to expand the number of points from the business park to the holiday cottages and wedding...
Become a Historic Houses member
Explore the nation's heritage from just £65 per year.
Hundreds of the most beautiful historic houses, castles, and gardens across Britain offer our members free entry.
Also: receive a quarterly magazine, enjoy monthly online lectures, get exclusive invitations to buy tickets for behind-the-scenes tours, and take up a range of special offers on holidays, books, and other products you might like.