Sustainable Tourism at Blenheim Palace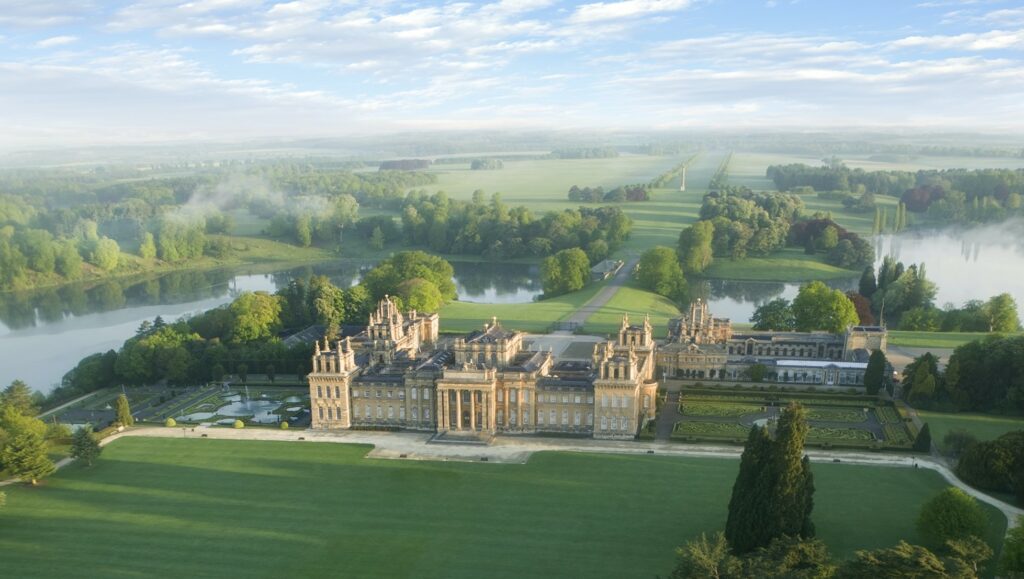 Situated in Woodstock, Oxfordshire, Blenheim Palace is home to the 12th Duke of Marlborough and his family. Built to celebrate the 1st Duke of Marlborough's victory at the Battle of Blenheim, the palace is also famous for being the birthplace of Winston Churchill and for its connections with the eighteenth-century landscape architect Lancelot 'Capability' Brown.
However, in recent years, Blenheim has been making its mark as a leading light in sustainable tourism. With the aim of reaching a carbon negative status by 2025, Blenheim appointed a Sustainability Advisor in 2017, and has since introduced carbon friendly initiatives into several aspects of the site's visitor experience.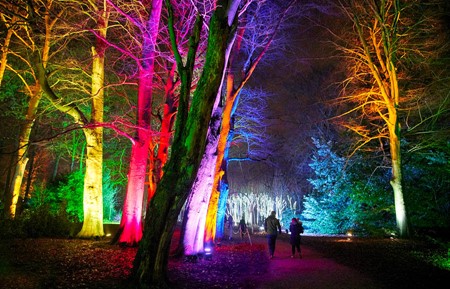 Many of the products sold at Blenheim, including the bags in the shop and the sandwich wrappings in the cafés, are made using 0% plastic. The cutlery provided in the site's cafés and restaurants is biodegradable, and annual passes to the palace are made from a 100% plant-based product.  Blenheim uses electric vans and cars across their estate, and have introduced a recycling compactor on site.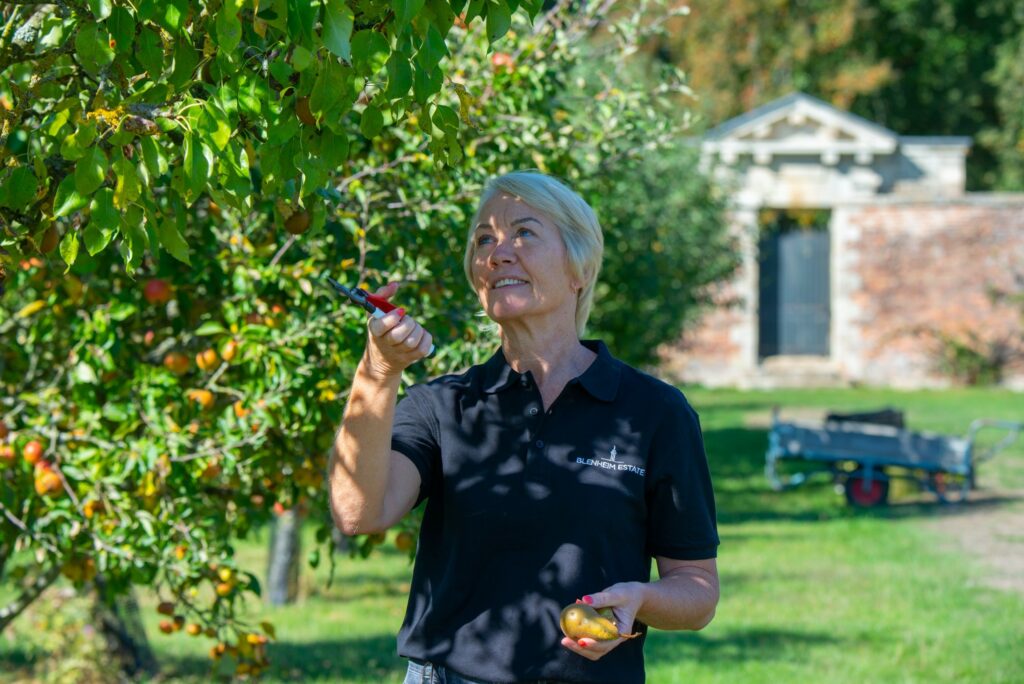 Wherever possible, goods and services are sourced from a maximum distance of no more than 20 miles from the palace. As well as reducing Blenheim's carbon footprint, this has also created an opportunity to showcase local produce and artisanship in the gift shop, restaurants and cafés.
In 2019 Blenheim signed up to 'Too Good to Go', a food waste fighting app that was launched in Copenhagen in 2016. Using this app, Blenheim has been able to minimise the unnecessary food waste produced in its cafés by selling parcels of unsold, but fresh, sandwiches, pasties, fruit, breads, salad boxes and homemade cakes to local customers at a discounted price.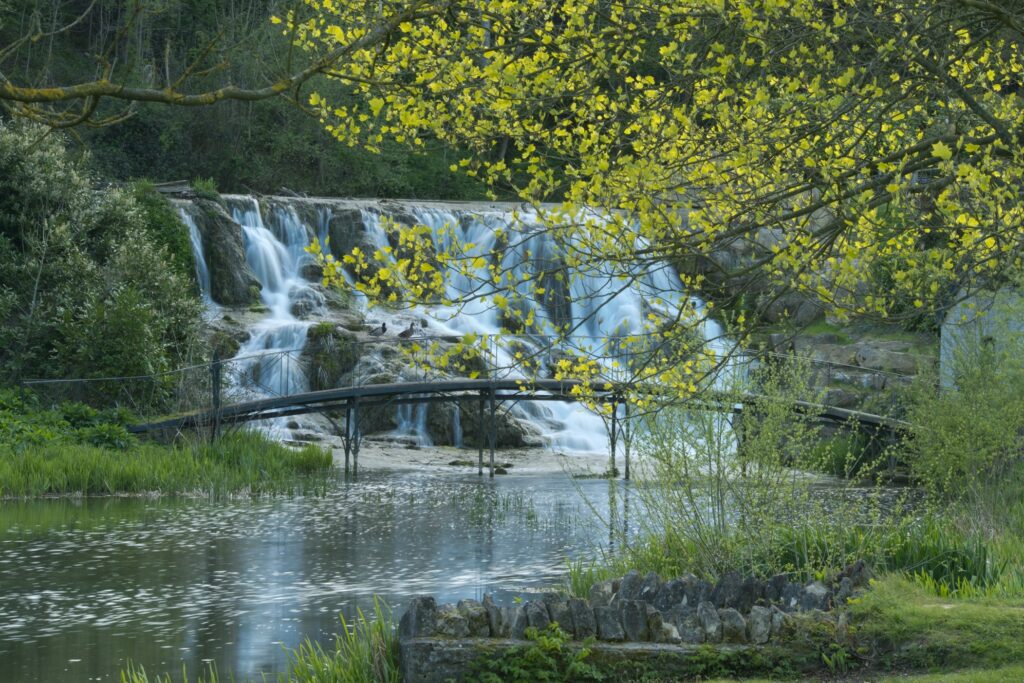 Despite extensive on-site innovations that can be introduced to improve a heritage site's sustainability, travel to these attractions also produces high levels of carbon emissions. To combat this pitfall, the palace actively encourages visitors to consider greener options for travelling to the site. In partnership with Good Journey, Blenheim succeeded in achieving a 300% increase in visitors arriving by sustainable transport in 2020.
Blenheim Palace has been awarded the Responsible, Ethical and Sustainable Tourism Award at the Beautiful South Awards for Excellence. It has also received a Green Tourism Gold Award.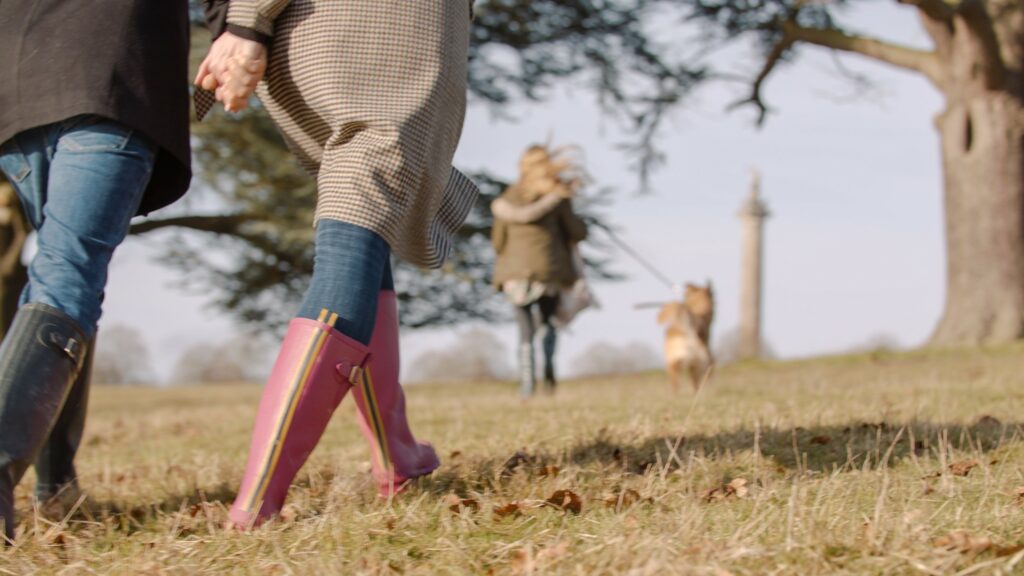 To find out more about Blenheim's sustainable tourism strategy, you can read their green manifesto here, or you can read about how to become a greener visitor.
Photos ©Blenheim Palace 2021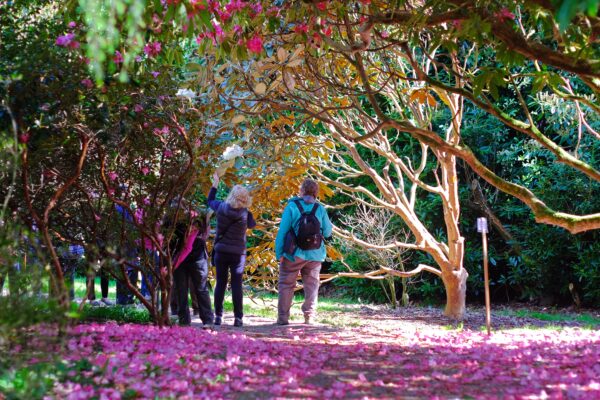 Sustainable sightseeing
Exploring innovative ways to minimise the impact of tourism on the environment has long been a key part of visitor operations for many attractions, and as sites prepare to reopen during the year of COP26 this focus on developing sustainable...
Free for members
Woodstock, Oxfordshire, OX20 1PP