WONDER – Holkham's sustainability vision
Since 1609, when the land which is now the Holkham Estate was purchased by Sir Edward Coke, sustainability and conservation have been at the very heart of Holkham. Throughout the generations the Coke family – the Earls of Leicester – have shown a strong passion for caring for the land and local communities; passions which Thomas Coke, the current Earl, very much shares and recognises are more important than ever with the various challenges we are facing in current times.
Holkham's vision is 'to be the UK's most pioneering and sustainable rural estate'. This vision recognises that we have a responsibility to protect and enhance our incredible buildings, collections, diverse landscapes and wildlife under our custodianship for future generations, and that we have the opportunity to share our successes (and challenges!) to inform and inspire others on their own sustainability journeys.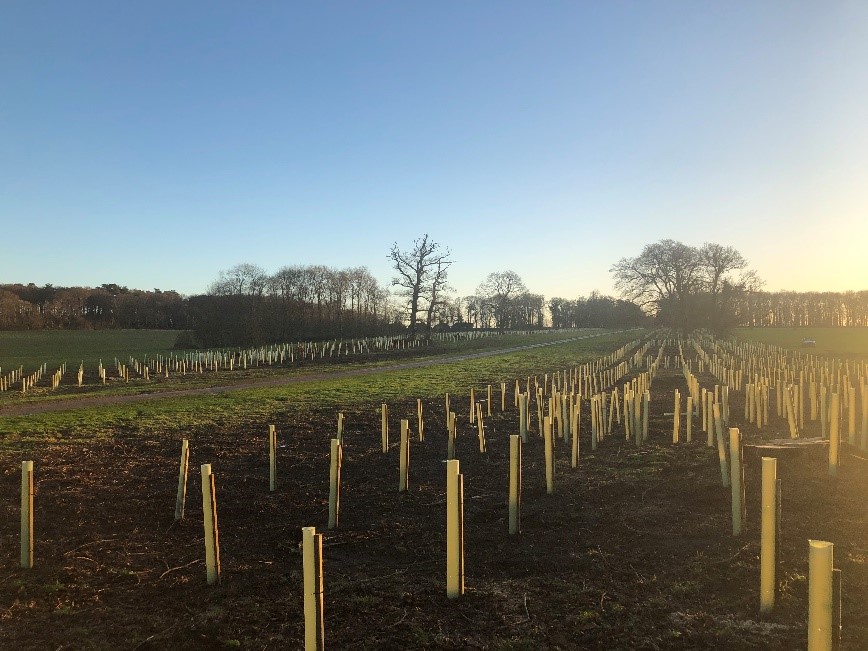 Sustainable initiatives can be pretty easy to think up, the challenge starts when you try to implement them. Of course, there is the cost to consider – this needs to be realistic. Our rural location certainly throws a spanner in the works, with limited and infrequent public transport (meaning cars are essential) and a lack of businesses to work with (such as recycling collections) plus we struggle with unsustainable standards within some industries (such as all caravans are designed to use bottled gas for cooking and heating). But this is where the concept of 'supply and demand' is really important and we can use our influence to try to change some of these things.
Another challenge is ensuring that our staff, volunteers and visitors are on board. Team Holkham truly loves a challenge and individual teams are empowered to make changes both big and small. Inspirational communication is key with our visitors – The Lookout on the Holkham National Nature Reserve is a great example of this, with eye-catching signage explaining the zero plastic packaging and recycling ethos which is central to this café.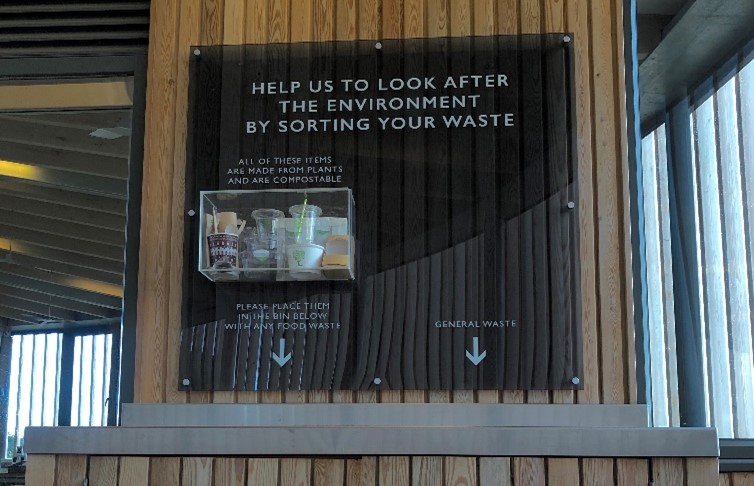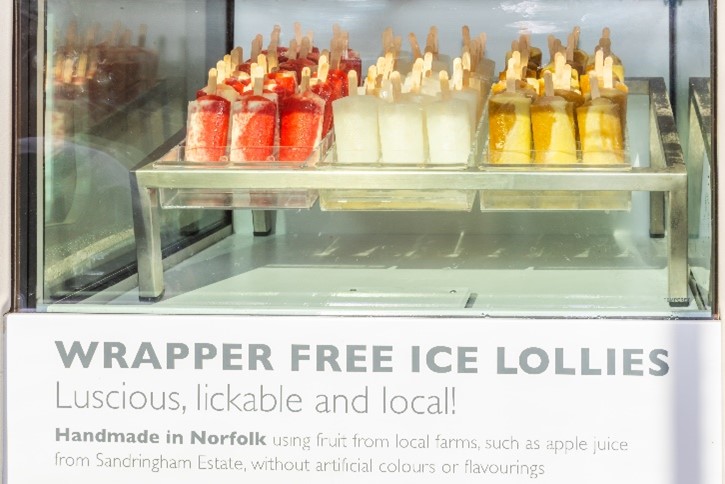 And crucially, the increasing effects of climate change are a challenge that no-one can ignore. Our low-lying position on the north Norfolk coast puts us at direct risk of flooding from rising sea levels, which not only threatens our visitor facing businesses but also our farming operation and valuable habitats for wildlife. Global warming endangers the availability of water in the four reservoirs on our farms and increases the incidents of fire across our landscapes, particularly in our large belt of pine trees on the nature reserve.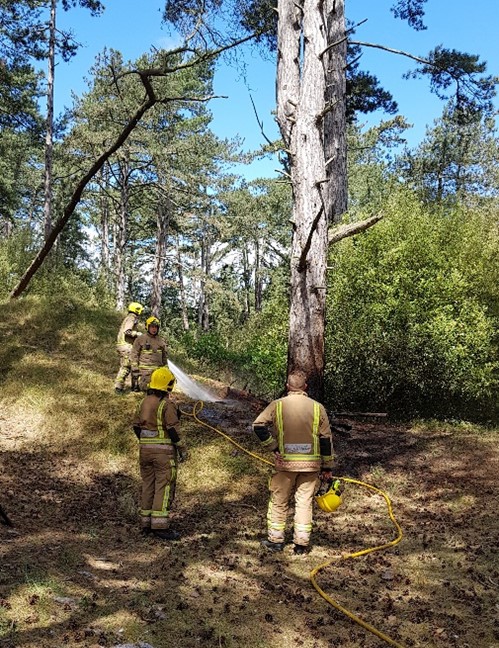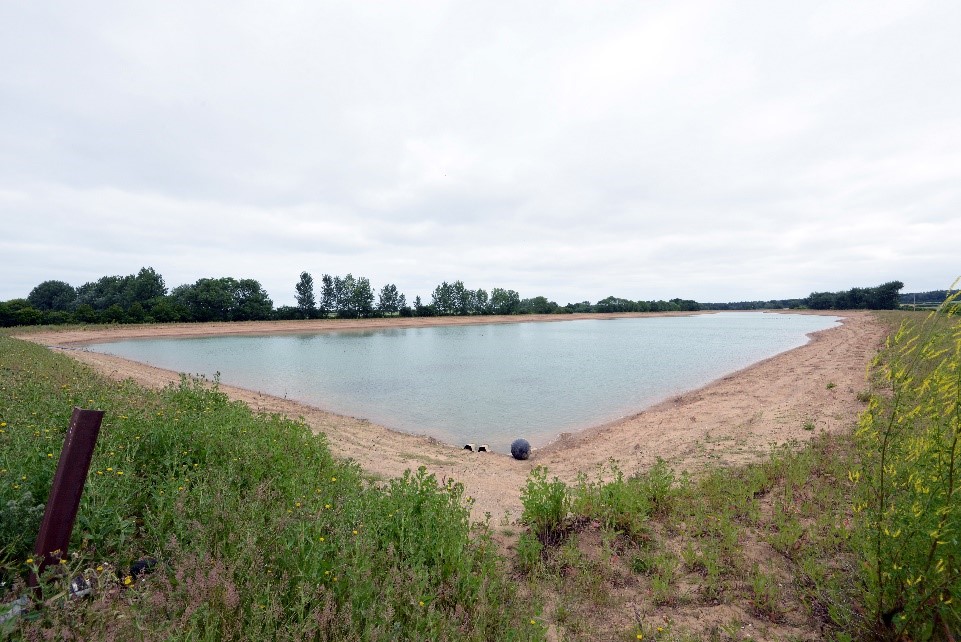 So, what can stately homes and estates do to help? Most will have at least some of these factors in common: we are local employers; we farm; we look after woodland and landscapes; we provide housing; we have space; we have finances; and we have visitors. We can help to sustain our local communities with employment, housing and support; we can make the right decisions about the way we farm and manage our landscapes; we can use our space and finances to invest in larger projects; and we can use our power and status to advocate and influence from policy making right at the top, to decisions by our visitors at an individual level.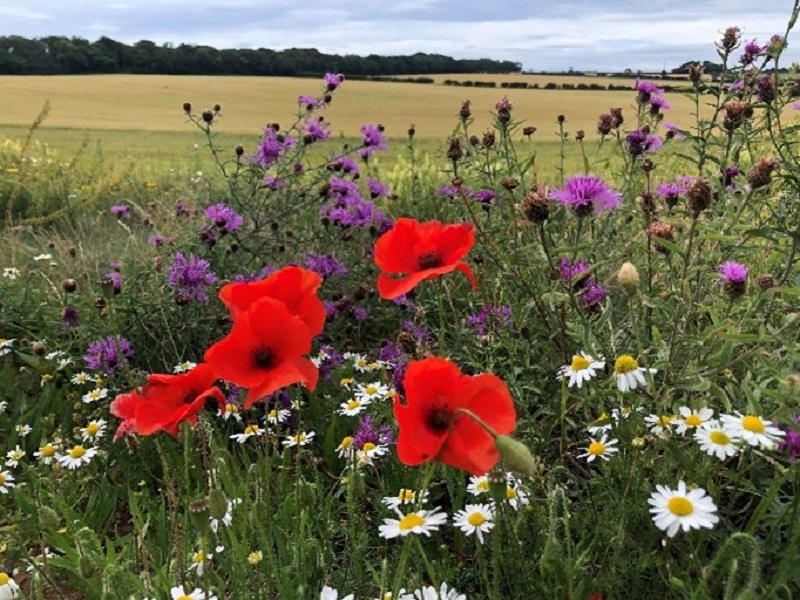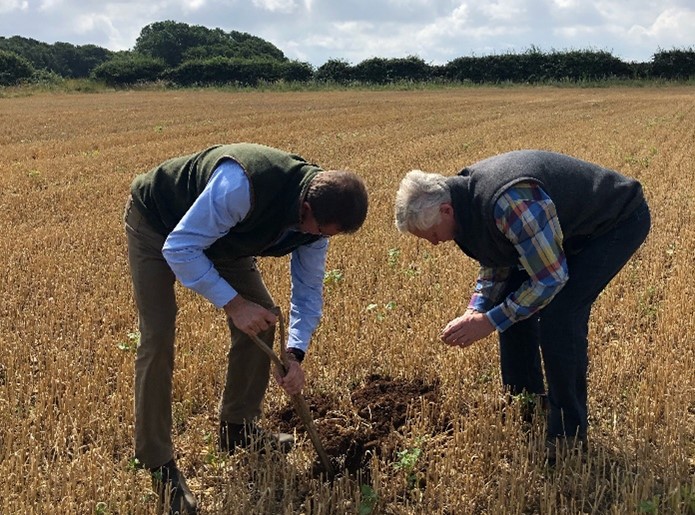 The proof is in the pudding, and some examples of what we are currently doing include regenerative agriculture and pioneering environmental land management trials at our Great Farm project; reduced grass mowing; bird trails on the nature reserve; carbon audits across all our businesses; partnering with Good Journey to promote public transport, cycling and walking; low-carbon weddings; reducing our waste and improving our recycling rates; phasing out single-use plastic. If you'd like to find out more, click here to take a look at our projects.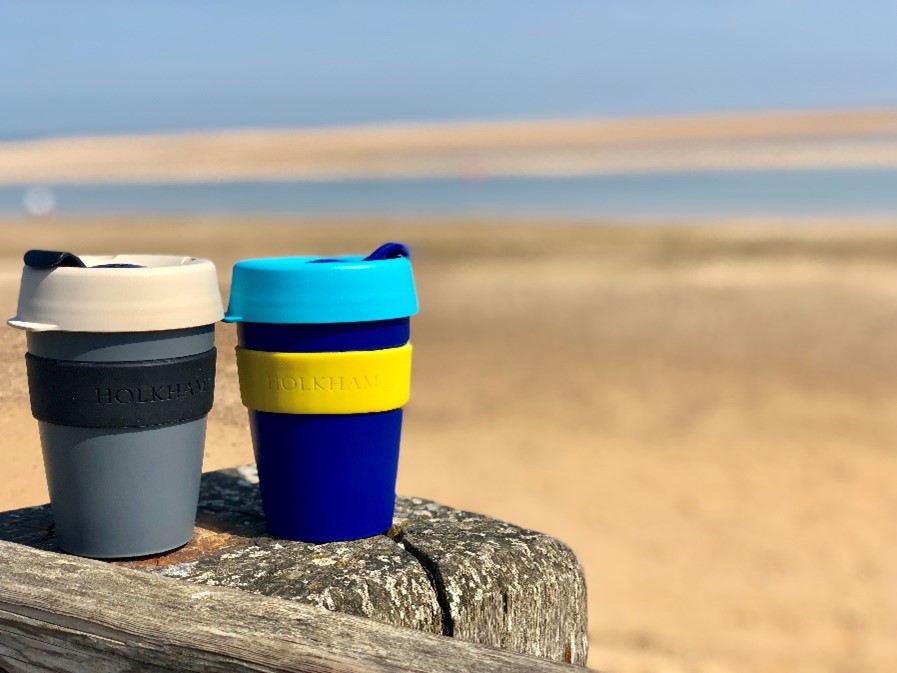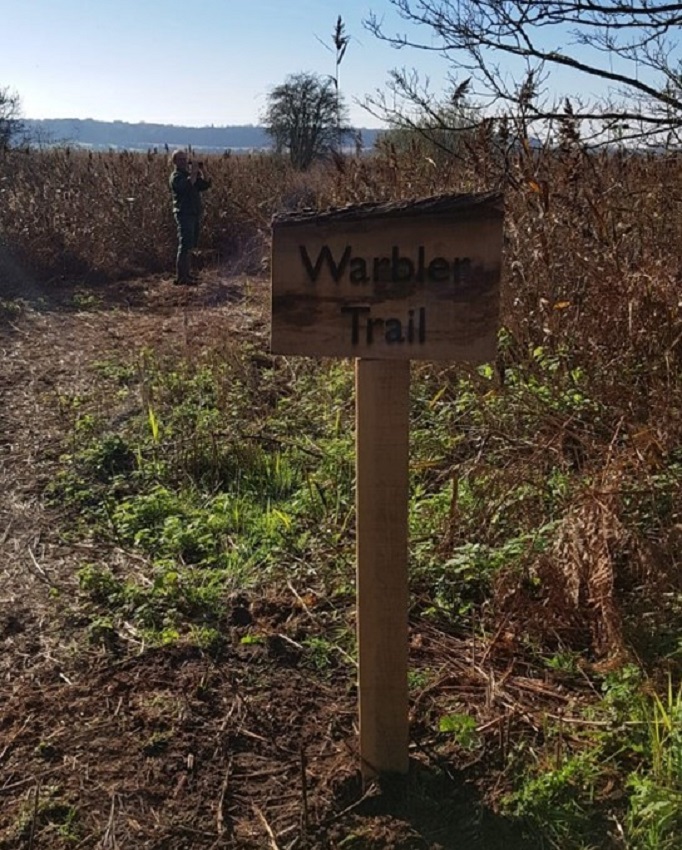 So, if you manage a historic house, what's next? Many have already embarked on their own sustainability journeys, but if you have not yet started, now is the time to go for it! Don't be put off by the scale and breadth of this challenge, you can start small and take on bigger challenges as your confidence and knowledge grow. Gain as much data as you can as a basis, as with this you can make informed decisions on where best you can direct your efforts to deliver the biggest sustainable improvements. There is plenty of support out there – spend a little time googling for great ideas and examples. Lastly, but most importantly, don't forget that staff and volunteers are the greatest asset – they love where they work, and their skills and passion are just what is needed to get the momentum going and start making those changes.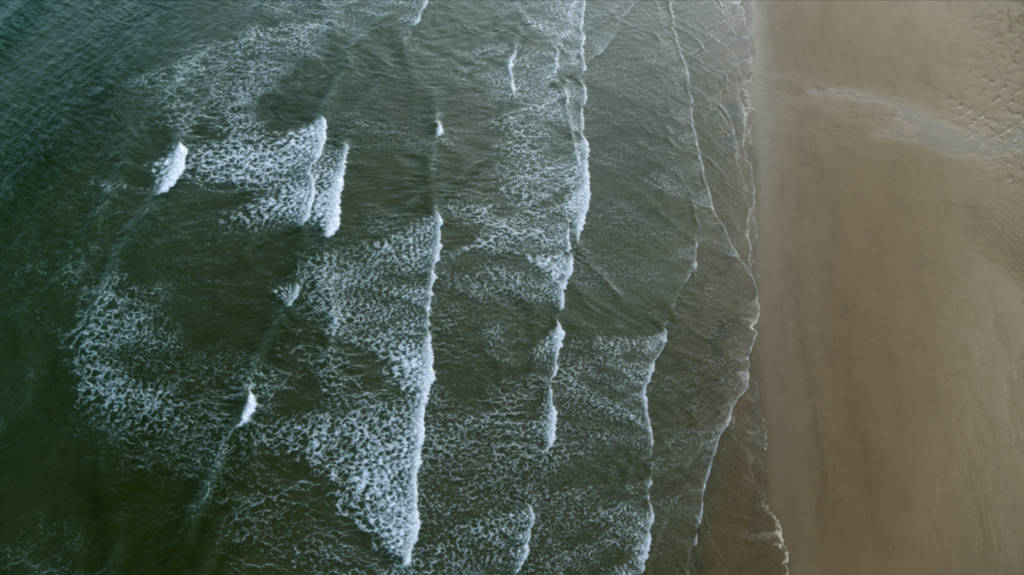 At Holkham we've called our sustainability strategy 'WONDER' – the dictionary definition of which is 'a feeling of amazement, admiration or awe, caused by something beautiful, remarkable, or unfamiliar.' We believe Holkham is remarkable, somewhere more than a million people visit each year to admire and enjoy, and this strategy is essential in ensuring that Holkham continues to be a wonderland in years to come. We are now working on our three main sustainability focusses: pioneering environmental gain, championing low-carbon living and stamping out waste. These may sound a little technical, but don't be put off – we'd would love to tell you more and invite you to look at our website to see what this is all about.
 "This sustainability strategy and the projects it will deliver are pivotal to achieving our vision to be the UK's most pioneering and sustainable rural estate. I, together with my team, look forward to being part of this journey – one that will help ensure that Holkham is enhanced and revitalised for the benefit of the planet and future generations."
The Earl of Leicester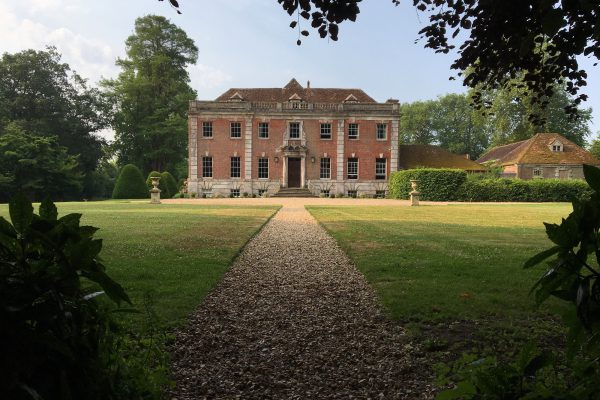 Sustainability at Deans Court
This ancient setting, including a walled garden, chalk stream, herb garden and orchard, now provides sustainably farmed organic food for their courtyard café.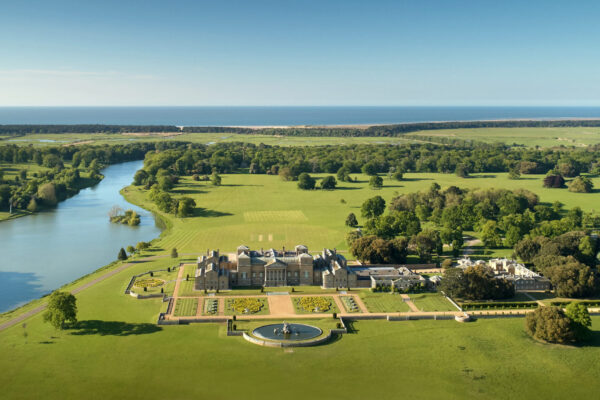 Free for members
Wells-next-the-Sea, Norfolk, NR23 1AB