Kiplin Hall
Standing by the River Swale in the Vale of Mowbray, a Jacobean house known for its collection of kitchenalia.
Scorton, Richmond, North Yorkshire, DL10 6AT
Get Directions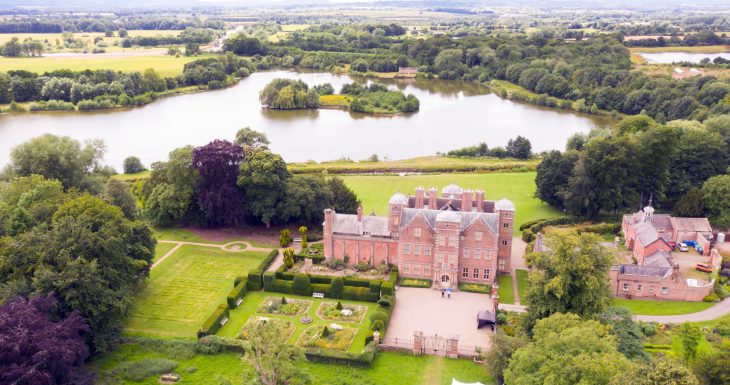 Accessibility
Access statement available
Accessible parking
Accessible toilets
Wheelchair ramps/routes
Guide dogs welcome
As visitors enter the Library, they see a metamorphic library chair made by Morgan and Sanders of London, which has an engraved silver plaque. When the back of the chair is pulled forward, hinges allow it to rest on the floor and it becomes library steps for reaching books on upper shelves. The old plaque reads 'Lord Nelson's chair on board the Victory' and really captures people's attention.
The chair is said to have been taken from H.M.S. Victory by Nelson's chaplain and friend, Rev. Dr. Scott, in whose arms Nelson died during the Battle of Trafalgar. Dr Scott later became vicar of Catterick, two miles from Kiplin on the other side of the River Swale, and was a frequent visitor and dinner guest of the Earl and Countess of Tyrconnel. He was a great bibliophile and a welcomed user of their library.
Some years ago, the world expert on metamorphic library chairs visited Kiplin and said that the first time this type of chair featured in Morgan and Sanders' catalogue was 1811 – 6 years after the Battle of Trafalgar!
Was our chair a prototype? Did it really belong to Lord Nelson and come from Victory? We can't be certain!
Accessibility
Access statement available
Accessible parking
Accessible toilets
Wheelchair ramps/routes
Guide dogs welcome
Past articles about Kiplin Hall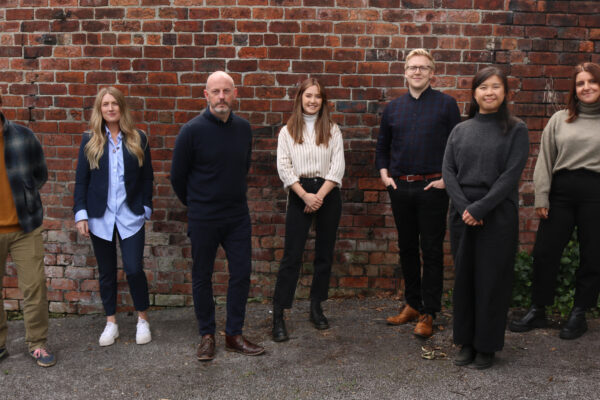 Kiplin Hall and Gardens embarks on major work to enhance the popular visitor attraction
Kiplin Hall has been welcoming visitors to its museum and gardens for nearly 20 years. In order to better welcome growing audiences the charity plans to build a new welcome block and improve car parking.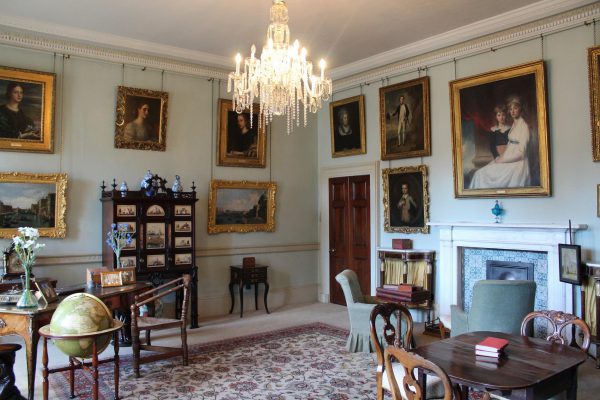 New collection inspires Family Fun at Kiplin Hall this August
Families are invited to explore the Annie Marchant Kitchen and Dairy Collection on Mondays in August at Kiplin Hall and Gardens. The newly acquired collection is the subject of an exhibition inside the museum, which was opened virtually in March...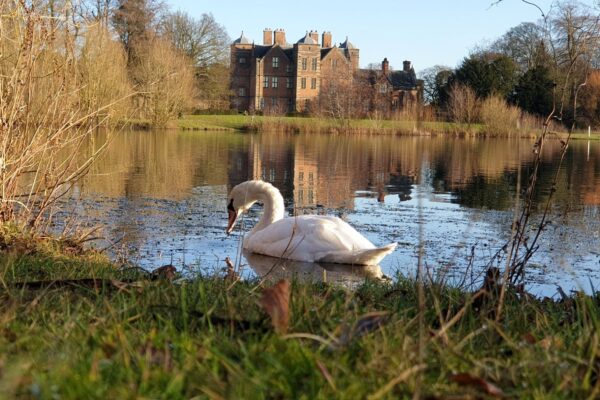 Find Mental Wellness at Kiplin Hall & Gardens
Our mental health and wellbeing may have been neglected, or taken a battering of late. But there are things we can do to support our mental wellness. Kiplin has a reputation for tranquility, calm, enjoyment, and reflection.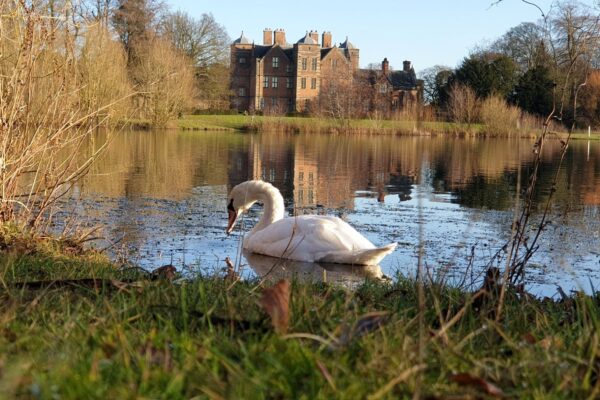 Kiplin Hall and Gardens wins award from The Collections Trust
The Collections Trust Award highlights the often-unsung achievements of those who manage the collections that lie at the heart of all museums. The award for 2020-21 'Celebrating Collections Management' has been won by Kiplin Hall and Gardens for their work...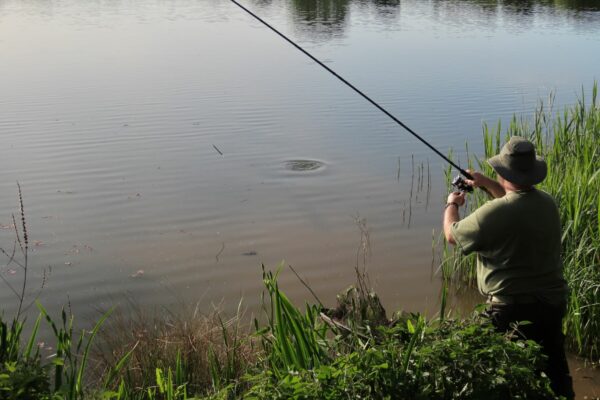 Rare species of Red Herring discovered at Kiplin Hall and Gardens
Already well known for its rich flora and fauna the environment at Kiplin Hall and Gardens reveals yet more surprises. Local fisher man, Marlin Talbot, has sighted and caught a rare Red Herring at the picturesque location between Richmond and...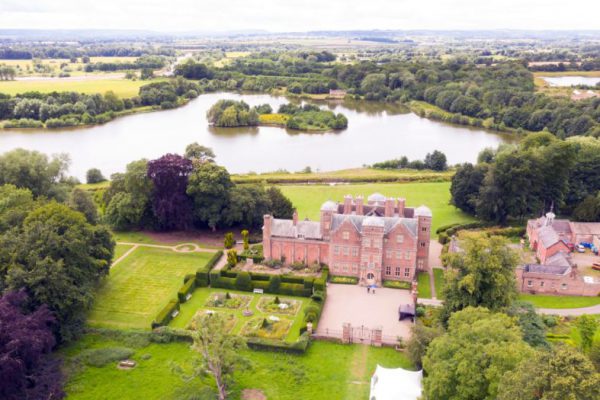 Kiplin Hall and Gardens Goes Greener
Kiplin Hall's ground source heating system is being extended this winter to include cottages on the estate. The lake at Kiplin Hall is not just home to a huge array of wildlife, but also the pipes for Kiplin's ground source...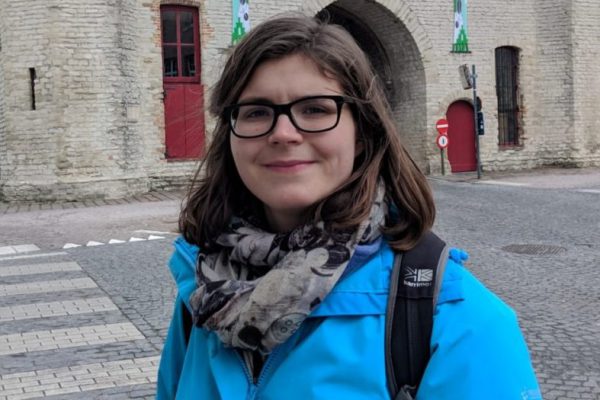 Kiplin Hall welcomes new team member
Following the recent acquisition of a new collection Kiplin Hall and Gardens welcomes a new member of staff to the team. Alice Rose, Project Officer, will work on the Annie Marchant Kitchen and Dairy Collection Project.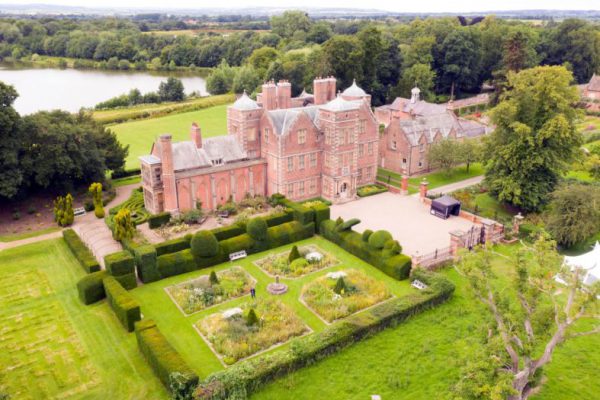 Kiplin Hall sets new visitor records
With the end of the open season fast approaching this historic house museum, garden and tea room counts its blessings. After re-opening post lockdown Kiplin Hall and Gardens has reported record-breaking visitor figures as its popularity with local people grows.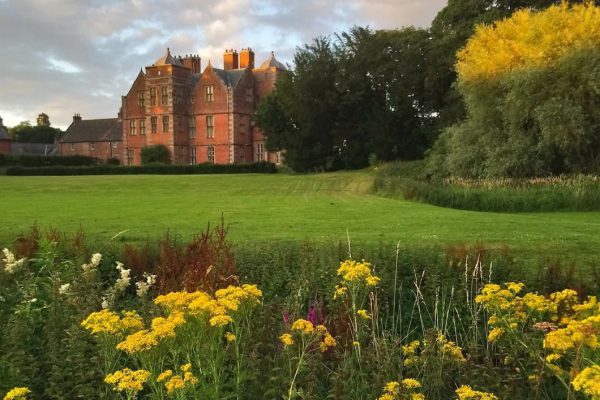 Kiplin Hall receives NLHF support after first lockdown
Kiplin Hall and Gardens has received £29,300 from The National Lottery Heritage Fund to help Kiplin recover from the impact of the Covid-19 pandemic in two ways.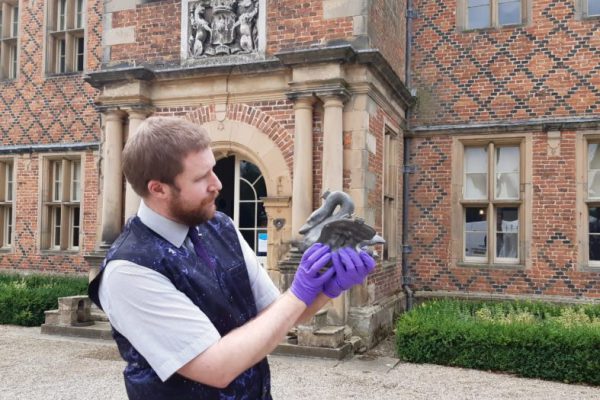 Antique "Kitchenalia" brings opportunity to Kiplin Hall
Known for its grand rooms, opulent décor and bountiful walled garden, Kiplin Hall & Gardens has become home to a vast collection of Victorian kitchen and dairy antiques.
Short stories about Kiplin Hall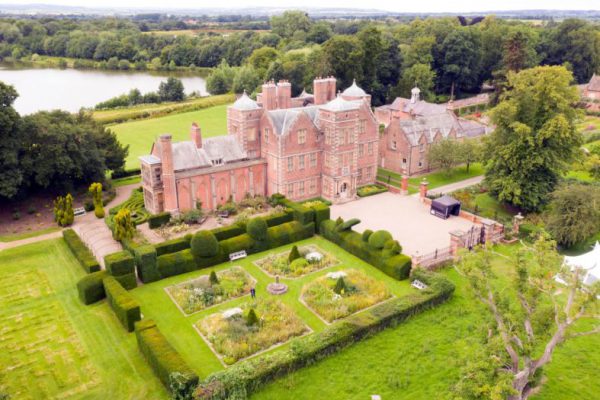 'A Life Never Dies', by Mike Watson
Beneath the slate roof of Kiplin Hall was a room that had rested in darkness for over a century. Without windows or doors, it was like a sealed box. In Summer the air in the room was jungle hot and...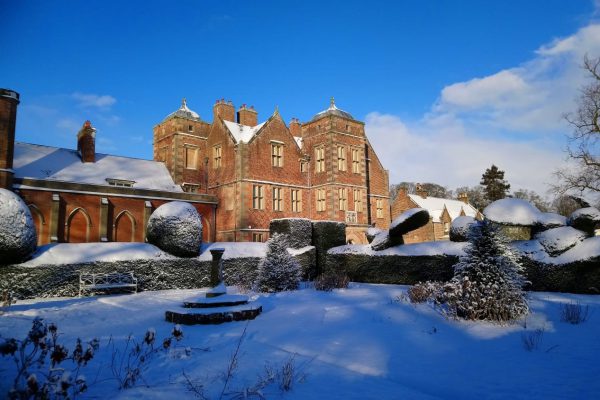 'Kiplin Hall', by Monique Gadella
Kiplin Hall, here I come! I have always wanted to visit this beautiful mansion and today I am. I park in a small walled area, maybe a drying yard. What a shame, they should do something with it. It would...
Become a Historic Houses member
Explore the nation's heritage from just £59 per year.
Hundreds of the most beautiful historic houses, castles, and gardens across Britain offer our members free entry.
Receive a quarterly magazine exploring the architecture, collections, and family histories of our grandest and oldest homes, and get an insight into what it takes to keep them standing today.
Enjoy monthly online lectures about the houses and their extraordinary history, presented by experts including house owners, curators and guest lecturers.