Find Mental Wellness at Kiplin Hall & Gardens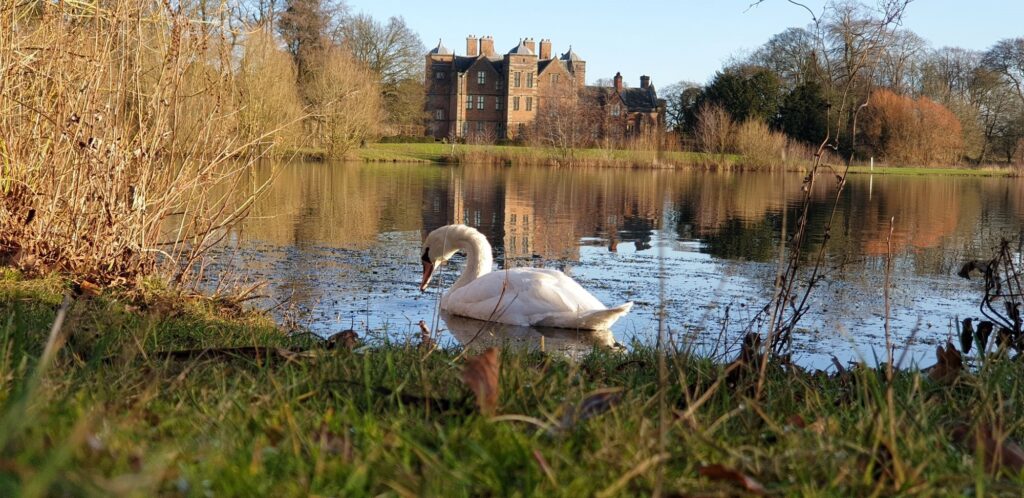 Kiplin Hall & Gardens provides a stunning backdrop to recover and recuperate as we emerge from the fear and anxiety of the last year. Our mental health and wellbeing may have been neglected, or taken a battering of late. But there are things we can do to support our mental wellness. Kiplin has a reputation for tranquility, calm, enjoyment, and reflection. Making it the ideal venue to host wellness events.
This spring Kiplin are working with two local organisations on the theme of mental wellbeing.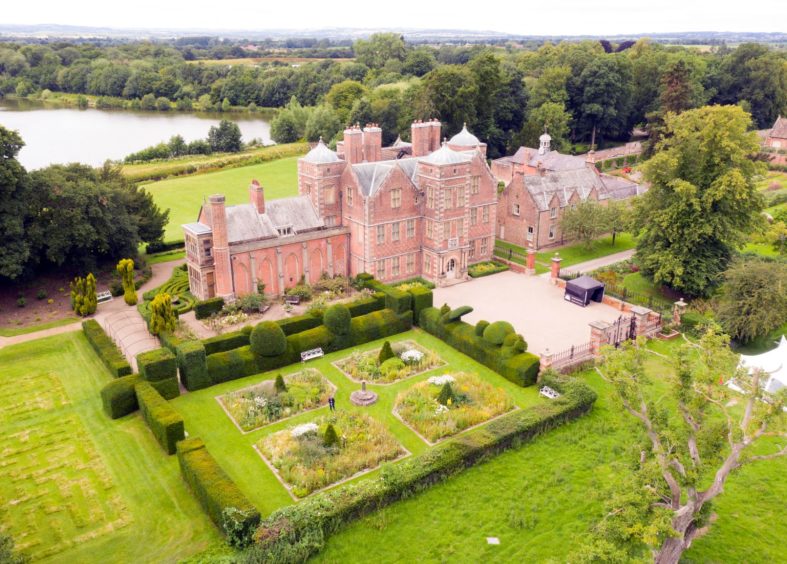 Firstly, Laura Bruton Psychotherapy and Counselling. Laura holds a MSc in Psychotherapy from Newman University and is accredited by the UK Council for Psychotherapy as a Full Clinical Member. Laura offers one to one counselling and therapy sessions, whilst walking or sitting in the grounds of Kiplin Hall & Gardens.
Laura explains why outdoor therapy can help people's wellness, as well as allowing for safer practices during COVID-19.
"There is increasing evidence that spending time in nature has a significant impact on wellbeing. By providing therapy outdoors, my clients have the ability to benefit from spending increased time in the natural environment whilst also working through their issues in a supportive relationship. Therapy works best when you think about your whole self – your thoughts, behaviours and feelings. Working outdoors supports a holistic connection to all aspects of ourselves. As the realities of climate change and the relationship between humans and our environment becomes clearer. Therapy outdoors allows a deeper connection to yourself and the earth."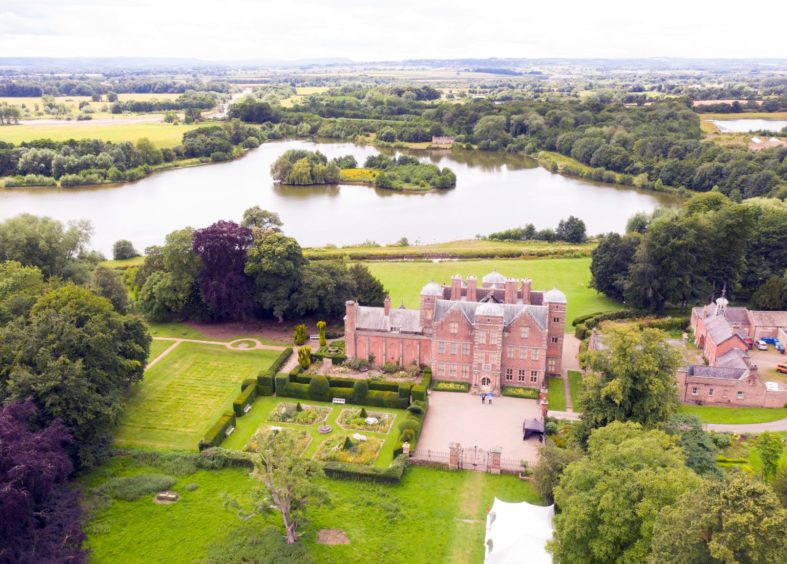 Secondly, Ruth Hawkes and Louise Thompson of Pure Wellbeing Arts are running Family Wellness Workshops at Kiplin during half term in June. Pure Wellbeing Arts aims to support people's mental wellbeing through the power of art and drama. The family workshops at Kiplin use wonderful art and drama activities to help people connect with nature and each other. The activities will be suitable for children from 5-years-old up to adults.
Ruth is a former Specialist Children's Occupational Therapist, creator of Ruth's Arty Experience and an arts tutor at Mencap and Chopsticks charities. Louise is a Secondary School Teacher and creator of Pure Imagination Drama Company, which facilitates drama workshops in schools. Together they combine their skills and expertise to build engaging experiences for families to use creativity to express themselves, bond, heal and ultimately, grow together with a greater sense of self within the family unit.
Details of these special events, and general admission to the heritage gem, can be found online at www.kiplinhall.co.uk. From bud to bloom, duckling to drake, life is effervescent in the habitats at Kiplin, helping visitors to feel grounded, present and connected to nature.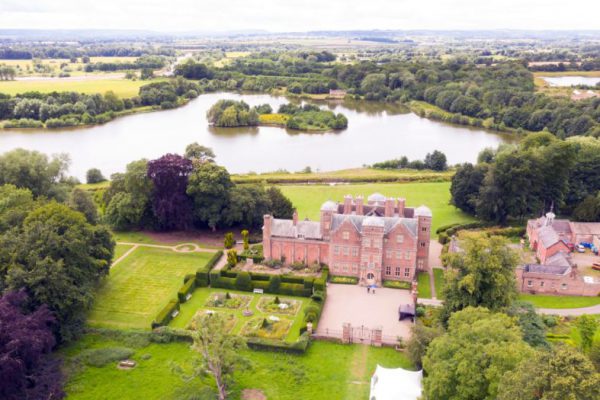 Kiplin Hall and Gardens Goes Greener
Kiplin Hall's ground source heating system is being extended this winter to include cottages on the estate. The lake at Kiplin Hall is not just home to a huge array of wildlife, but also the pipes for Kiplin's ground source...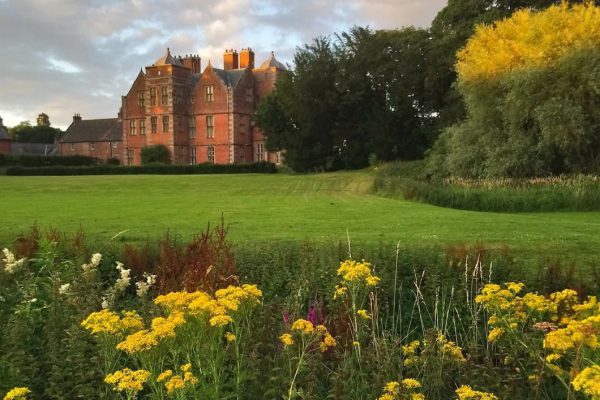 Kiplin Hall receives NLHF support after first lockdown
Kiplin Hall and Gardens has received £29,300 from The National Lottery Heritage Fund to help Kiplin recover from the impact of the Covid-19 pandemic in two ways.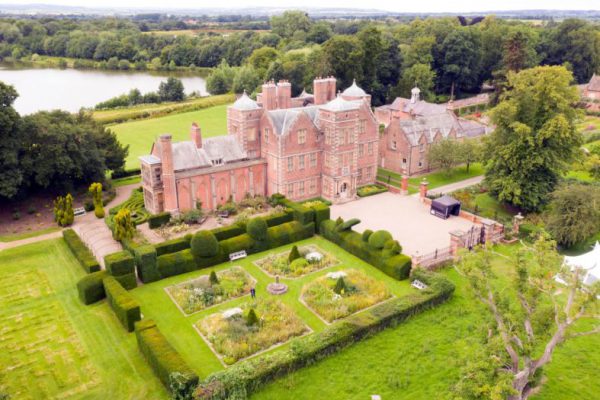 Kiplin Hall sets new visitor records
With the end of the open season fast approaching this historic house museum, garden and tea room counts its blessings. After re-opening post lockdown Kiplin Hall and Gardens has reported record-breaking visitor figures as its popularity with local people grows.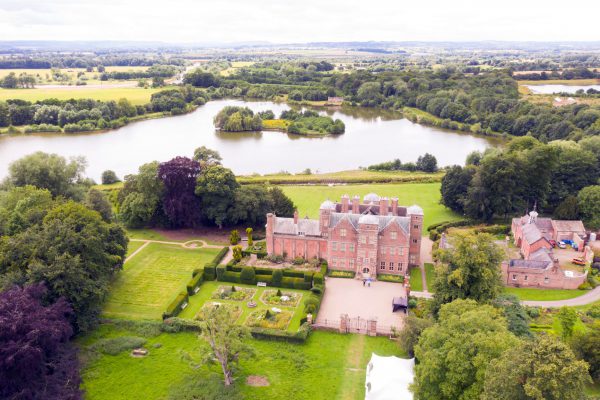 Free for members
Scorton, Richmond, North Yorkshire, DL10 6AT
Become a Historic Houses member
Explore the nation's heritage from just £65 per year.
Hundreds of the most beautiful historic houses, castles, and gardens across Britain offer our members free entry.
Also: receive a quarterly magazine, enjoy monthly online lectures, get exclusive invitations to buy tickets for behind-the-scenes tours, and take up a range of special offers on holidays, books, and other products you might like.