Rare species of Red Herring discovered at Kiplin Hall and Gardens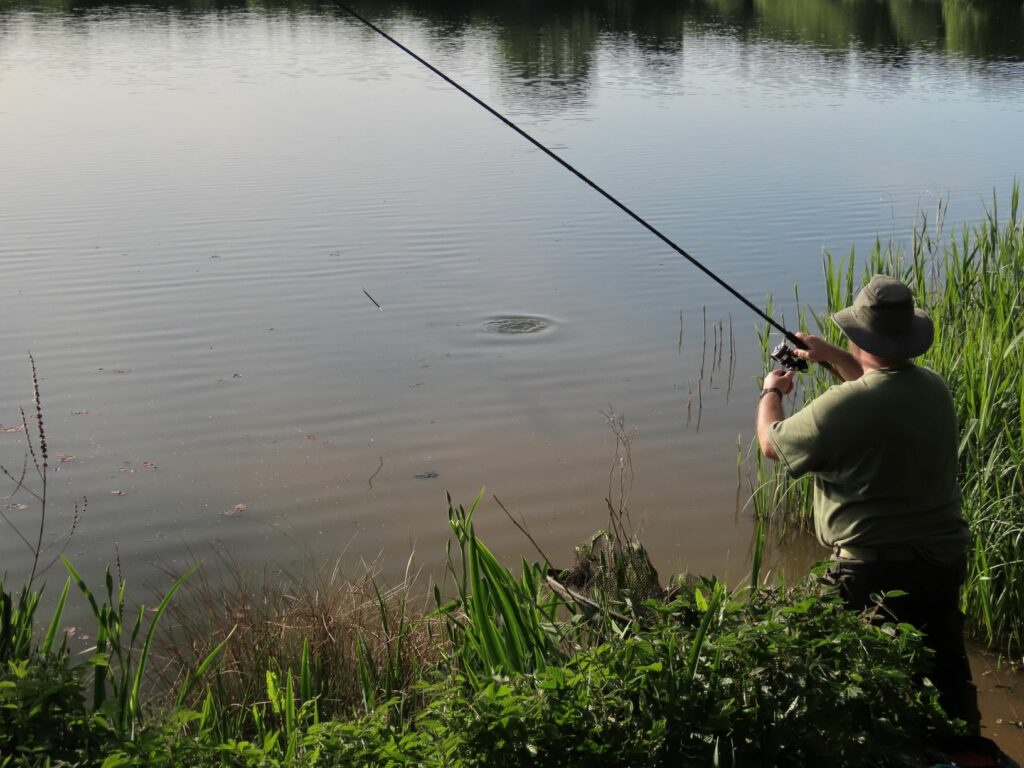 Already well known for its rich flora and fauna the environment at Kiplin Hall and Gardens reveals yet more surprises. Local fisher man, Marlin Talbot, has sighted and caught a rare Red Herring at the picturesque location between Richmond and Northallerton, North Yorkshire.
Herring are normally found in coastal waters, traveling in large schools. They are silver in colour creating a reflective and dazzling camouflage in open water. The specimen found at Kiplin appears to be a freshwater ancestor of the Herring. Its red colour is absorbed from clay deposits found in the deep water where it spends most of its time. This same clay was used to make the bricks from which the 400-year-old property is made.
Kiplin Hall's Director, James Etherington, describes how the Red Herring will become a part of the experience for visitors at Kiplin "On the back of this new discovery we will shortly be investing in a submersible vessel to allow visitors to better explore the marine habitat. Having a working submarine will no doubt put us to the top of the list as a destination for both tourists and local people in North Yorkshire this summer."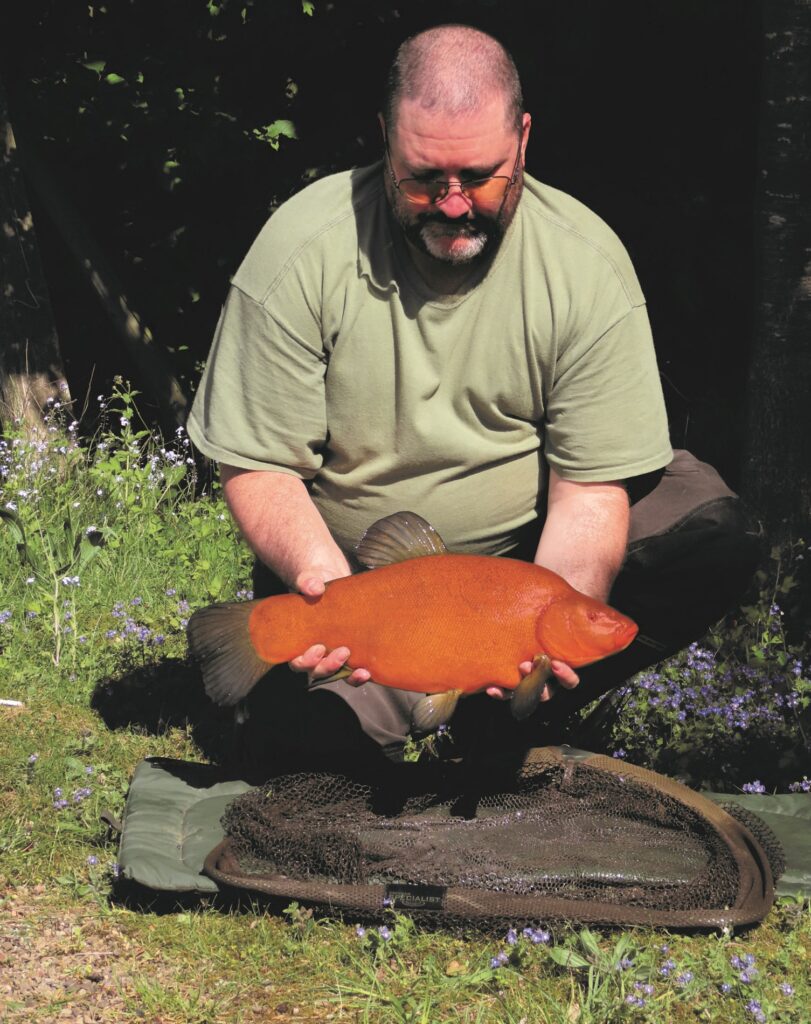 Kiplin Hall and Gardens reopened its grounds on Monday 29th March as lockdown restrictions began to lift. The extensive grounds are open 6 days a week and include formal gardens, woodland walks and lakeside paths. The hall, which will reopen once restrictions allow, is a museum full of art, furniture and the possessions of the four families who lived there in its 400-year history.
The Tea Room is currently operating a take away service, on the menu are hot soups, fresh scones, sandwiches, cakes and bakes, made using produce grown in the historic walled garden. During the Easter Holidays specialist firm, Proper Pizzas, are on site with their wood fired pizza oven in a converted horse box, making for the perfect picnic. For more information visit www.kiplinhall.co.uk or call to reserve your place on the first submarine ride.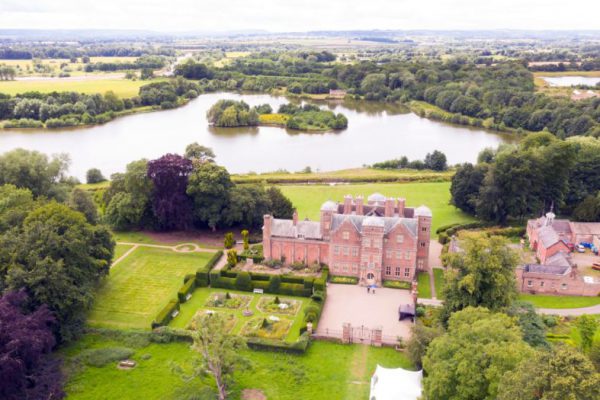 Kiplin Hall and Gardens Goes Greener
Kiplin Hall's ground source heating system is being extended this winter to include cottages on the estate. The lake at Kiplin Hall is not just home to a huge array of wildlife, but also the pipes for Kiplin's ground source...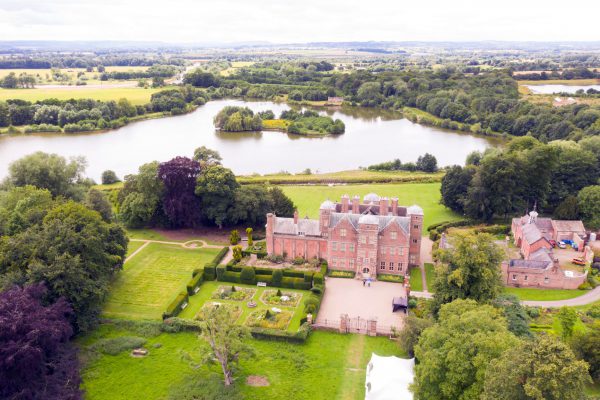 Free for members
Scorton, Richmond, North Yorkshire, DL10 6AT