Kiplin Hall welcomes new team member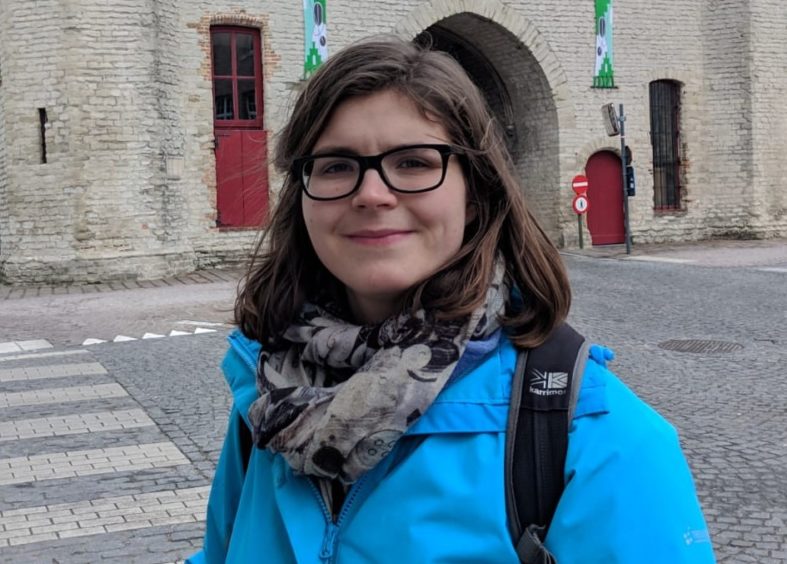 Following the recent acquisition of a new collection Kiplin Hall and Gardens welcomes a new member of staff to the team. Alice Rose, Project Officer, will work on the Annie Marchant Kitchen and Dairy Collection Project. Readying it for short term display in the Hall in March 2021 whilst making plans for the long-term home of the Victorian collection of kitchen and dairy equipment within the wider context of Kiplin Hall.
A love of heritage
Alice brings a wealth of experience to the team and a passion for the past.
"I began life in Leeds, where I was brought up on the history, heritage, and tea rooms of Yorkshire.  Inspired by a childhood filled with visits to Jorvik Viking Centre in York, I studied archaeology at university.  Through my studies, I realised that I was more interested in objects and their stories rather than digging in the ground.  This led me to pursue a career in heritage and museums."
"Most recently I've been research and documentation assistant for archaeology at Hull Museums, working on several documentation projects and sharing my work far and wide through displays, gallery talks and online."
Bucking the trend!
Director of Kiplin Hall and Gardens, James Etherington, comments "At a time when many jobs in the heritage sector are at risk we are thrilled to welcome Alice to our team. We can't wait to show the new collection to visitors. Alice and the team will be very busy during the winter months as we prepare to start the year with a splash in spring when some of the collection will be on display."
Although Kiplin closes for the winter on Sunday 1st November you still have time to visit this year. The new Tea Room Under Canvas will be serving home-made soups, scones, and cakes throughout October and the spooktacular Crowe's Wood Halloween Trail will be open during half term, for those brave enough to enter!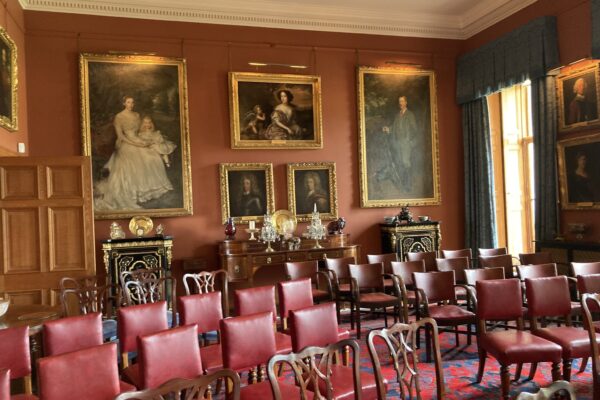 Turbulent political times, combined with the start of our regional AGMs, have been giving us plenty to stay occupied with in June.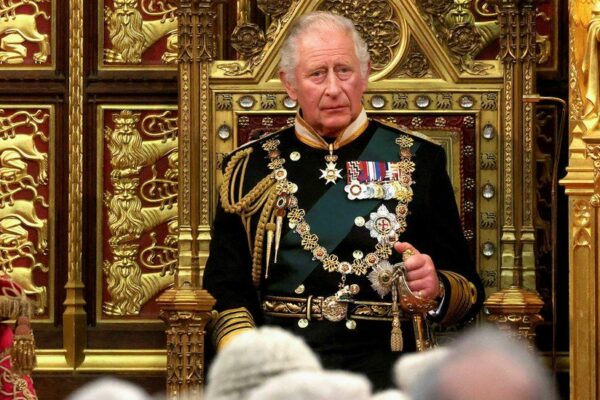 May was a politically turbulent month: the local elections at the start of a month saw significant losses for the Conservatives in councils across the country, whilst the publication of Sue Gray's final report at the end of the May...
Stone Court House in Maidstone opens after a three-year extensive, multi-million pound restoration. Read the owners' account of the restoration process.