Kiplin Hall and Gardens embarks on major work to enhance the popular visitor attraction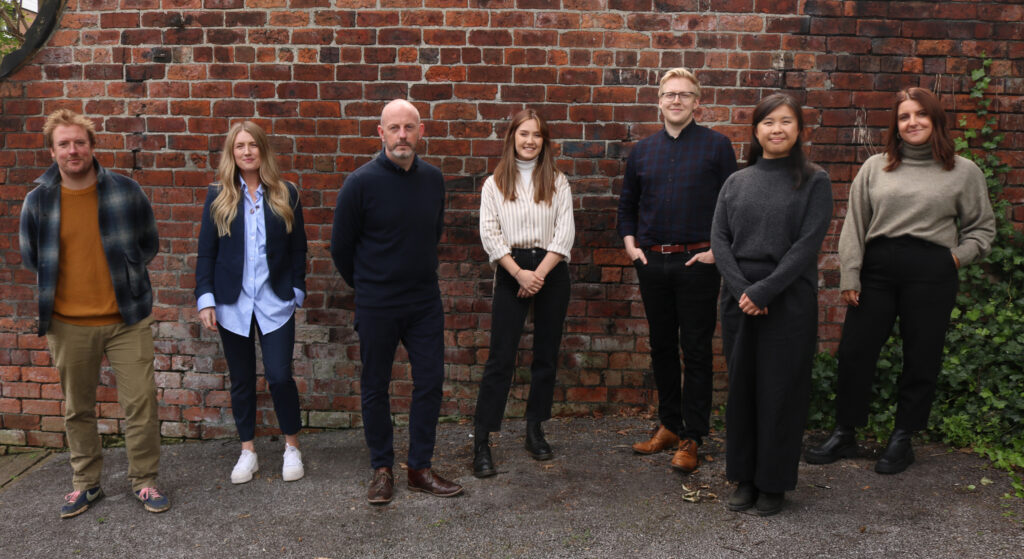 Kiplin Hall is a nearly 400-year-old grade I listed building and pleasure grounds located between Northallerton and Richmond. It has been welcoming visitors to its museum and gardens for nearly 20 years.
In order to better welcome growing audiences the charity plans to build a new welcome block and improve car parking. Another project is also underway bringing a large programme of enhancements to the gardens. The new welcome block will include facilities for a new cafe, terrace seating with views across the lake, an exhibition space, and accessible toilets. The project is expected to cost in the region of £1.2million and will be paid for by a combination of funding streams, including generous bequests (one from Annie Marchant and other anonymous donors). Kiplin Hall and Gardens is an independent charity that relies on ticket sales for income and will be seeking more funding for this project in the coming months.
After a comprehensive selection process the project architects have been appointed. Bauman Lyons Architects Ltd, a Leeds based firm, have been appointed to design the welcome block in consultation with staff, volunteers, and visitors. The team at Bauman Lyons has a great track record of working on both new and listed buildings. Their hands on approach means they only take on projects within a 2 hour drive time of Leeds. In this approach they "embrace the potential of new technologies to better understand the future that we are designing for. We value a collaborative working ethos with our clients, end-users and all other stakeholders. We practice a user-centered approach to design, helping us to focus on creating social value through each design project. We are delighted to be playing a role in making Kiplin Hall and Gardens more accessible and known, preserving its heritage for new generations." Guy Smith , Director, Bauman Lyons Architects Ltd.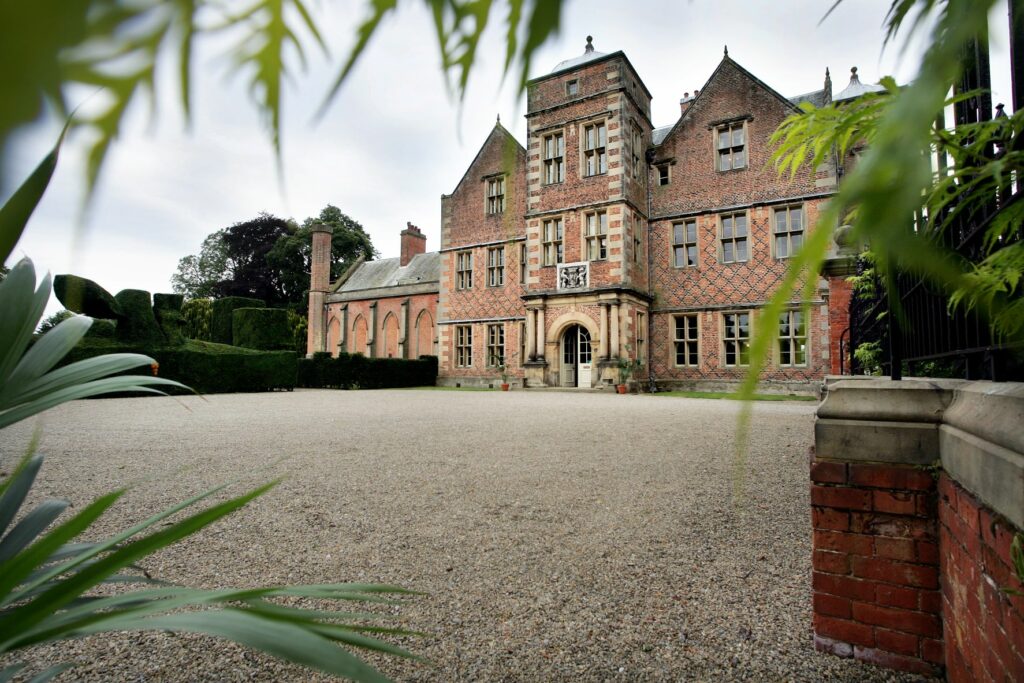 Director of Kiplin Hall and Gardens, James Etherington, describes what the project means "Kiplin Hall and Gardens is known and loved for its warm welcome and tranquil setting. As the visitor attraction grows in popularity we are keen to retain this reputation and experience for visitors, while welcoming more people to share in the adventures and everyday lives undertaken by the people who lived and worked here. A new welcome block will make access to all that Kiplin has to offer easier for everyone. It will also free up more space in museum for historic displays."
Chair of Trustees for Kiplin Hall and Gardens, Lindsay Osario added "In the light of the covid pandemic we are also working hard to develop opportunities for visitors to explore the history of the house from our invaluable outdoor spaces. Some of these creative and exciting new gardens will be opening in 2022, while the building project will take a couple of years to complete. As Kiplin Hall approaches it's 400th anniversary celebration in 2025 we will be in a position to celebrate the achievements of the past and look forward to the future."
Kiplin Hall and Gardens is open 6 days a week, closed on Thursdays. The historic house museum displays the possessions, art and furniture of the four families who owned the hall over 400 years. The 90 aces of grounds include formal gardens, lakeside walks, woodland paths and open parkland with grazing sheep. The Tea Room serves home made soups, sandwiches, cakes and bakes, jams and chutneys, many made with produce grown in the historic walled garden. Visit www.kiplinhall.co.uk for more information.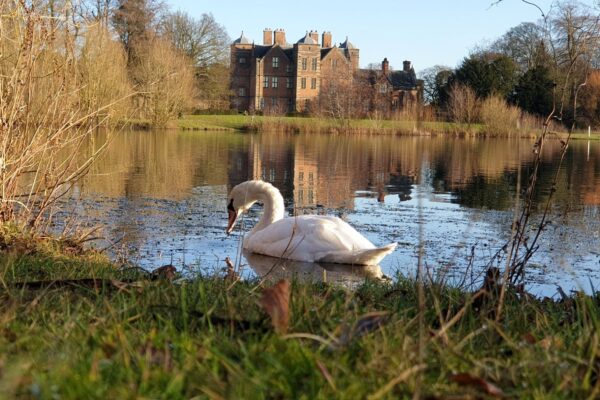 Kiplin Hall and Gardens wins award from The Collections Trust
The Collections Trust Award highlights the often-unsung achievements of those who manage the collections that lie at the heart of all museums. The award for 2020-21 'Celebrating Collections Management' has been won by Kiplin Hall and Gardens for their work...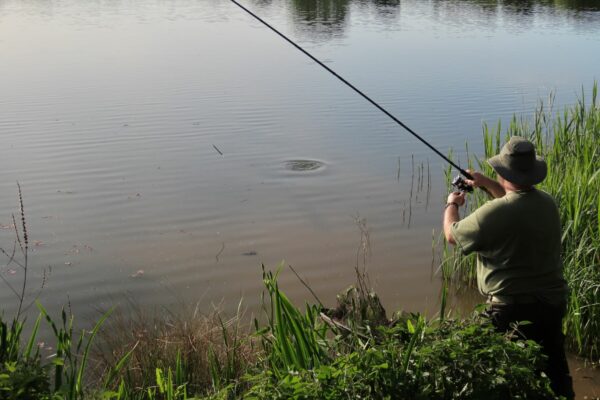 Rare species of Red Herring discovered at Kiplin Hall and Gardens
Already well known for its rich flora and fauna the environment at Kiplin Hall and Gardens reveals yet more surprises. Local fisher man, Marlin Talbot, has sighted and caught a rare Red Herring at the picturesque location between Richmond and...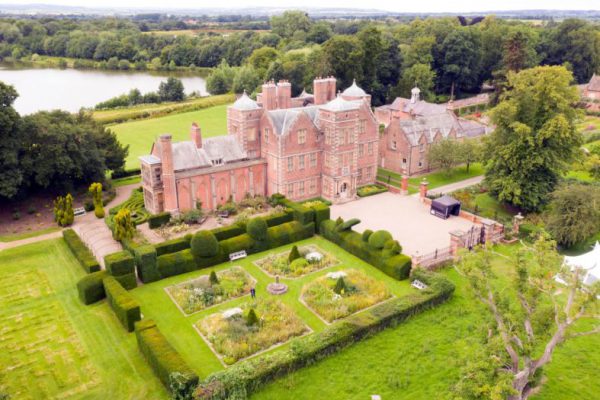 Kiplin Hall sets new visitor records
With the end of the open season fast approaching this historic house museum, garden and tea room counts its blessings. After re-opening post lockdown Kiplin Hall and Gardens has reported record-breaking visitor figures as its popularity with local people grows.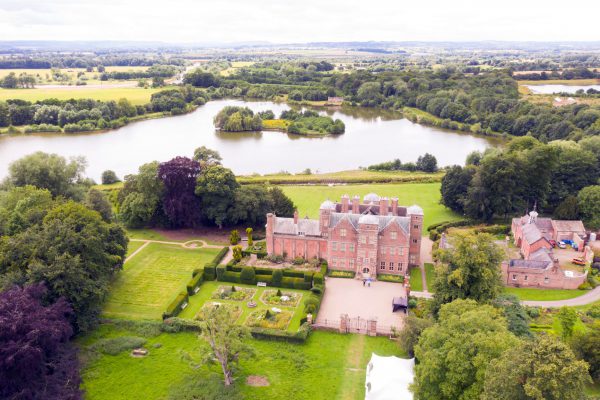 Free for members
Scorton, Richmond, North Yorkshire, DL10 6AT
Become a Historic Houses member
Explore the nation's heritage from just £65 per year.
Hundreds of the most beautiful historic houses, castles, and gardens across Britain offer our members free entry.
Also: receive a quarterly magazine, enjoy monthly online lectures, get exclusive invitations to buy tickets for behind-the-scenes tours, and take up a range of special offers on holidays, books, and other products you might like.