Kiplin Hall and Gardens Goes Greener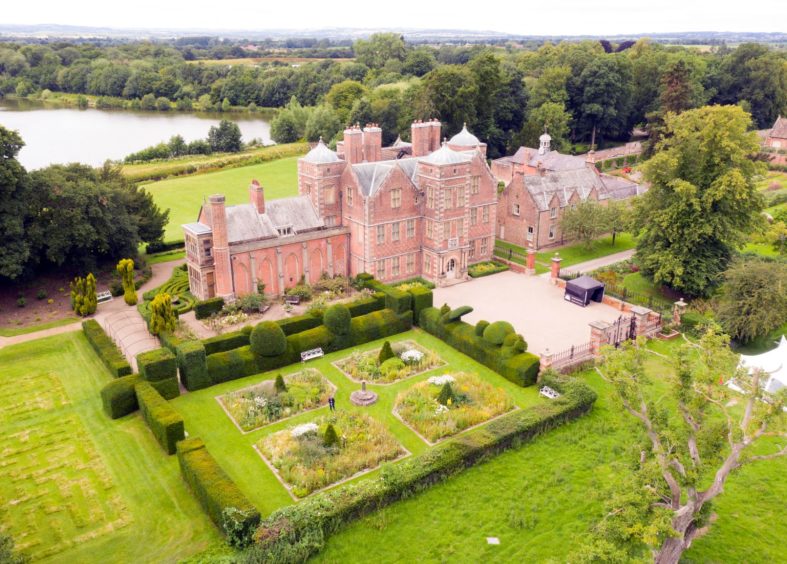 Kiplin Hall's ground source heating system is being extended this winter to include cottages on the estate. The lake at Kiplin Hall is not just home to a huge array of wildlife, but also the pipes for Kiplin's ground source heating system.
The 400-year-old house and estate is nestled in the Yorkshire countryside between Richmond and Northallerton is now a popular visitor attraction. The museum and gardens are run by an independent charity supported by a small team of staff and a band of dedicated volunteers. Being ecologically conscious is an important aspect of the long-term running of the hall and gardens.
Director James Etherington explains "We endeavour to improve the environment at Kiplin whenever possible, making as small a carbon foot print as we can during our work. This ground source heating system also has the advantage of being self-sustaining, which is helpful given our rural location which can make access to mains services like gas difficult, or a reliance on oil deliveries."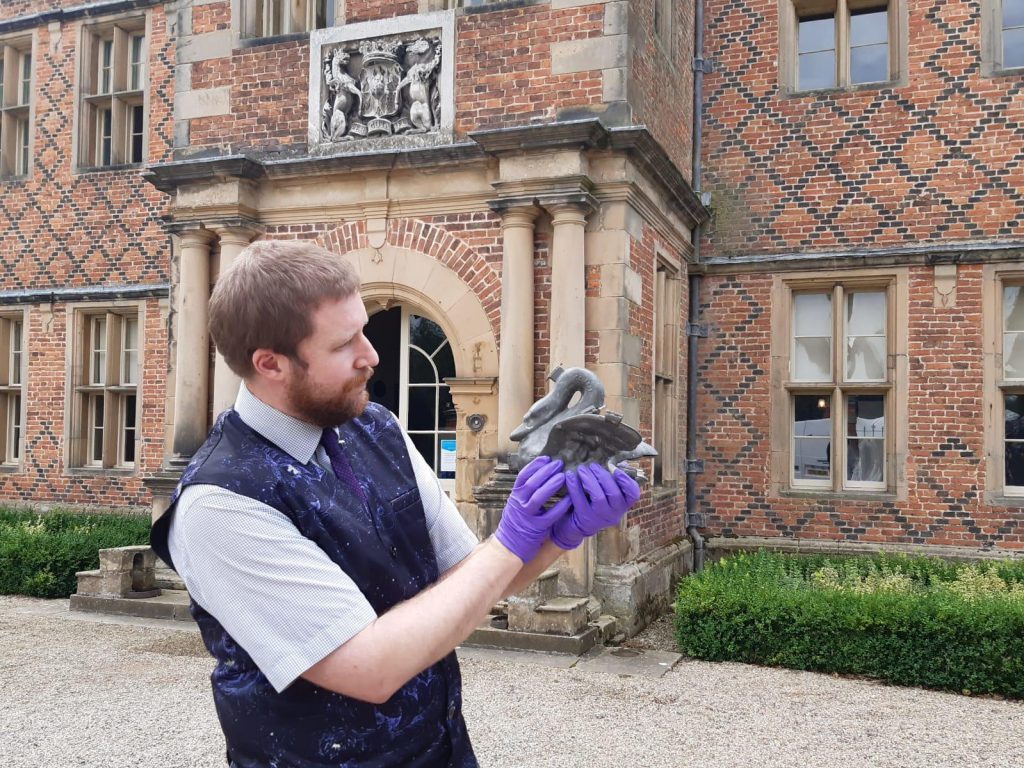 The additional capacity for the heating system being installed this winter as part of the governments Renewable Heat Incentive will allow cottages on the estate to join the historic hall and be heated by this green method. Various cottages on the estate are lived in by tenants, which provides another income stream to the charity which runs the visitor attraction.
The heating of the historic property is not just a matter of comfort, but also plays an important role in maintaining the environmental conditions inside the historic house, caring for the collection it holds. The collection has recently expanded following a recent acquisition. Alice Rose, Project Officer, is in charge of the new collection and plans to display it in spring 2021. "The Annie Marchant Collection of Victorian Kitchen and Dairy objects will help the museum tell the stories of how a house like Kiplin operated during its heyday, as well as exploring how and why individuals and museums collect, care for, and share their treasures."
To ensure a safe environment for the collection the ambient temperature and humidity of store rooms and exhibition spaces need to be carefully maintained. This is all done at Kiplin using modern green technologies. The ground source heating takes advantage of the earth's natural warmth provided by radiation from the sun. Heat stored in the earth can be transferred to buildings via a heat exchange loop. No burning of fossil fuels is required, the heat source is entirely renewable.
Work to expand the ground source heating at Kiplin is taking place this winter during Kiplin's closed season. Under normal circumstances Kiplin's gardens were due to reopen on Friday 5th February 2021, followed by the hall on Friday 5th March 2021. Due to the current lockdown these plans are now under review. But we really hope to see you soon and please check out or website for further news of reopening.
Read more stories from our houses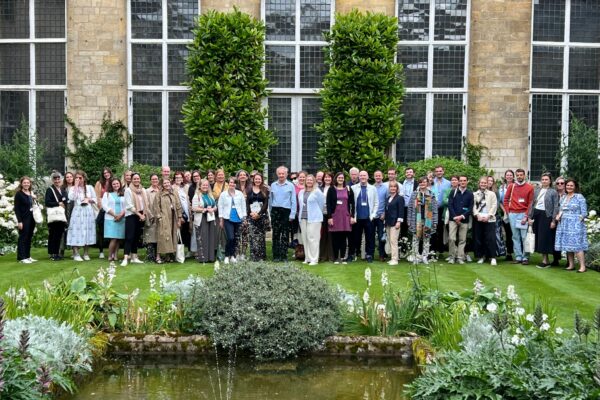 Kate Walter, curator at Arundells, was 2023's Historic Houses Attingham Scholar. She shared her reflections on this year's Attingham Summer School below.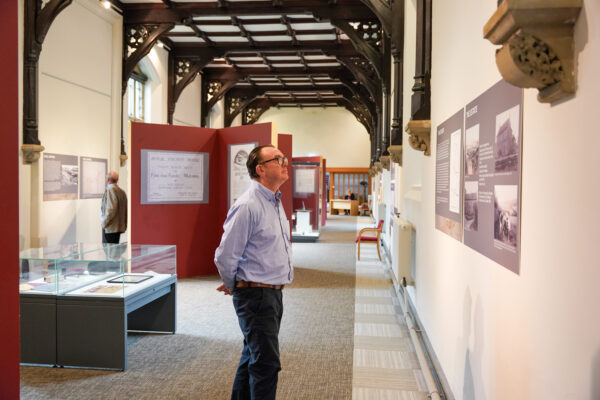 Visitors to Ushaw Historic House, Chapels and Gardens will be delighted with a stunning nostalgic exhibition this Autumn.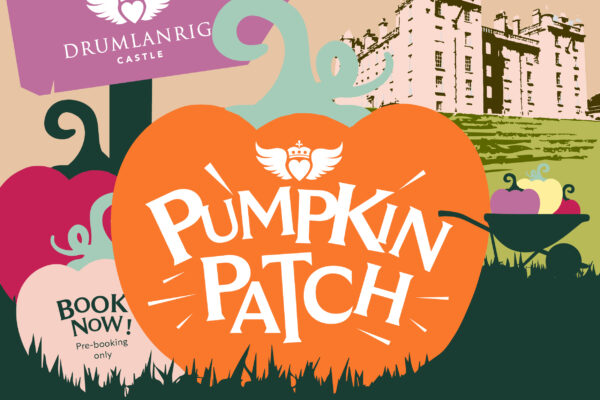 Drumlanrig Castle have launched a brand new pumpkin patch at the Gardens and Adventure Playground, running from 14th to 29th October.