Kiplin Hall sets new visitor records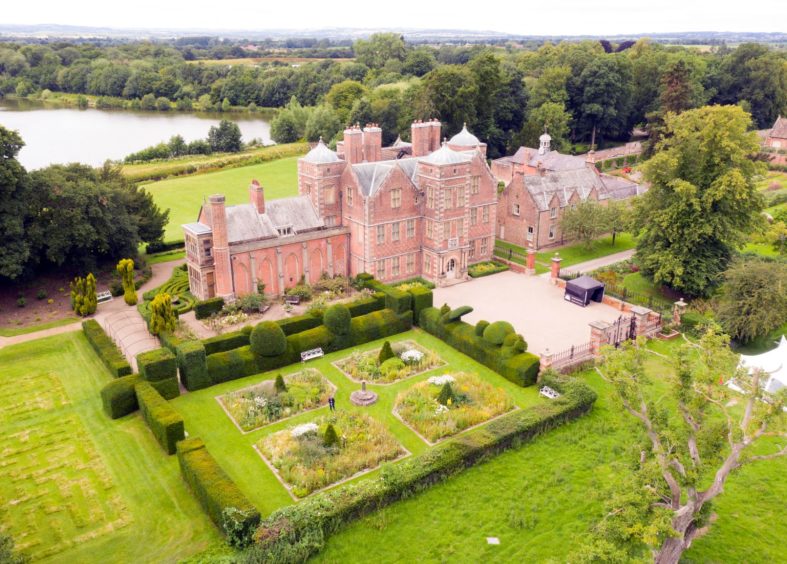 With the end of the open season fast approaching this historic house museum, garden and tea room counts its blessings. After re-opening post lockdown Kiplin Hall and Gardens has reported record-breaking visitor figures as its popularity with local people grows. Blossoming into a statistical hat trick the heritage attraction has enjoyed its highest footfall figures for three months in a row.
During July, August, and September this year Kiplin has welcomed a total of 8,556 visitors compared to 6,154 in same three months in 2019, an increase of 39%.
Kiplin Hall and Gardens Visitor Figures 

(Up to date on 28th September 2020) 

 
2019 
2020 
Increase 
% Increase 
July 
2057
2833
758
36%
August 
2278
3224
946
41%
September 
1801
2499
698
38%
Total 
6154 
8556 
2402 
39%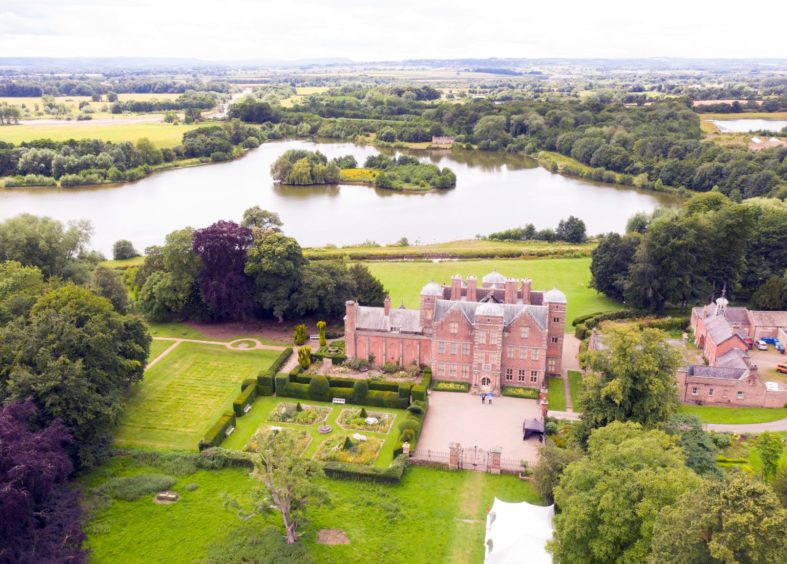 During June only the gardens were open, but the venue attracted visitors keen to spend time outdoors, visitor figures were just 100 shy of 2019 data. The promise of pizza picnics from onsite takeaway caterers, Proper Pizzas, throughout the summer, and the Hall reopening in July continued to pull people in. The size of the site, which boasts 90 acres of gardens and parkland, easily allows for the appropriate social distancing guidelines.
Talking about the secret to this success, Director James Etherington, said, "Safety has been key. Keeping staff, volunteers, and visitors safe. From June we altered our foot path routes creating one-way systems, put in place extra toilets, and clear signage. Visitor facing staff and volunteers have been wearing face coverings since June. And we put in place contract tracing methods from day one. We have not relaxed any of these measures, but have maintained and adapted them when needed. Feedback from visitors has been great. They feel safe and confident we are taking things seriously."
"We are delighted to be able to offer a safe place for people to escape to. We'd like to thank all of our visitors, firstly for coming to us, and secondly for adhering to our measures so carefully. Although we are experiencing financial losses in some parts of our business, we are delighted to see our visitor figures increase. It leaves us feeling very hopeful about the future of the charity. As a gesture of our gratitude and our wish to support people during financially hard times we will be freezing our ticket prices for 2021 at the 2020 rates. All tickets will remain valid for 12 months and there will be no price increase in 2021, helping people's money go further during these tough times."
Kiplin Hall and Gardens is due to increase its open days in October as part of its phased recovery plan, adding a Wednesday to its diary from the 5th. Staff from the Tea Room are returning to work from furlough, operating a new service under canvas while the visitor route inside the historic house is diverted through what is normally the Tea Room to allow for social distancing. The hall will once again be filled with the smell of home baking as scones rise in the oven and jams bubble on the hob in the kitchen. Food will be served to visitors under canvas at seating in a new marque with heating. A smaller seasonal menu of soups, scones, sandwiches and cakes will be available. All freshly made in the Kiplin kitchen using produce from the walled garden whenever possible.
Thanks to support from the Heritage Lottery Fund Kiplin has been able to invest in additional marquees, heating, and other resources to make the venue both safe and financially viable in the autumn and beyond. The funding, made possible by National Lottery players, was awarded through The National Lottery Heritage Fund's Heritage Emergency Fund. £50million was made available to provide emergency funding for those most in need across the heritage sector.
Ending the season on a high, Kiplin looks forward to welcoming families to enjoy the spooky Crowe's Wood Halloween Trail during October half term. Playful displays of scarecrows and skeletons will pop up in the walled garden, with spookier, more frightening ghouls emerging in the woodland. Visit the Kiplin Hall social media pages for a sneak peek in the coming weeks. Although closed for the winter months Kiplin will reopen in early February as the snowdrops bloom. Opening in Spring 2021 a new temporary exhibition will showcase newly acquired Victorian kitchen and dairy equipment, the Annie Marchant Collection.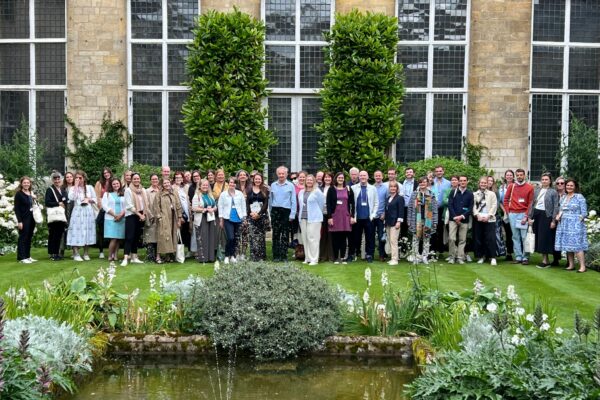 Kate Walter, curator at Arundells, was 2023's Historic Houses Attingham Scholar. She shared her reflections on this year's Attingham Summer School below.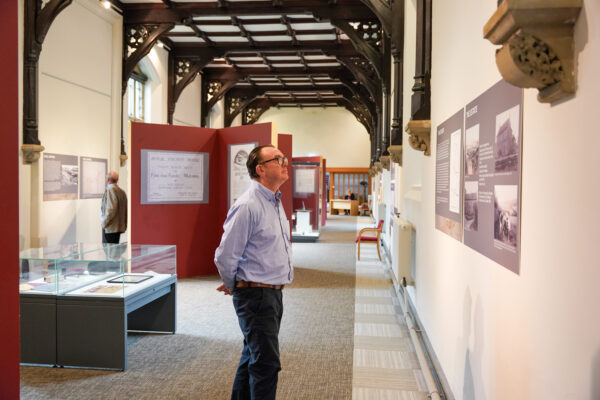 Visitors to Ushaw Historic House, Chapels and Gardens will be delighted with a stunning nostalgic exhibition this Autumn.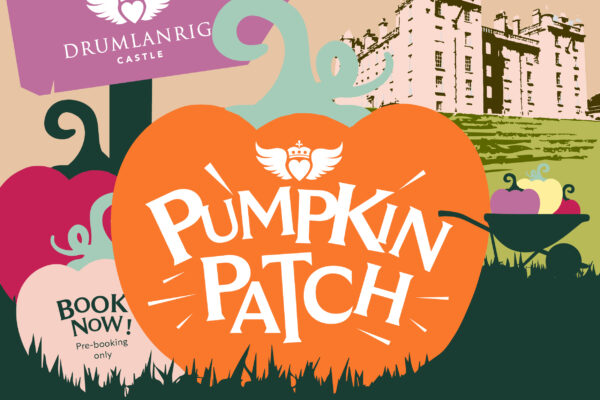 Drumlanrig Castle have launched a brand new pumpkin patch at the Gardens and Adventure Playground, running from 14th to 29th October.