Help us improve our website
Seen anything that needs improving? Is our information about opening times incorrect? Tell us here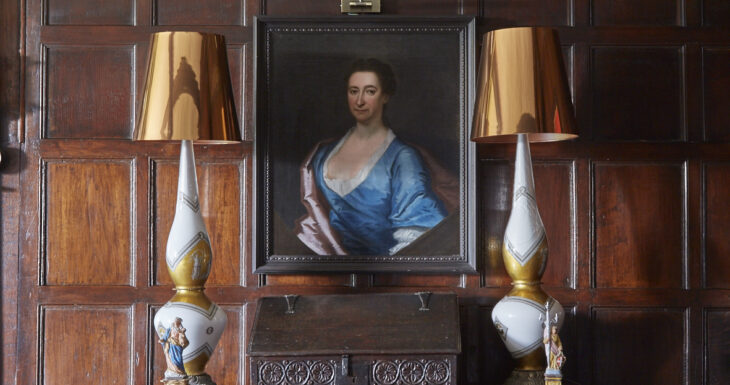 Please read the below before completing the feedback form
If you've noticed something about our website that needs fixing or updating, please use the form below. Your feedback helps us to ensure our website is as up to date as possible. Please bear in mind that opening information is changing all the time at the moment and our information may not reflect that of the individual houses.
House member?
If you are looking to update the information on your house page, please login and make the changes from there rather than using the below form. Please be as thorough with the information you provide us as possible.
Looking to visit a house or garden?
Please note that not all houses featured on our website are free to visit. You can see all the places that are free to visit here, while other houses are featured wedding venues, places for corporate hire, film locations and more.
Please do not use this page as a substitute for booking a visit to a house. If a house is requiring a pre-booked ticket to visit you must email or call them to book your place but you are unable to pre-book any visit to a house/garden on the Historic Houses website.
If opening times state the equivalent of 'April to September', this means the house/garden is not open from October to March.
While we try to keep the website as up to date as possible, we do rely on houses to tell us of any changes to their key information during the year.
Always check the house's own website as well before making any longer journeys.