HRH The Prince of Wales opens community fridge at Dumfries House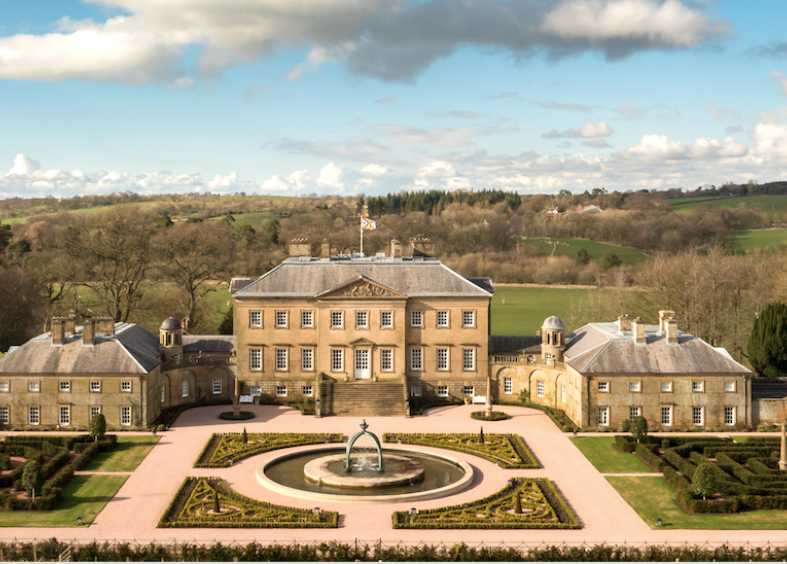 HRH The Prince of Wales and Duke of Rothsay opened the Community Fridge Network's 100th fridge at Dumfries House today to help bring together the local community of East Ayrshire to tackle food waste.
The Community Fridge Network, run by environmental charity Hubbub, supports community fridges across the UK to share good food from local businesses and individuals that would have otherwise gone to waste. Run by local volunteers, the fridges also provide a positive social space for local residents to learn more about food, sustainable eating, growing your own and eating on a budget.
Many of the fridges have provided a lifeline to communities during the Covid-19 pandemic, adapting their offering to support the most vulnerable and families hit particularly hard financially.
The Prince's Foundation, whose headquarters is at Dumfries House, has set up the fridge to benefit local residents around the former mining communities of Auchinleck and Cumnock. Regular collections of surplus food from local retailers will be organised and food will also be donated from the estate's Coach House Cafe, Kauffman Education Gardens and The Belling Hospitality Training Centre.
Thousands of school children visit Dumfries House estate every year to take part in hands-on food, farming and horticulture workshops run by The Prince's Foundation which highlight the provenance of food and importance of sustainable practices. Those managing the community fridge plan to run similar sessions for local residents on how to grow your own fruit and veg, in addition to cooking workshops, and health and wellbeing sessions.
Food waste remains a huge issue in the UK, with £13 billion of edible food thrown away from our homes every year and a further £3 billion of food wasted by the hospitality and food service sector.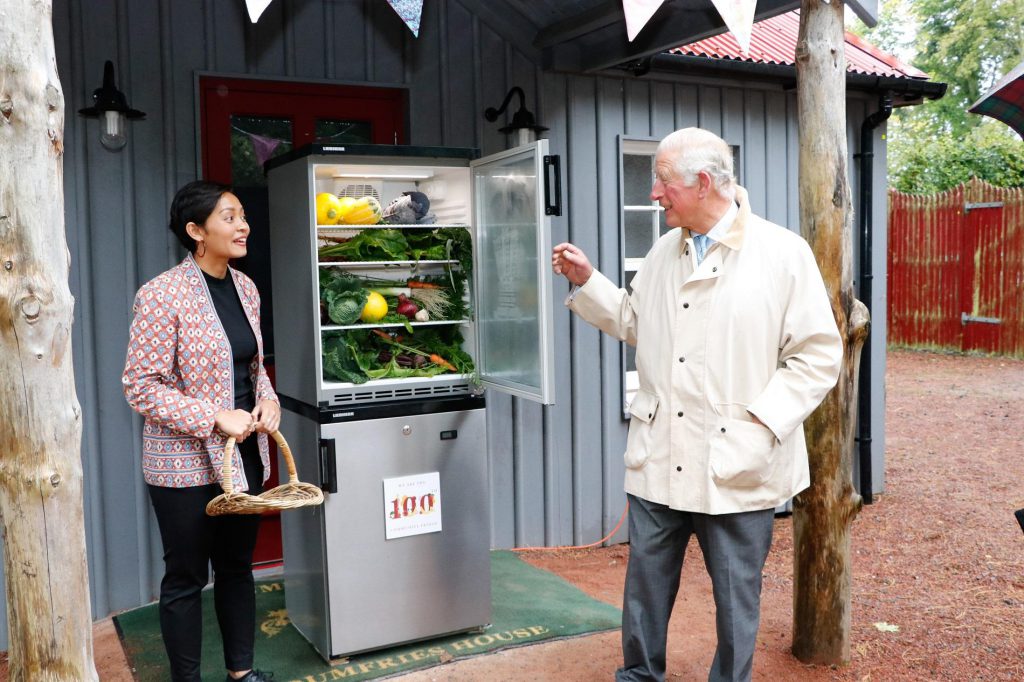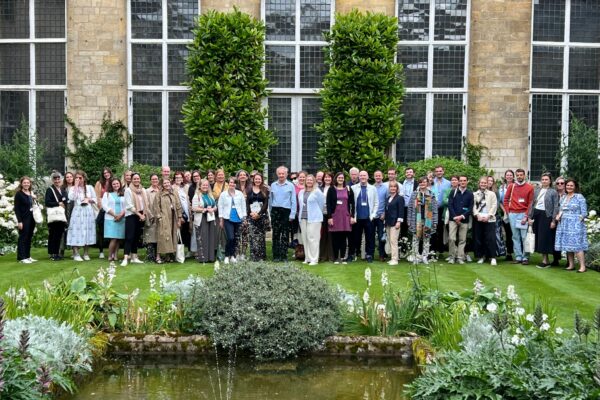 Kate Walter, curator at Arundells, was 2023's Historic Houses Attingham Scholar. She shared her reflections on this year's Attingham Summer School below.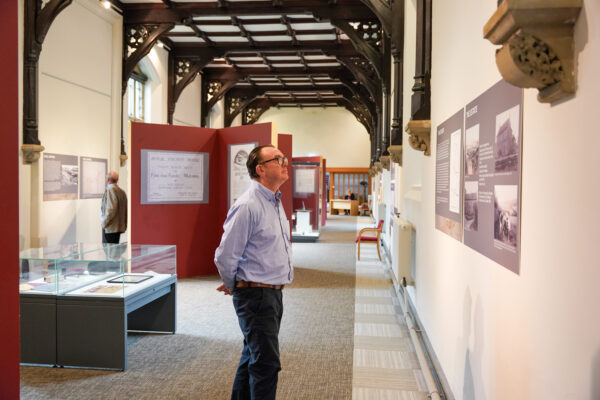 Visitors to Ushaw Historic House, Chapels and Gardens will be delighted with a stunning nostalgic exhibition this Autumn.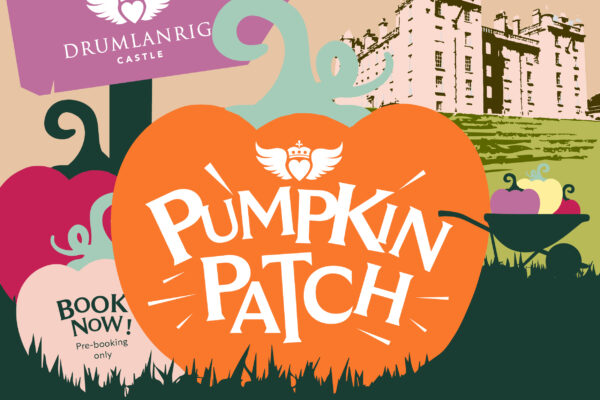 Drumlanrig Castle have launched a brand new pumpkin patch at the Gardens and Adventure Playground, running from 14th to 29th October.