High Ground: helping veterans gain employment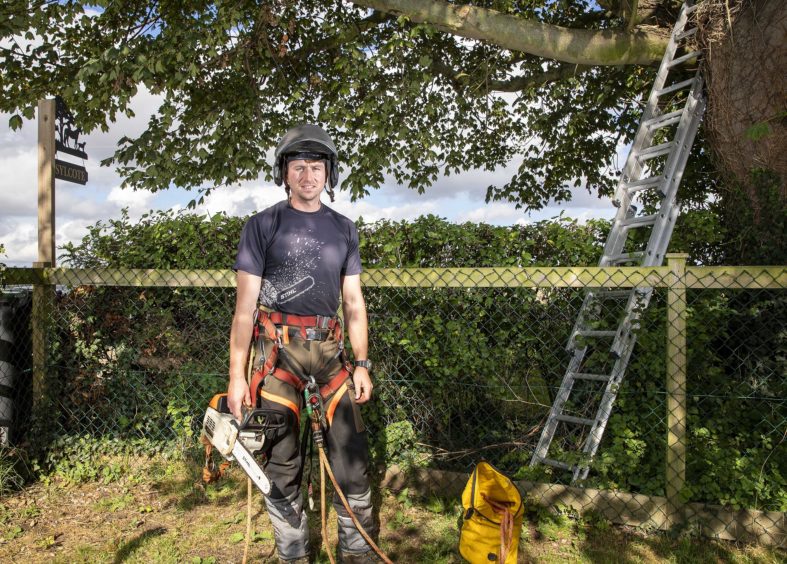 Thanks to funding from The Royal Foundation, Tim Lever is joining Team HighGround in January 2021 as its first Rural Employment Manager. The Charity helps service leavers and veterans find jobs, careers and vocational occupation in the land-based sector.
Tim, who is currently serving in the Royal Marines says:
 "I am thrilled to be joining Team HighGround at this exciting time of growth.  I feel HighGround is marching in-step with service leavers and veterans' aspirations for land-based sector employment by offering something unique in the resettlement process. 
Following a thirty-year military career which has seen Tim serve around the globe, including a two-year attachment to US military, he is now negotiating the resettlement process himself.  A keen outdoorsman Tim sought a role in the land-based sector but was surprised to discover the limited options available through resettlement.  Fortunately, he happened upon HighGround and attended a Rural Week at Bicton college.
The networking opportunities to be gained from attending a Rural Week are invaluable to the veteran and service leaver.  Equally the training and skillsets that are directly transferable from military service to the land-based sector should not be underestimated by potential employers.  Bringing together these two elements is the domain of HighGround, with ongoing support from the role of the Rural Employment Manager. 
As the number of service leavers and veterans with an interest in exploring land-based sector options increases, so HighGround are expanding into a second agricultural college, Askham Bryan College near York, increasing capacity for Rural Weeks.  This is wonderful news and I can't wait to get involved."
Recently the Charity welcomed housebuilder Barratt as their first corporate partner and founding member of HighGround Champions, a corporate support network  which will enable employers to show their backing for ex-military personnel and help HighGround raise precious funds to sustain and develop their work with Life beyond the military – Outdoors.
David Thomas, chief executive of Barratt Developments, said:
"We are very pleased to support HighGround. The work they do to help injured service personnel through horticultural rehabilitation is inspirational and life-changing. As a business both directly, and through our partnerships with charities like HighGround, we are committed to backing our Armed Forces personnel and providing them with support and new opportunities."
Robert Honan, Estate Manager at Ascott Estate in Buckinghamshire and Army Veteran who represents the Estate Management profession on the Development Board said:
"Personal experience has clearly highlighted to me the synergy between service leavers and veterans and the land based sector.  Having seen first-hand the support and insight that HighGround offers, not just through its Rural Weeks but also in being able to offer advice and guidance in pointing service leavers and veterans in the right direction as they go through the resettlement process and beyond, I'm delighted to be involved with HighGround's development and offering insight and advice about my profession.  It is also fantastic to see the progress that is being made in achieving its vision of supporting Forces personnel."
If you are an employer and could offer work experience or employment opportunities to a service leaver or veteran, please contact Anna via anna@highground-uk.org