Education case studies
How selected individual houses up and down the country have won audiences, grants, and awards for and through education, outreach, and inclusion work for all ages.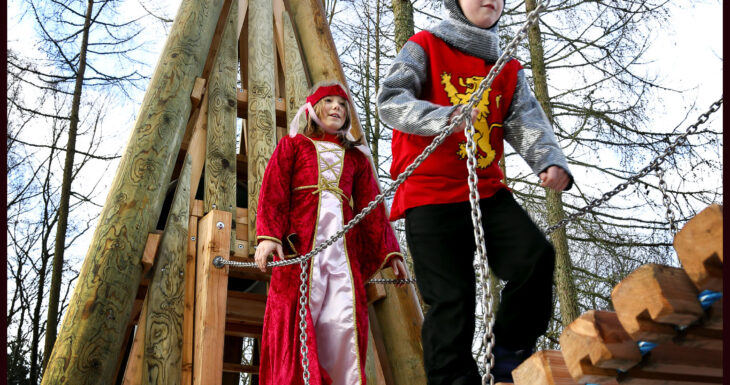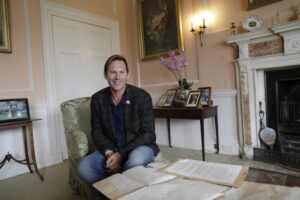 Owner Charlie Courtenay, Earl of Devon, and Heritage Manager Derry Tydeman, want to let people discover Powderham for themselves, rather than dictate what it is or what it means. That has meant a conscious shift to partnerships with universities – now extending to multiple institutions across the south west and as far afield as the USA – that have seen the castle play host to teams of student researchers and interns, sometimes literally living under the same roof.
Since then, student projects have included closer examination of the estate's archives, including a recently reacquired set of records that cast the life of the 3rd Viscount, William 'Kitty' Courtenay, who had to flee England for a life of exile due to his homosexuality, in a different light. These letters and papers show the 3rd Viscount as a diligent and committed custodian of his estates, loved by his tenants, and fiercely proud of his family. His story now forms an important part of the greater openness and inclusivity that Charlie and his team want to bring to the castle, making sure that visitors of all backgrounds feel welcome and can enjoy and learn from their visit.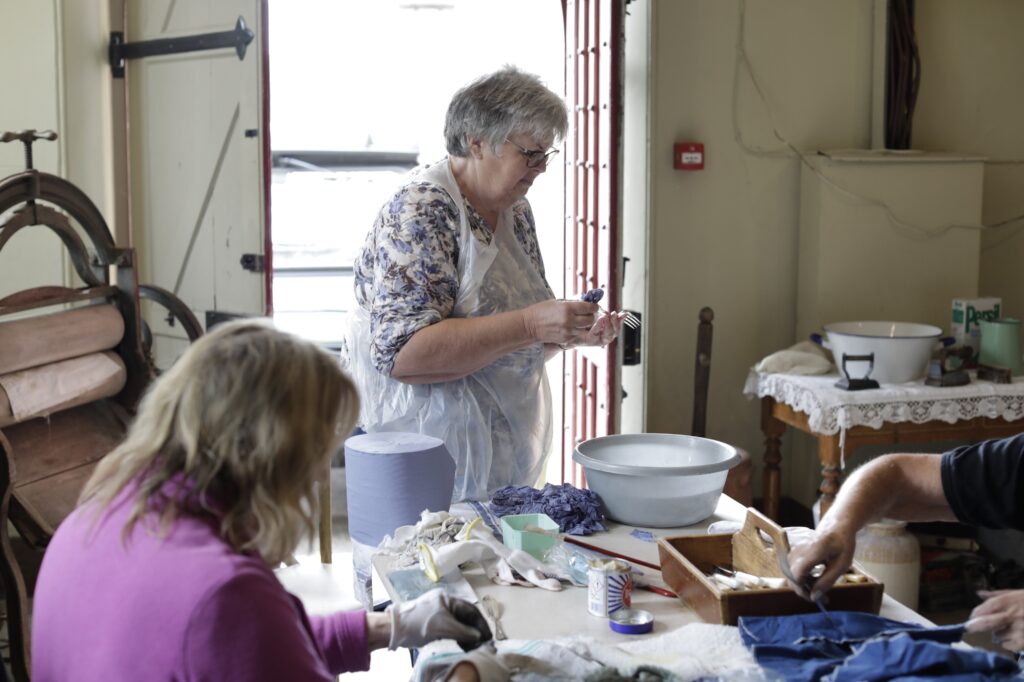 Charlie Courtenay, Earl of Devon and owner of Powderham, said 'I've always been fascinated by Powderham. I'm an art historian, theologian and lawyer by training and I've always been interested the stories that you can tell through Powderham and that people can find here. There is lots of 'contested history' in Powderham – just about every step of empire from 1066 we've been involved in. Children from primary schools come here to be taught about everything from Agincourt to Dunkirk – through the lens of the house and things in it. Then there is the gender politics, the LGBTQ stories, which have been really fertile for us to explore as the generations have changed – our generation approaches that a bit differently to the way my parents' generation did. That's been really rewarding.
The inclusivity of heritage – the ability to see others through history – is so important. The story of Powderham has traditionally been a succession of old white male Earls, but we've had fun turning that on its head – what are the female stories, the untold stories, the domestic stories?
I've learned so much from our education programmes, but the biggest thing is how little we know. You might assume that at somewhere like Powderham, that has been written about for long, all the stories are known already, but they're really not.'
Chawton House in Hampshire is the 'Great House' referred to in Jane Austen's letters, once owned by her brother Edward. It is home to a unique collection of early women's writing (1660-1860), and provides a place to explore these women's lives and works. Its work has won it the 2022 Frances Garnham Award for Innovation in Education.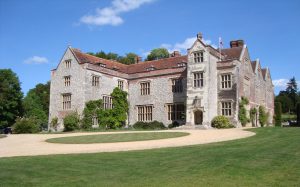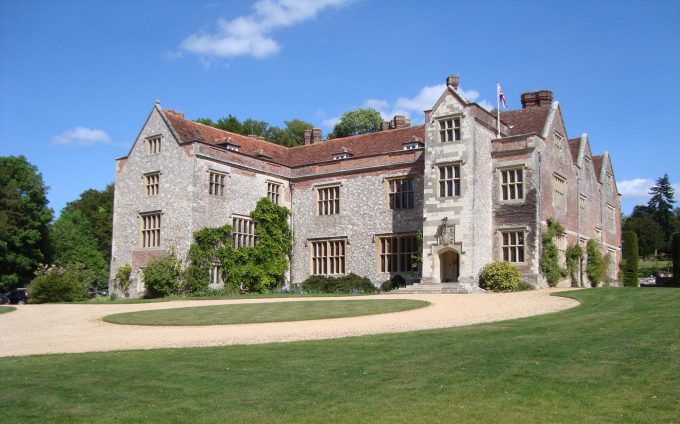 Chawton House fosters research and understanding of early women writers, many still not well known, restoring them to their rightful place in the history of English literature and enabling them to speak directly to – and inspire – future generations. The women's writing collection is accessible to anyone who wishes to use it, and research carried out here sheds new light on women's lives, works, and treatments of issues that continue to trouble us in the modern day.
The house, garden and parkland are host to a lively and varied events programme, onsite and online, including exhibitions, evening talks, theatre and cinema, study days, workshops and conferences. The education programme makes full use of the gardens, house and collections with a choice of tours, workshops and talks on topics ranging from Gothic literature and Regency dancing to creating displays.
Katie Childs, Chief Executive at Chawton House, said: "I joined Chawton House in 2019 with the intention of tweaking our strategic direction and continuing our focus on learning and outreach. With the help of an extremely talented staff and volunteer team, we've made huge strides in fostering research and understanding of early women writers and making this collection accessible to everyone. It's a very pleasant surprise to hear we've been awarded the Historic Houses Frances Garnham Award."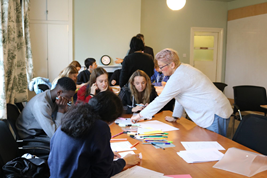 Bell House is an educational charity that offers lifelong learning courses, special educational needs programmes, exhibitions, talks and musical events in the heart of Dulwich. Bell House specialises in dyslexia support but also offers a huge range of learning activities – from cookery classes and garden volunteering, to arts projects and film-making.
Amid the noise of south London, Bell House is a place of calm and inspiration, where members of the community can develop their interests and skills. They run innovative heritage-led adult learning programmes on everything from quilting to beekeeping, and offer free or subsidised places on all the courses as part of their socially inclusive mission. Alongside learning courses, Bell House is regularly involved in the annual Dulwich Festival, during which it offers up its gallery space for artists showing in the Open House exhibition.
The house is also a centre for educational needs such as dyslexia support with an aim to empower those with dyslexia, celebrate neurodiversity and equip dyslexic learners with useful tools. They work with schools, special educational needs teachers and dyslexia organisations to offer volunteer led and inclusive support programmes, including a regular adult literacy programme.
Since 2018, Bell House has also been running the Learning to Care project, which was launched to educate and support people who are caring for their older relatives, friends or neighbours. It addresses a wide range of topics surrounding caring, including dementia, safety in the home and financial support.
Bell House was the winner of the 2019 Frances Garnham Award. The Historic Houses Learning Advisory Panel was hugely impressed by the reach and creativity of Bell House's offer to its local community. This beautiful place, largely run by volunteers, is a beacon for its local area – showing how historic houses continue to serve vital purposes for communities in the twenty-first century.
Wentworth Woodhouse
Rotherham
Despite being a relatively new organisation, Wentworth Woodhouse has grown rapidly, and with their multipurpose site comes a plethora of opportunities. Education is of the utmost importance to their ethos and the team have already begun implementing a creative and innovative programme. Last year, Wentworth's Digital Team Leader Steve Ash began a programme of work with around 50 students from Rotherham College studying A Level Graphics, Media or Photography –
"In collaboration with their tutors, we set them projects as part of their coursework which used Wentworth Woodhouse as their inspiration. The students created print designs, games, suggestions for tours and other ideas to engage a younger audience with the House, some of which we were able to feature at the March We Wonder Noir festival.
 This year, we're working with over 300 students from both Rotherham College and University Centre Rotherham and the curriculum areas have expanded to include Fashion, Construction, Fine and Applied Art (drawing, painting, ceramics, textiles) and Performing Arts. They all visited the House in early October and for the vast majority, it was the first time they had been to Wentworth Woodhouse. Many had never even heard of it."
The students will begin work on individual or team-based projects based on one of the following themes:
Georgian Bling
Fashion students will design and produce garments inspired by 'Georgian Bling'. These will be contemporary, catwalk designs that take some creative risks.
Wealth and Power
Degree in Fine and Applied Art students will produce a response to this theme through creating artwork. This could be fine art, textiles or ceramics.
Historic Rivalry Between Wentworth Castle and Wentworth Woodhouse
Storyboard/comic/animation telling the story in a humorous way that could engage adults and a younger audience.
Tales from The Archives – (what Wentworth Woodhouse bought and the stories this tells)
Infographics posters/online telling of the stories uncovered by archive research, e.g. how the slate for our roofs was brought from Westmoreland to Rotherham. We may also look at the food that was brought to Wentworth Woodhouse in the 1700s e.g. crab and lobster are regularly found in the kitchen order books, but how did they get to Rotherham and still stay fresh?
Hidden Meanings
Steve Franklin, a local craftsman, donated a set of three coats of arms to the house. These are now all on display but there's no context around them. An infographic/info board could correct this so that visitors understand where they came from, but also what messages are hidden within the heraldic iconography.
Digital History
Photography students asked about the archive images from the 1920s that we have on display in the rooms at the House. They will research these and provide some colourised versions using a range of technologies. The Media students will work with some archive film footage of the gardens, stables and old glasshouses to see what software can be used to improve the quality of this footage, all of which comes from the 1940s.
Initial presentations will be made to the team at Wentworth Woodhouse in November and the finished pieces of work will be ready by the end of February next year. Meanwhile, part 2 of the project is already in development.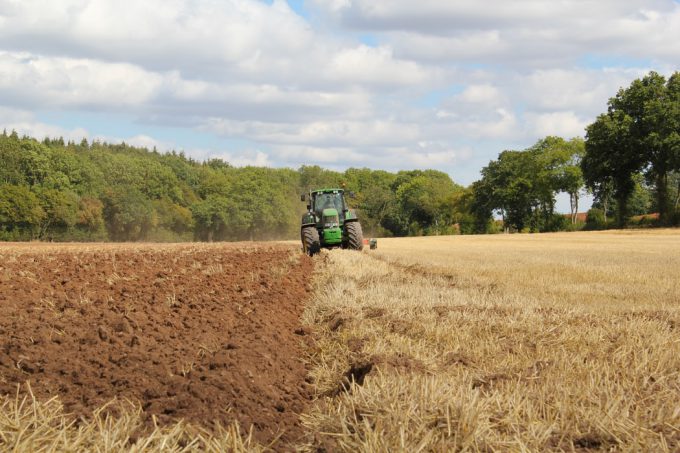 Rural prosperity case studies
Read individual examples of house members generating jobs and powering their local economies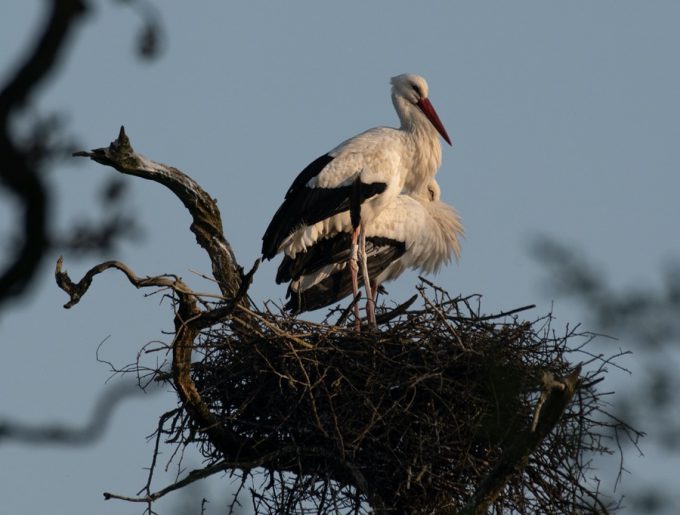 Sustainability case studies
Read a selection of individual examples of our house members' inspiring work as stewards of environmental causes.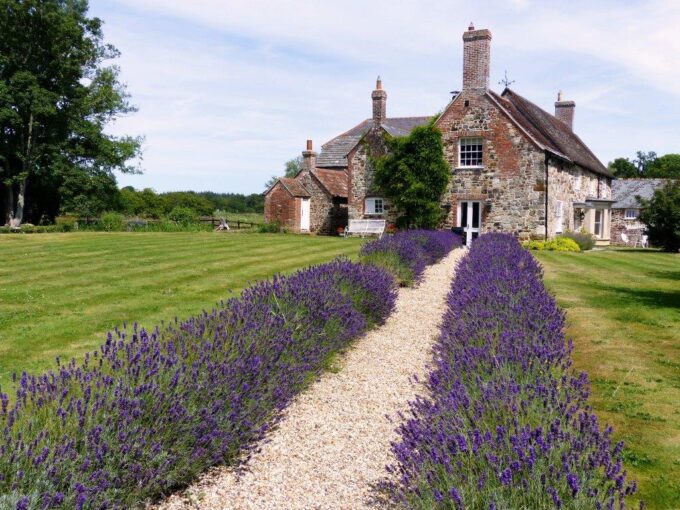 Health and wellbing case studies
Read individual examples of our member houses who are contributing to the mental and physical health and happiness of their visitors and communities.
You may also be interested in...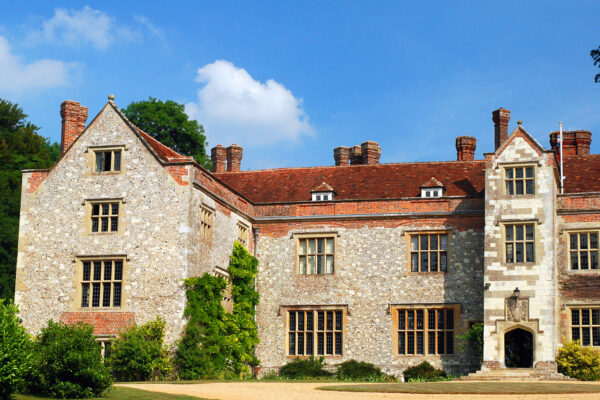 Chawton House, in Hampshire, has won the prestigious 2022 Frances Garnham award, presented by Historic Houses.