The Restoration Award
Recognising outstanding work in the restoration of our member properties. Run in conjunction with Sotheby's.
From replacing rotten roofs to rebuilding whole wings or recreating lost follies, there are always major projects underway somewhere among our membership, breathing life back into ruined or rundown buildings or ensuring that centuries-old homes will survive another few hundred years.
The Restoration Award recognises and celebrates the remarkable restoration work continually being undertaken by our member houses.
The award was launched in 2008 and is run in conjunction with Sotheby's. The projects submitted reflect the dedication of owners to the care and sympathetic restoration of the incredible buildings that they own, inhabit and share with the public.
Projects must cover the dominant features of a room, building or folly, and are judged by an expert panel of experts and architectural historians according to the way in which they respect, and are in sympathy with, the historic quality of the building.
Any Historic Houses member property is eligible, provided that the projects has been completed within the past two years and is open to the public in some way.
Judging for the 2020 award was postponed because of Covid-19, so the winners of both the 2020 and 2021 awards will be announced later in 2021.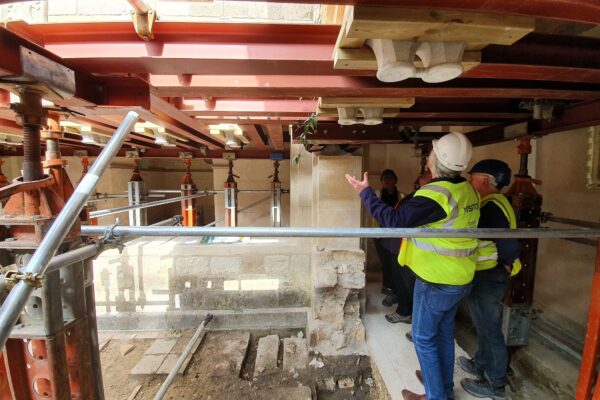 Iford Manor Wins Restoration Award 2020
After a delay of more than six months while judges were unable to assess entries because of Covid-19 restrictions, the UK's largest collection of independent heritage has announced the best restoration project of a historic house, castle, or garden in...
Want to enter?
If your Historic Houses member property has recently completed a restoration project, you may want to consider submitting it for the consideration of the judges.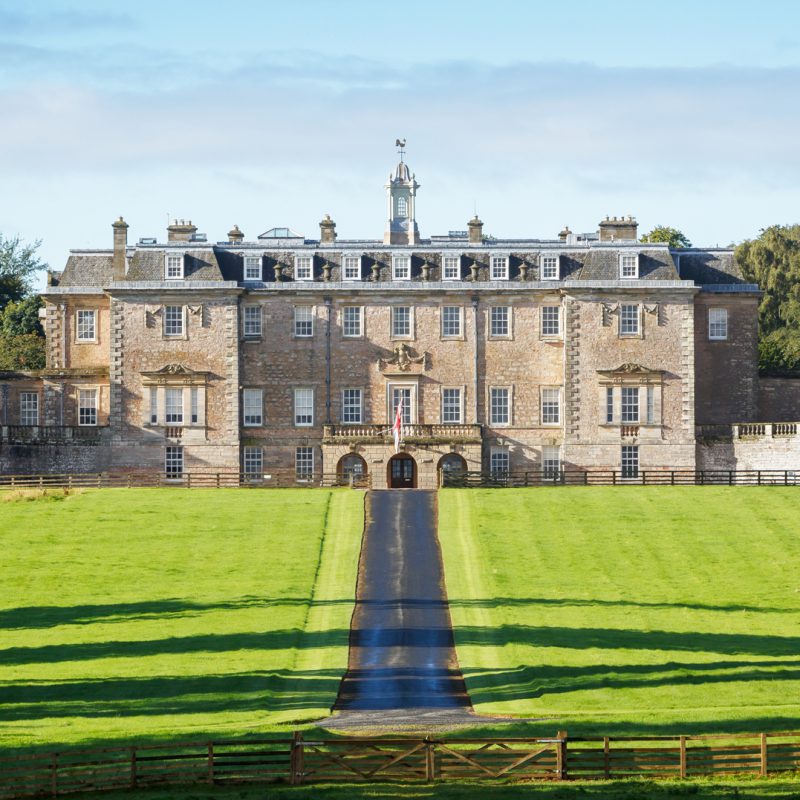 Read about past winners
See the full list of title holders since 2014, and read more about the winning houses.