Garden of the Year
The Historic Houses Garden of the Year Award has been celebrating Britain's wonderful historic parks and gardens since 1984. The competition is run in conjunction with Christie's auction house.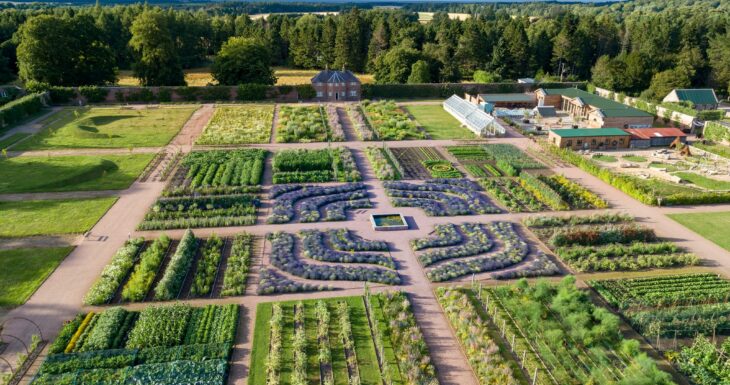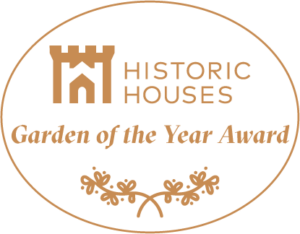 For almost forty years the public have voted one of Historic House's member gardens their favourite of the year.
The award, run in conjunction with Christie's has gone from strength to strength since then – in 2020 more votes were cast for the shortlist than ever before, and a new category of award, the Judges Choice, was added to recognise smaller gardens.
Any garden of a Historic Houses member property that is regularly open to the public may enter the award. Our judging panel whittles down contenders for the main award to a shortlist of eight, which then compete to win the votes of the public and Historic House members all summer.
In addition, the panel will make a second, direct, award to a garden they consider embodies excellence on a smaller scale, either of area, staffing, or access, and hence has less opportunity to influence the popular poll.
Each winner holds the crown for the whole of the following year – the sought-after title can considerably boost visitor numbers, really putting the garden on the map.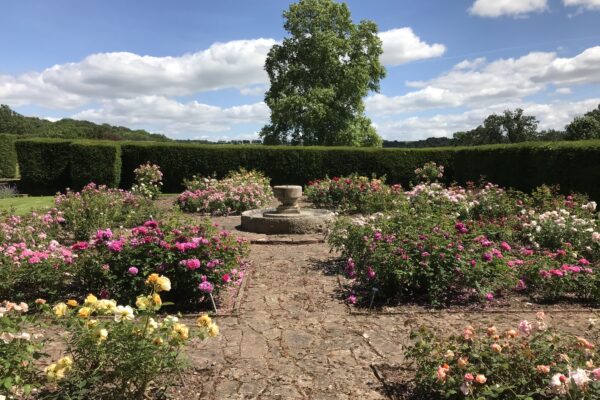 Historic Houses launches the 2023 Garden of the Year Award
Read about past winners
See the full list of title holders since 1984, and read more about recent winning gardens.