Past winners of the Restoration Award
The Historic Houses Restoration Award has been celebrated since 2014, with winners from across the United Kingdom. See the full list of winners below.
The full list of winners since 2014
2022 Lytham Hall, Lancashire and Wolterton Park, Norfolk
2021 Radbourne Hall, Derbyshire
2020 Iford Manor, Wiltshire
2019 Dunvegan Castle, Isle of Skye
2018 Marchmont, Berwickshire
2017 Glynde Place, East Sussex
2016 Combermere Abbey, Shropshire
2015 St Giles House, Dorset
2014 Norton Conyers, North Yorkshire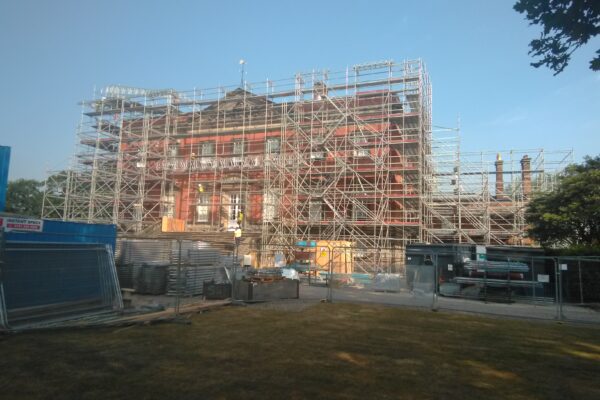 Radbourne Hall Wins Restoration Award 2021
Completed in 1742 for the Pole family and lived in by their descendants ever since, Radbourne Hall, in Derbyshire, had fallen into a state of disrepair since it's last major renovation in the 1950s. A three-year restoration project has now concluded...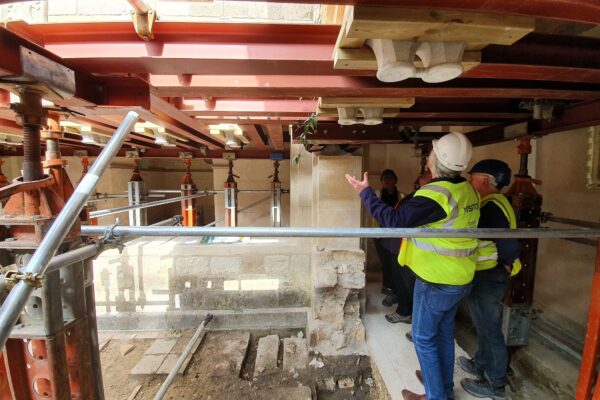 Iford Manor Wins Restoration Award 2020
After a delay of more than six months while judges were unable to assess entries because of Covid-19 restrictions, the UK's largest collection of independent heritage has announced the best restoration project of a historic house, castle, or garden in...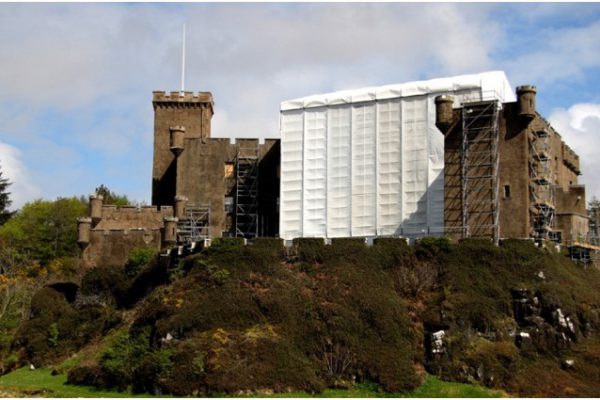 Dunvegan Castle Wins Restoration Award 2019
Dunvegan Castle & Gardens on the Isle of Skye has won the 2019 Historic Houses Restoration Award, sponsored by Sotheby's, following its decade-long, £4 million, restoration project.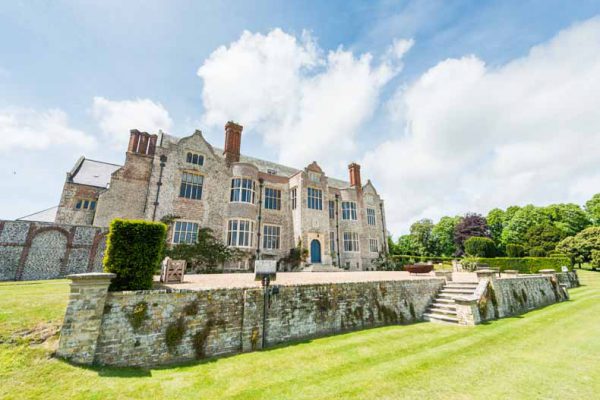 Glynde Place Wins Restoration Award 2017
Glynde Place in East Sussex has been crowned the winner of the 2017 Historic Houses Restoration Award, sponsored by Sotheby's.