The Frances Garnham Award
Our annual award for innovative approaches to educational or community engagement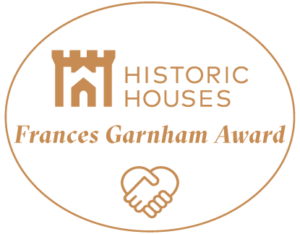 Each year, the Historic Houses Learning Advisory Panel presents the Frances Garnham Award to a house or garden that's demonstrated a particularly innovative approach to education or community engagement work.
The Award, now in its fifth year, commemorates the life and achievements of Frances Garnham, who worked as Director of Policy and Campaigns at Historic Houses until early 2015. Frances was passionate about helping our places to develop exciting and innovative educational projects.
The 2019 award was won by Bell House in Dulwich, London. The Learning Advisory Panel were hugely impressed by the reach and creativity of Bell House's offer to its local community. Bell House specialises in dyslexia support but also offers a huge range of learning activities – from cookery classes and garden volunteering, to arts projects and film-making.
2022 winner – Chawton House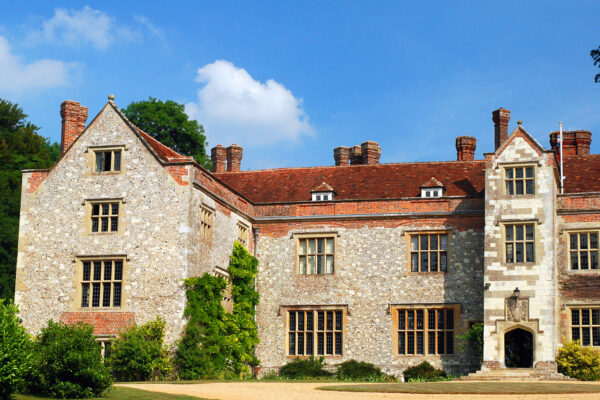 Chawton House Announced as Frances Garnham Award Winner 2022
Chawton House, in Hampshire, has won the prestigious 2022 Frances Garnham award, presented by Historic Houses.
Want to enter?
Any Historic Houses member property can submit their education or community work for the consideration of the judges