The Collections Award
Recognising, responding, reimagining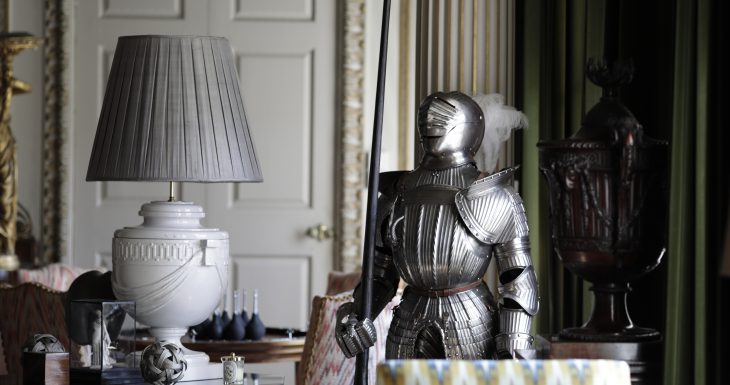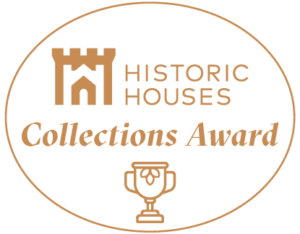 Historic Houses member places are so much more than buildings. They are 'arks' full of art and objects that tell stories of family life, social history, and personal taste. The contents of our houses are inseparable from their importance and value.
In partnership with

We have created this award, in partnership with Dreweatts, the fine-art auction house, to honour the owners, curators, researchers, and conservators who preserve, augment, restore, and interpret these beautiful and significant objects.
We're not looking to crown 'the best' collection. We're looking for collections —of all shapes, sizes, and types — that tell interesting contemporary stories about how historic houses are recognising new challenges, responding to changing audiences and interests, or reimagining the composition or presentation of their contents.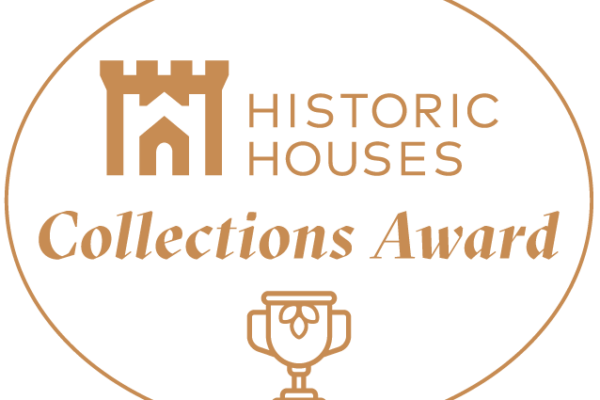 Historic Houses announces shortlist for 2023 Collections Award
Our 2023 judging panel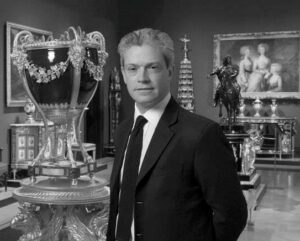 Rufus Bird
With an MA in History of Art from Cambridge University, Rufus enjoyed a 13-year career in the Decorative arts department at Christie's where he became a Senior Director. He was appointed Deputy Surveyor of the Queen's Works of Art in 2010 and served as Surveyor of the Queen's Works of Art from 2018 to 2021. As the senior curator of decorative arts in the Royal Collection, he was responsible for the care of 500,000 objects in 15 residences, including Buckingham Palace, Windsor Castle, and the Palace of Holyroodhouse.
Rufus joined the Gurr Johns Group in September 2022 as Director of Decorative Arts and Heritage Collections, Europe and acts as the principal specialist for Heritage Collections and Decorative art, providing leading expertise to international clients across the group, and advising on acquisitions, valuations, conservation, and museum relations.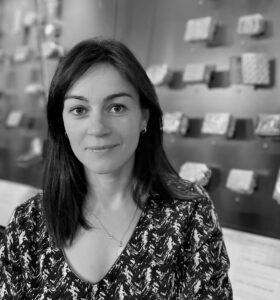 Alice Minter
Alice Minter joined the V&A as Curator of the Rosalinde and Arthur Gilbert Collection in July 2018. Prior to that, she worked for 10 years at Sotheby's London as specialist in ceramics, silver and gold boxes. Alice has co-curated a ground-breaking display: Concealed Histories: Uncovering the story of Nazi Looting Art (6 December – 10 January 2021) and curated the exhibition Masterpieces in miniatures: treasures from the Rosalinde & Arthur Gilbert Collection which has been touring in China since Summer 2021. She is now leading a complete refurbishment and expansion of the Gilbert Galleries, due to open in late 2025. Alongside these projects, Alice is a member of the vetting committee at TEFAF, a member of the Silver Society committee and a trustee of the Strawberry Hill Collection Trust.

Giles Kime
Giles Kime is Country Life's Executive and Interiors Editor, an expert in interior design with decades of experience since starting his career at The World of Interiors magazine. Giles joined Country Life in 2016, introducing new weekly interiors features, bridging the gap between our coverage of architecture and gardening. He previously launched a design section in The Telegraph and spent over a decade at Homes & Gardens magazine (launched by Country Life's founder Edward Hudson in 1919). A regular host of events at London Craft Week, Focus, Decorex and the V&A, he has interviewed leading design figures, including Kit Kemp, Tricia Guild, Mary Fox Linton, Chester Jones, Barbara Barry and Lord Snowdon. He has written a number of books on interior design, property and wine, the most recent of which is on the legendary interior designer Nina Campbell who last year celebrated her fiftieth year in business. This Autumn sees the publication of his book on the work of the interior designer, Emma Sims-Hilditch. He has also written widely on wine and at 26, was the youngest ever editor of Decanter Magazine. Having spent ten years restoring an Arts & Crafts house on the banks of the Itchen, he and his wife, Kate, are breathing life into a 16th-century cottage near Alresford that has remained untouched for almost half a century.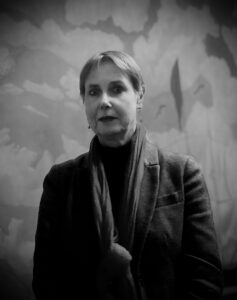 Alice Dugdale
Alice had a varied earlier career working for Andrew Edmunds in his printshop specialising in 18th century cartoons, three British opera companies, diploma in building conservation with a thesis on British bath houses. She had an early passion for art & architectural history, patrons, collectors & their collections which resulted in becoming a curator of a one private collection for the last 33 years as well as working with other collectors & collections. Her current role has been very wide ranging from managing a collection to working on building projects & follies, decorative schemes and producing books on the collection and architectural schemes.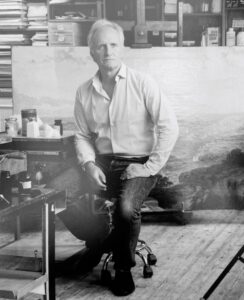 Hamish Dewar
After reading History of Art at Cambridge, Hamish apprenticed for 5 years in conservation of paintings under Richard Maelzer at Edward Speelman Ltd between 1978-1983. He became a leading picture conservator after setting up his own practice, Hamish Dewar Conservation Ltd, in 1983.
2022 Winner - Caerhays Castle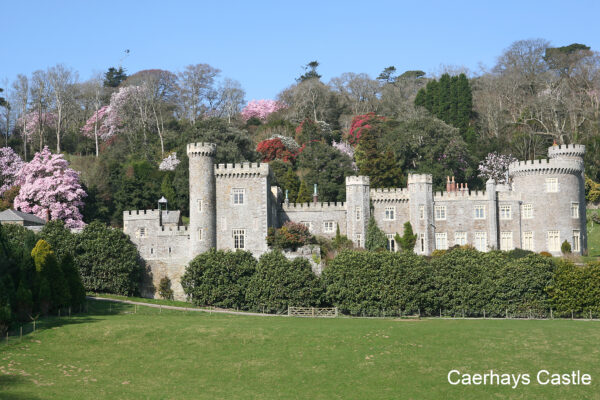 Caerhays Castle becomes the inaugural Historic Houses Collections Award winner
Caerhays Castle announced as the winner of the inaugural Historic Houses Collections Award, sponsored by Dreweatts.
You can watch a video on Caerhays Castle's impressive mineral collection here, and why it deserved to be the 2022 Collections Award winner.
Jonathan Pratt, Managing Director, Dreweatts
Dreweatts is thrilled to be contributing to the Historic Houses' award programme. We are fascinated to hear how owners and curators are recognising new challenges and opportunities, from climate change to academic research, and responding to changing audiences or debates on social issues. We look forward to celebrating those who are re-imagining their collections, whether through acquisition and expansion, restoration, or re-presentation.
The 2023 competition
Applications member places to put themselves forward for this award closed on 17 March. We have a brilliant and competitive field.
Later this spring, our judging panel will choose a shortlist. Stay tuned to follow the progress of the 2023 award.
In the meantime, make sure you catch the Dreweatts Summer Exhibition in central London, between Monday 12 and Thursday 12 June. More details on that will be posted here in due course.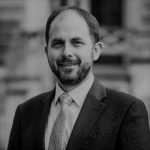 Ben Cowell OBE, Director-General, Historic Houses
This trophy will recognise the thought and effort that goes into caring for and interpreting the uniquely meaningful and precious contents of privately owned and independently run historic houses. The heritage these special places embody is much more than bricks and mortar; artworks and artefacts, treasures and trinkets accumulated over centuries of often unbroken family collecting tell a huge range of stories that echo beyond the four walls that contain these fascinating assemblages.