The Collections Award
Recognising, responding, reimagining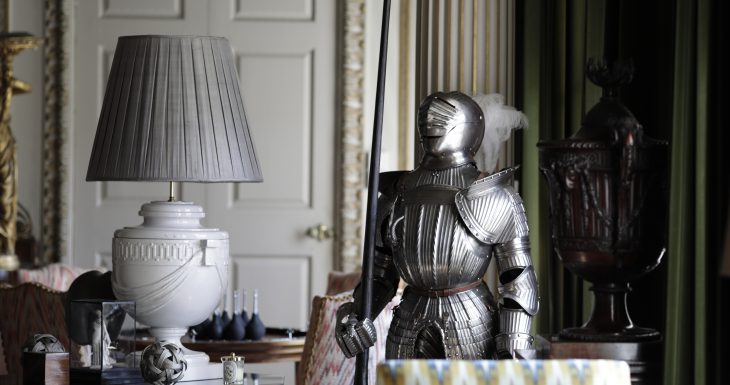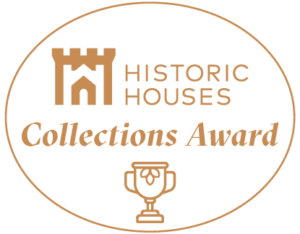 Historic Houses member places are so much more than buildings. They are 'arks' full of art and objects that tell stories of family life, social history, and personal taste. The contents of our houses are inseparable from their importance and value.
In partnership with

We have created this new award, in partnership with Dreweatts, the fine-art auction house, to honour the owners, curators, researchers, and conservators who preserve, augment, restore, and interpret these beautiful and significant objects.
We're not looking to crown 'the best' collection. We're looking for collections —of all shapes, sizes, and types — that tell interesting contemporary stories about how historic houses are recognising new challenges, responding to changing audiences and interests, or reimagining the composition or presentation of their contents.
2022 Winner - Caerhays Castle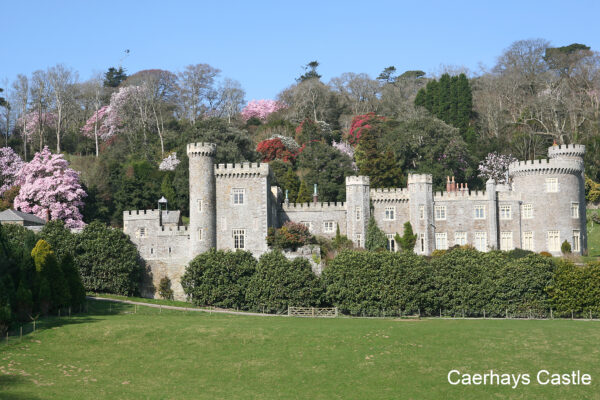 Caerhays Castle becomes the inaugural Historic Houses Collections Award winner
Caerhays Castle announced as the winner of the inaugural Historic Houses Collections Award, sponsored by Dreweatts.
You can watch a video on Caerhays Castle's impressive mineral collection here, and why it deserved to be the 2022 Collections Award winner.
Jonathan Pratt, Managing Director, Dreweatts
Dreweatts is thrilled to be contributing to the Historic Houses' award programme. We are fascinated to hear how owners and curators are recognising new challenges and opportunities, from climate change to academic research, and responding to changing audiences or debates on social issues. We look forward to celebrating those who are re-imagining their collections, whether through acquisition and expansion, restoration, or re-presentation.
Our judging panel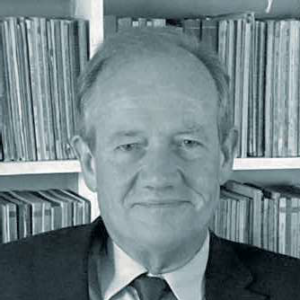 Desmond Shawe-Taylor
Desmond Shawe-Taylor was Surveyor of The Queen's Pictures from 2005 until his retirement in
2021; before this he was Director of Dulwich Picture Gallery. He is widely published and has been responsible for exhibitions in the Queen's Gallery at Buckingham Palace, the Royal Academy, and elsewhere.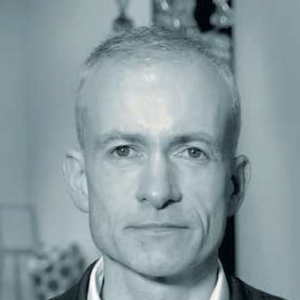 Max Donnelly
Max Donnelly is Curator of Furniture and Woodwork 1800–1900 at the V&A. He has worked for antique dealers in New York and New Bond Street and appeared on the BBC's Antiques Roadshow. A regular contributor to books, monographs, and magazines, he has lectured around the world. He is a trustee of the Decorative Arts Society and the Emery Walker Trust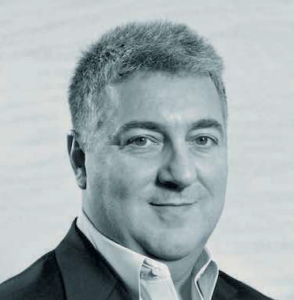 Adrian Sassoon
From working at the J. Paul Getty Museum in the 1980s, Adrian Sassoon became an independent dealer in eighteenth-century French porcelain in the 1990s and is now one of London's leading dealers in contemporary works of art. Adrian is a former trustee of the Wallace Collection.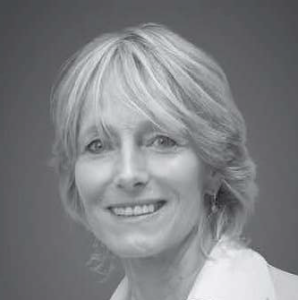 Georgina Macpherson
Georgina Macpherson was formerly Head of Sotheby's European Private Client Group and today is an art consultant advising Dreweatts and assisting collectors. Whilst consulting Dreweatts, Georgina has helped with auctions such as William Whitfield, Aynhoe Park, Hollycombe House, and Weston Hall and the Sitwells.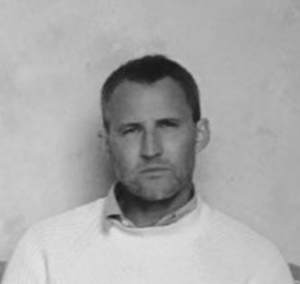 James Mackie
James Mackie is an interior decorator and art advisor. Formerly Head of the Impressionist & Modern Art Department at Sotheby's and Board Director of Bonhams before that, he has worked with leading
collectors of nineteenth- and twentieth-century art. He is a member of the curatorial committee of the
new art-and-design fair The Eye of the Collector, and was named in House & Garden magazine's 2021 list of Top Up and Coming Interior Designers.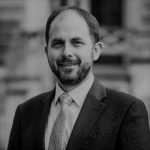 Ben Cowell OBE, Director-General, Historic Houses
This trophy will recognise the thought and effort that goes into caring for and interpreting the uniquely meaningful and precious contents of privately owned and independently run historic houses. The heritage these special places embody is much more than bricks and mortar; artworks and artefacts, treasures and trinkets accumulated over centuries of often unbroken family collecting tell a huge range of stories that echo beyond the four walls that contain these fascinating assemblages.
Timetable
We will update this page over the course of the year, as the award develops. This is how the process will unfold:
15 April: entries close. (If you are a house member and want to enter the award, click here).
Early May – late June: our judges will visit up to five shortlisted entries to help them make their decision.
Early July: catch a selection of beautiful objects from Historic Houses member places in a free exhibition at Dreweatt's offices on Pall Mall. Watch this space for more information nearer the time.
November: the overall winner will be announced on 15 November, and awarded their prize at our national AGM on the same day. We will release a video celebrating the winning collection on this page immediately after.