Our policy priorities
Campaigning for the things that matter most if we're to keep independent heritage safe for the benefit of future generations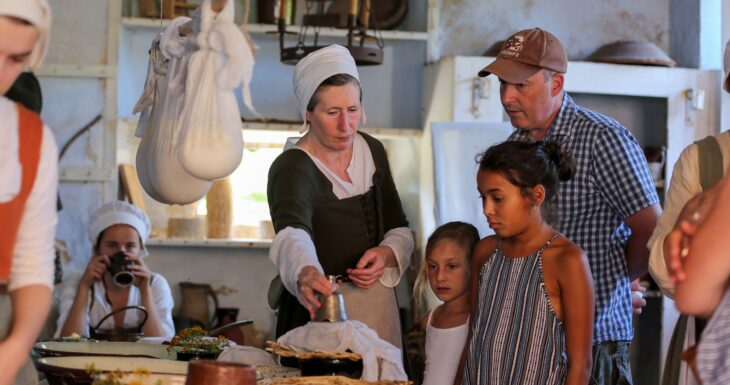 Historic houses are hubs for culture in the countryside and vibrant small businesses, providing important employment opportunities and leisure experiences in rural communities in all corners of our four nations.
They are at the heart of the UK's world-leading tourism industry – attracting millions of visitors, generating thousands of jobs, supporting communities across the country and driving the rural economy.
Based in Westminster, our small UK policy team works closely with government, stakeholders and politicians across the political spectrum to shape and influence policy for the benefit of heritage and tourism. Historic Houses Scotland works in close partnership with Scottish Land & Estates and other stakeholders on Scottish policy work, and in Wales our part-time Policy Adviser engages with Welsh government, politicians and stakeholders on behalf of Historic Houses in Wales.
We are passionate about the extraordinary historic houses we represent, and are committed to advocating for a fiscal and regulatory framework in which they are able to thrive for the benefit of the nation.
We ensure our houses are robustly represented in policymaking in areas such as taxation, de-regulation, planning and tourism through:
Direct discussion with ministers and civil servants
Regular meetings with cross-party MPs and their equivalents in Scotland, Wales and Northern Ireland
Producing robust evidence and case studies to aid policy-making
Responding to a wide-range of consultations and calls for evidence
Generating and supporting new research partnerships
Working closely with colleagues across the heritage and tourism sectors, and contributing to a broad range of collaborative projects.
Contact
Get in touch with our policy team directly
Drop us a line to find out more about what we do and why historic houses and gardens matter.
If you're a house member wanting specific advice and guidance, log in to access our online bank of policy statements and submissions.
New problems need new solutions
Ben Cowell, OBE, Director General of Historic Houses, explains why our approach to heritage protection needs to change.
Our priorities for 2023
We make the case to the government for supportive measures to enable independent heritage to survive and thrive, but to do this, it is vital that we can demonstrate the many benefits historic house businesses bring to their local communities and economies when they are allowed to flourish.
In 2023, we're focusing predominantly on planning and energy. The climate crisis poses an existential threat to us all, and it is vital that government creates robust policy which allows the UK to meet its net zero targets and encourages all sectors to adopt sustainable measures across their businesses, but also across every day life. We are keen to see targeted deregulation to make it easier for the owners of listed buildings to adopt decarbonisation measures, like secondary glazing, solar panels and heat pumps; EPCs are a particular cause for concern across traditional and historic buildings, and pursuing a regulatory framework based on them will put thousands of buildings at risk of abandonment; the heritage skills gap must be countered in order to ensure we have the workforce needed to help keep the UK's historic buildings live; and we must see better incentives to adopt green energy measures.
The facts and figures from our members
Understanding the impact of independent historic houses
Quantifying our members' economic, social and cultural impact in their local communities and across the UK
Download our latest key stats infographic to see what our member places contribute.
Making the case for planning reform
so heritage can help the UK meet its net zero obligations
Download our latest planning infographic to see the key findings from the Historic Houses member surveys.
Information for House Members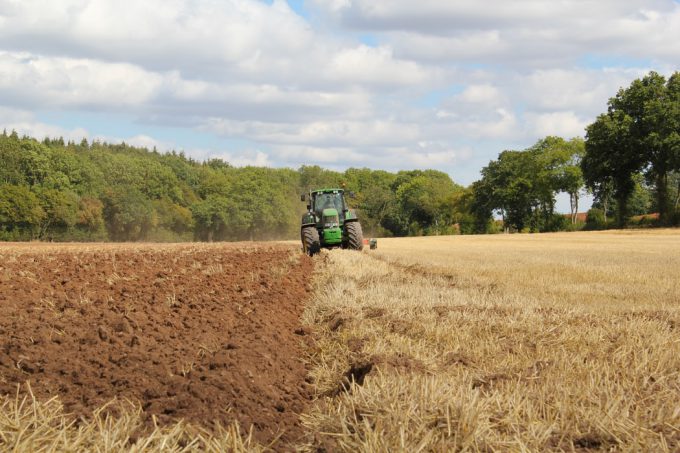 Rural prosperity
Our first policy priority is to support our member places to make a positive contribution to their local economies.
We make the case to the government for supportive measures to enable independent heritage to survive and thrive. The first plank of that case is to demonstrate the many benefits historic house businesses bring to jobs and suppliers in their areas, many of which are rural with few other significant employers or engines of growth.
Between them, Historic Houses member properties support over 34,000 full-time equivalent jobs and directly spend almost a quarter of a billion pounds a year on other goods and services – around half of which goes on suppliers from their local communities.  
We are constantly reminding Government of the enormous employment opportunities our member houses are providing in rural areas throughout the country, and of how more could be done to free up member properties to expand their businesses. 
Rural prosperity case studies: Read individual examples of house members generating jobs and powering their local economies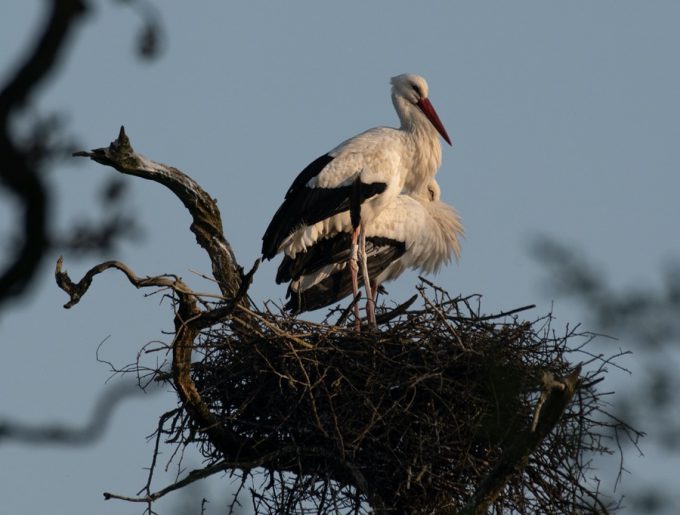 Support for sustainability
Supporting sustainable futures – Historic houses were built to last – and they're helping the whole planet to weather the threat of climate change.
The Historic Houses team supports house members in finding the best ways to make their properties energy efficient and environmentally sustainable, while maintaining their unique character.
We do this by signposting to practical advice on how to install energy saving products and systems, as well as consistently reminding Government to reflect the needs of historic buildings in energy policy. We also work closely with others in the heritage sector to make sure that innovative energy solutions are encouraged and implemented, and are compatible with the needs of listed buildings. For example, Historic Houses is an active member of the Fit for the Future network, which unites a group of organisations from the not-for-profit sector and beyond, working together to become more climate-friendly, adaptive and resilient. 
Our member places are already taking a lead in reducing their carbon footprint and environmental impact, and in preserving and restoring natural habitats. If given the right support, they could do more, and in 2021 we're leading a major campaign, in the run-up to the UK's hosting of COP 26 in Glasgow this autumn, to raise awareness of the leading role heritage can play in environmental sustainability. We'll be highlighting exciting and innovative examples of our member houses' work in this area – from rewilding ancient estates and investing in renewable energy generation, to making reducing, reusing and recycling a core part of the visitor experience. We'll also be calling on government to support heritage sites to become more environmentally sustainable through planning and regulatory reform alongside funding opportunities. 
Sustainability case studies: Read a selection of individual examples of our house members' inspiring work as stewards of environmental causes.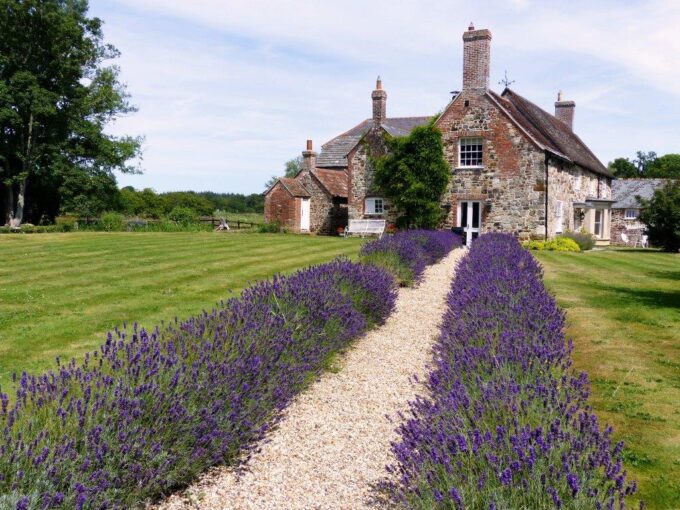 Working towards wellbeing
Both physically and mentally, beautiful spaces, indoors and outdoors, are essential for the nation's health and happiness
The coronavirus pandemic has brought home more than ever the value people place on parks and gardens, and calming, relaxing, fun, entertaining, and informative historic spaces. 
We continue to remind Government of the enormous wellbeing benefits our member houses and gardens can offer. These special places are cultural lynchpins for their local communities, bringing together opportunities for access to great art, architecture and craftsmanship with the creative industries, fitness and mindfulness activities, community engagement and access to beauty, nature and open space. 
In our recent assessment, using HM Treasury cost/benefit analysis rules, of the added value that reforming Heritage Maintenance Funds would generate, the boost to the nation's physical and mental wellbeing was one of the largest sources of savings and benefits. 
Health and wellbing case studies: Read individual examples of our member houses who are contributing to the mental and physical health and happiness of their visitors and communities.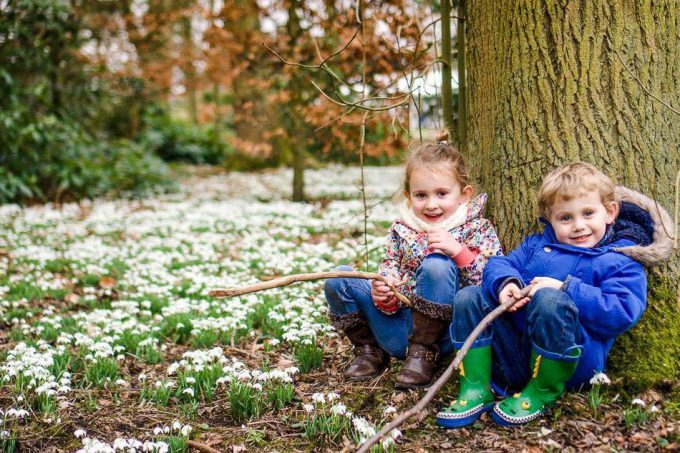 Education work
Few experiences fire the imagination quite like a visit to a historic house or garden.
Whether they're elegant or homely, ornate or rustic, modest or vast, historic houses and gardens are always captivating.
The educational opportunities these special places can offer are just as varied – ranging from structured learning programmes for primary, secondary, college and university students, to engaging adult learning experiences.
Historic houses and gardens can be used to explore interests ranging from art to architecture, politics to pottery, geography to gardening, mathematics, stonemasonry, film and fashion design.
Many houses have developed tailored education resources, some are engaged in academic research with university partners, and others offer special workshops or activities. Whatever the age and stage, our houses can help learners channel creative thought and develop new skills.
To highlight some of the brilliant examples of education work at our places, each year Historic Houses presents the Frances Garnham Award to a house or garden that's demonstrated an innovative approach to education or community engagement.
We work closely with a range of education partners – including the Heritage Education Trust, Heritage Open Days and Kids in Museums. We are also active partners in several university-led research partnerships, including the Yorkshire Country House Partnership (run by the University of York) and the Thames Valley Country House Partnership (run by the University of Oxford). Visit our academic partnerships page for more on this.
We are also very lucky to have a team of six volunteer Learning Advisers, who form the Historic Houses Learning Advisory Panel. These experts in education give their time to our house members free of charge, and are able to provide a wide range of support to house members looking to develop their education offer or apply for grant funding.
Education case studies: Read individual examples of outstanding work at our member houses in education and learning for all ages.
More from our Policy Team