Our evidence
Key facts and figures that illustrate the importance and value of historic houses, for everyone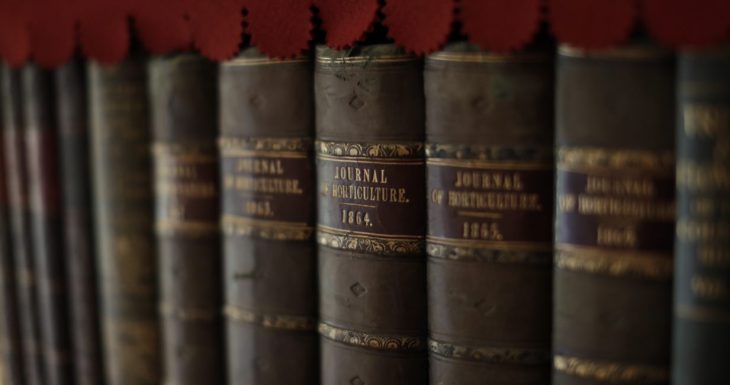 Heritage is our country's USP. Our world-leading historic houses, castles and gardens are a unique combination of people and places, culture and innovation. 
The 1,450 independent historic houses and gardens we represent are the backbone of the UK's tourism industry, welcoming over 21.2 million visits each year, supporting c. 32,000 FTE jobs and generating £1.3 billion for the UK economy, two-thirds of which is spent in nearby towns and villages. 
These historic places engage hundreds of thousands of education visitors, are home to dynamic rural SMEs, and are hubs for local charities and community groups. There can be few better examples of where culture, creativity, community and commerce unite to create vibrant places in which people want to live, work, study and holiday. 
The majority of historic houses open to the public in the UK are maintained by independent owners, rather than government or charities. This means they can't benefit from Gift Aid, access to grants, VAT relief or the other advantages of charitable status. 
We want independent historic houses to be able to do more – encouraging tourists to travel beyond London and the South East, ensuring heritage is accessible to everyone, supporting health and wellbeing, and driving regional economic growth. The pandemic was a blow to our members: they were forced to close their doors to visitors for significant periods of time, and the dramatic drop in revenue saw nearly half of them cancel or delay urgent repairs and maintenance projects. Rising inflation and the cost-of-living crisis beginning in the spring of 2022 meant that recovery was further hampered. Our members are doing their best to get back on their feet, but they need a supportive regulatory and fiscal framework in order to do so.  
Our policy and public affairs team calls on government and politicians to give our country's unique historic houses and gardens the tools they need to support people, places and prosperity. Explore our key stats and research below, and have a read of our Live Campaigns page and our 2022 policy card to see what we're working on right now. 

Key stats infographic 2023
Download our latest key stats infographic to see what our member places contribute.
More from our Policy Team