Beavers are back at Mapperton after 400 years
Four centuries after their extinction in Britain, beavers have returned to Mapperton Estate in West Dorset, home of Luke and Julie Montagu.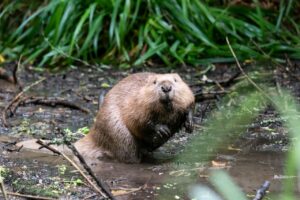 As part of the Mapperton Wildlands project, a pair of adult beavers have been relocated from Scotland to an eight-acre enclosure in woodlands near Mapperton House, home to Luke and Julie Montagu, Viscount and Viscountess Hinchingbrooke.
The pair, a 15kg male and 20kg female, were captured in the same location on the Tay river and brought down to Mapperton last week.
The fenced enclosure, which includes grilles across the stream bed, has been funded by a grant from Farming in Protected Landscapes (FiPL), a programme under the Dorset AONB. Further support comes from Natural England's Seedcorn Funding.
Before their arrival, Mapperton's Ranger/Keeper Ben Padwick was busy building a lodge for the new arrivals as well as constructing the beginnings of dams in the stream.
The beavers soon made themselves at home, moved into their new abode and enjoyed the feast of apples left for them.
Ben Padwick says: "It's been very exciting preparing for the beavers to arrive. I have been busy clearing the old pheasant pen, creating dams, and even building them a home – and we are delighted to see them using it!
"We are looking forward to seeing their positive impact on the landscape and to giving guided tours around the enclosure to members of the public.
"It's an incredible achievement for all the team and everyone involved with the project. Releasing a keystone species back here at Mapperton Wildlands is a huge milestone for us, especially as they have been absent from the landscape for such a long time."
Beavers are a native British species which were hunted to extinction around 400 years ago.  They were prized for fur, meat and their castoreum glands which were used for medicines and scents.
They are known as "eco-system engineers" for the transformative impact they have on their surroundings and all the other species that live there. Their impressive dam-building skills help with flood alleviation and create new wetland habitats for invertebrates and the birds that feed on them.
A major five-year study on the River Otter in Devon into the impacts of beavers on the English countryside concluded that the water-living mammals can bring numerous measurable benefits to people and wildlife.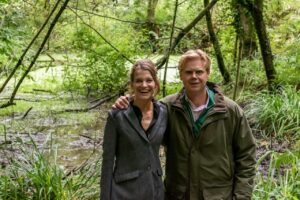 Luke Montagu, Viscount Hinchingbrooke, says: "The arrival of beavers is a major milestone for our rewilding project Mapperton Wildlands.  They are such impressive animals and within a few days have already got to work building dams and creating new wetland.
"And while we recognise that they can cause problems when not properly managed, our beavers are safely contained in a well-constructed enclosure.
"We really look forward to inviting visitors to come and see the positive impact they will have on the landscape over the coming months and years."
Roisin Campbell-Palmer, Restoration Manager at Beaver Trust added: "We're delighted to support the Mapperton Estate in their rewilding ventures and particularly to see the beavers settling in well, in this first translocation of the season.
"As the species' restoration efforts continue, we hope to see beavers accepted back in the countryside like any other native wild species, particularly as they have a positive and important role to play in nature's recovery and British wildlife resilience."
The next guided tour of Mapperton Wildlands – including the beaver enclosure – will take place on Sunday 2 October. See mappertonwildlands.com for more details.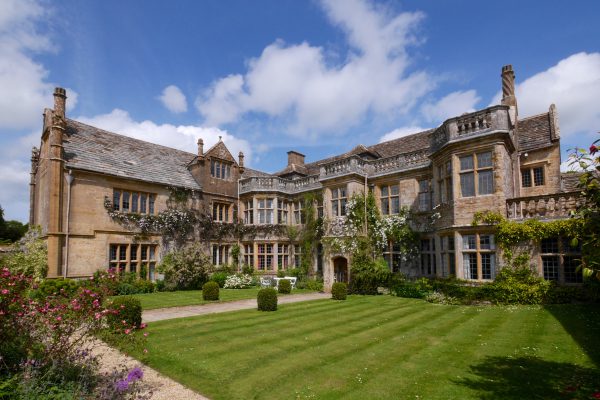 Free for members
Beaminster, Dorset, DT8 3NR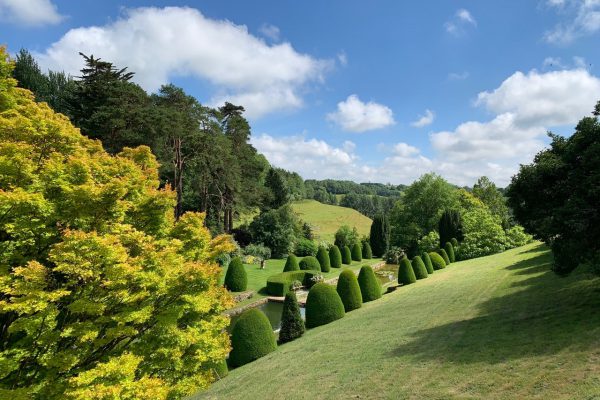 Mapperton House, Dorset, home to the Earl and Countess of Sandwich and their family, is crowned 2020 Historic Houses Garden of the Year in a record-breaking public vote.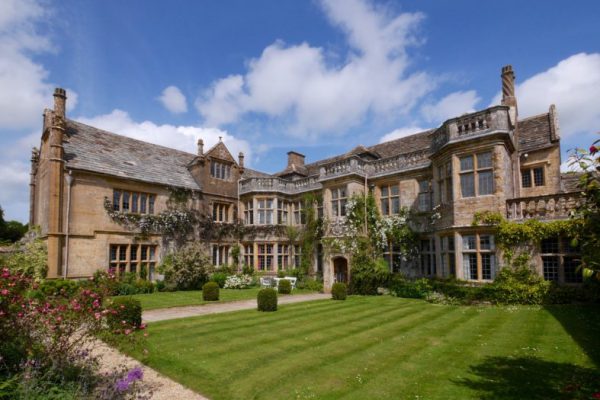 Starting 1 April, Luke and Julie welcome us into their home with the launch of Mapperton Live (mappertonlive.com), a new online membership service filmed and streamed from Britain's Finest Manor (according to Country Life magazine).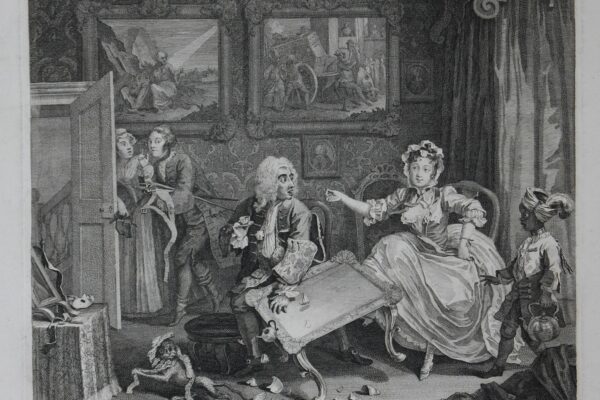 Discover a richer history of London life in the eighteenth century, through newly uncovered stories of African and Asian children in the care of the Foundling Hospital, at its new exhibition running from 30 September 2022 until 19 February 2023.
Given the current energy crisis, it is hardly surprising that environmental questions are once again in the political spotlight.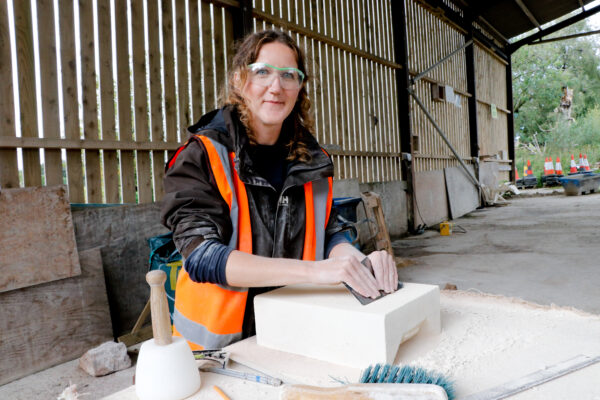 Most historic houses were built – at least in part – before the industrial era. Their construction by hand was a labour of love, man power and money. Big houses were a statement of power and status above all else,...
Become a Historic Houses member
Explore the nation's heritage from just £65 per year.
Hundreds of the most beautiful historic houses, castles, and gardens across Britain offer our members free entry.
Also: receive a quarterly magazine, enjoy monthly online lectures, get exclusive invitations to buy tickets for behind-the-scenes tours, and take up a range of special offers on holidays, books, and other products you might like.