Mapperton Wins Garden of the Year 2020
Mapperton House, Dorset, home to the Earl and Countess of Sandwich and their family, is crowned 2020 Historic Houses Garden of the Year in a record-breaking public vote.
The Earl and Countess of Sandwich have expressed their delight at the family seat, Mapperton House in Dorset, winning the prestigious Historic Houses Garden of the Year Award for 2020. Speaking at today's Historic Houses national AGM and awards ceremony, Caroline, Lady Sandwich, thanked the public who voted for Mapperton in record-breaking numbers. Almost twelve thousand votes were cast in total for the eight shortlisted gardens, with Mapperton claiming almost a quarter.
All the finalists are part of Historic Houses, a not-for-profit cooperative association representing the UK's largest collection of independently owned heritage. All offer free entry to Historic Houses members – a fifty-thousand strong group of supporters of the association's work. Despite the constraints on sightseeing imposed this year by coronavirus, all shortlisted gardens were able to offer socially distanced public access at some point over the summer, as well as fighting a good-natured social media battle to woo fans who couldn't make it in person.
The award, which has been running since 2984 and is sponsored by the auction house Christie's, has gone from strength to strength in recent years, with a dramatic rise in the level of public participation from a British public who are more in love with country houses than ever. Not prepared to let lockdown keep the public away, film-maker son and heir Luke and TV presenter wife Julie (Viscount and Viscountess Hinchingbrooke) filmed and broadcast homemade virtual tours of the chocolate-vox manor house – called, 'the nation's finest,' by Country Life magazine. The popularity of the short video visits may have helped push them over the line to victory.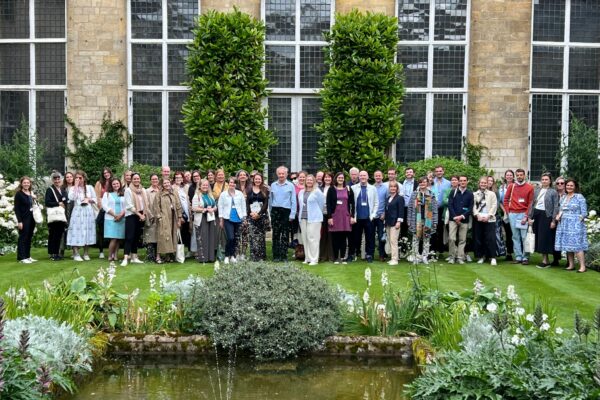 Kate Walter, curator at Arundells, was 2023's Historic Houses Attingham Scholar. She shared her reflections on this year's Attingham Summer School below.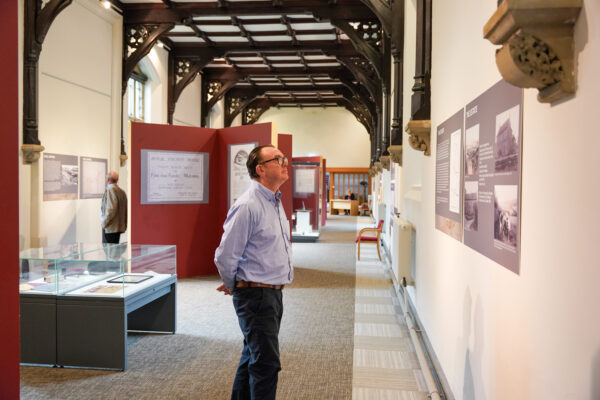 Visitors to Ushaw Historic House, Chapels and Gardens will be delighted with a stunning nostalgic exhibition this Autumn.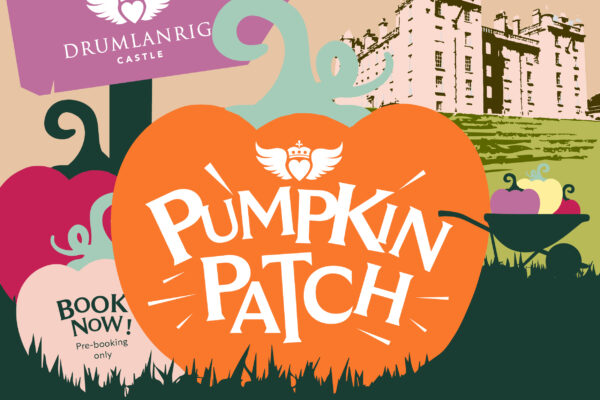 Drumlanrig Castle have launched a brand new pumpkin patch at the Gardens and Adventure Playground, running from 14th to 29th October.