Cresselly House
An 18th century stately home in wonderful Pembrokeshire countryside, with genuine grandeur and style.
Kilgetty, Pembrokeshire, SA68 0SP
Get Directions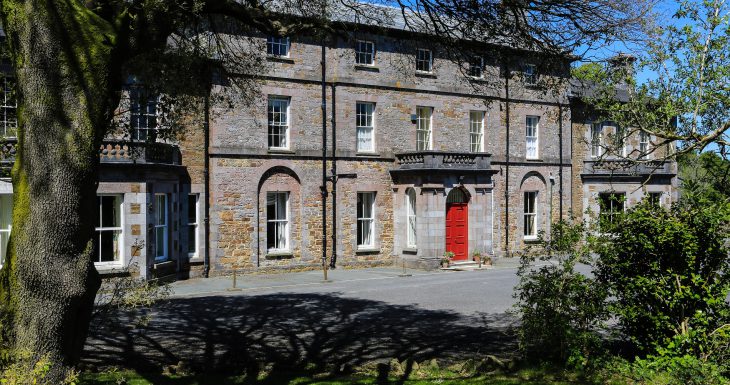 Home of the Allen family for 250 years, the fine stone façade of Cresselly presents a lovely symmetry as you approach the house from the main drive.
The three-storey centre section, built in 1770, is flanked by two-storey wings added nearly a hundred years later and was the work of Clarke and Holland of Newmarket, Suffolk, who also worked for Lady Catherine Allen's brother, the Earl of Portsmouth. The house contains good plasterwork and fittings of both periods.
Cresselly is a handsome and inviting old country house with a long history of hospitality and good living. The visitors' book, going back a hundred years, records the regular arrivals and departures of aristocrats and gentry invited for country and sporting gatherings, and the same tradition of welcoming the guest is enthusiastically carried on today by Hugh Harrison-Allen.
2022
Open specific dates in May & August: 10am to 1pm. Please contact the house for further details.
Tours from 1pm to 4pm.
No dogs or under-12s.
Contact information:
Phone: 01646 651992
Email: https://cresselly.com/contact-us
Please note: The information on the Historic Houses website is advisory, but please always check the website of the house or garden you intend to visit before travelling.
Historic House members visit for free.
£4 per person.
We regret that we are not able to welcome dogs or children under 12.
Contact information:
Phone: 01646 651992
Email: hugh@cresselly-estate.com
Cresselly is available for both school and educational groups to visit.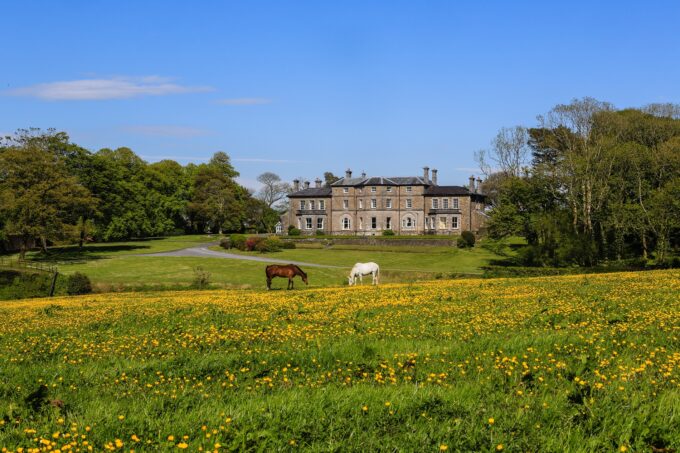 Cresselly House, Sir Benfro
Yn gartref i'r teulu Allen ers 250 o flynyddoedd, mae ffasâd carreg Cresselly yn hardd a chwbl gymesur gan greu golygfa hyfryd wrth i chi agosáu at y tŷ o'r brif lôn.
O boptu'r rhan ganol tri llawr, a adeiladwyd yn 1770, mae dwy adain ddeulawr, a ychwanegwyd bron i gan mlynedd yn ddiweddarach. Gwnaed y rhain gan Clarke a Holland o Newmarket, Suffolk, a oedd hefyd yn gweithio i frawd yr Arglwyddes Catherine Allen, Iarll Portsmouth. Mae'r tŷ yn cynnwys gwaith plastr a ffitiadau da o'r ddau gyfnod.
Become a Historic Houses member
Explore the nation's heritage from just £59 per year.
Hundreds of the most beautiful historic houses, castles, and gardens across Britain offer our members free entry.
Receive a quarterly magazine exploring the architecture, collections, and family histories of our grandest and oldest homes, and get an insight into what it takes to keep them standing today.
Enjoy monthly online lectures about the houses and their extraordinary history, presented by experts including house owners, curators and guest lecturers.