Cresselly House
An 18th century stately home in wonderful Pembrokeshire countryside, with genuine grandeur and style.
Kilgetty, Pembrokeshire, SA68 0SP
Get Directions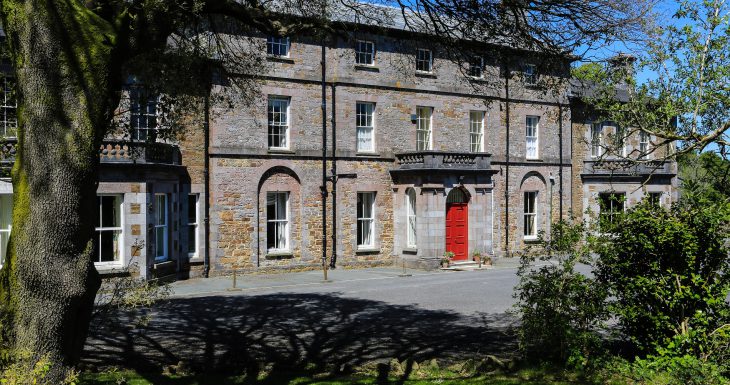 The Allens are of particular interest for their close relationship, and association, with the Wedgwood family of Eturia and a long tradition of country sports within the family. The Darwins were also cousins.