Education matters
Nothing tells a nation's story like its homes. Our places matter for education, at all ages.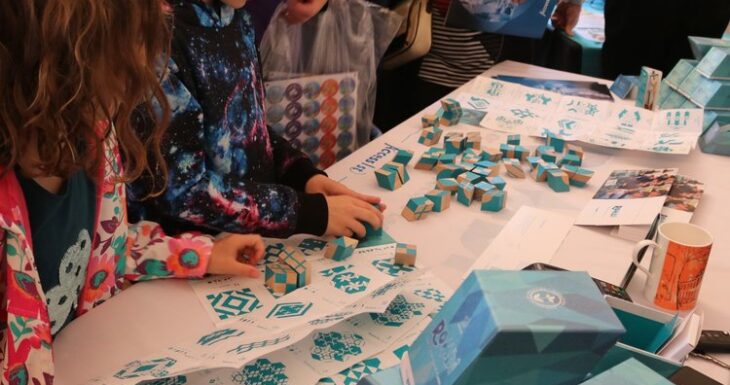 Whether they're elegant or homely, ornate or rustic, modest or vast, historic houses and gardens are always captivating.
The educational opportunities these special places can offer are just as varied – ranging from structured learning programmes for primary, secondary, college and university students, to engaging adult learning experiences.
Historic houses and gardens can be used to explore interests ranging from art to architecture, politics to pottery, geography to gardening, mathematics, stonemasonry, film and fashion design.
Many houses have developed tailored education resources, some are engaged in academic research with university partners, and others offer special workshops or activities. Whatever the age and stage, our houses can help learners channel creative thought and develop new skills.
To highlight some of the brilliant examples of education work at our places, each year Historic Houses presents the Frances Garnham Award to a house or garden that's demonstrated an innovative approach to education or community engagement.
We work closely with a range of education partners – including the Heritage Education Trust, Heritage Open Days and Kids in Museums. We are also active partners in several university-led research partnerships, including the Yorkshire Country House Partnership (run by the University of York) and the Thames Valley Country House Partnership (run by the University of Oxford). Visit our academic partnerships page for more on this.
We are also very lucky to have a team of six volunteer Learning Advisers, who form the Historic Houses Learning Advisory Panel. These experts in education give their time to our house members free of charge, and are able to provide a wide range of support to house members looking to develop their education offer or apply for grant funding.
Young film makers at Frances Garnham Award-winning Bell House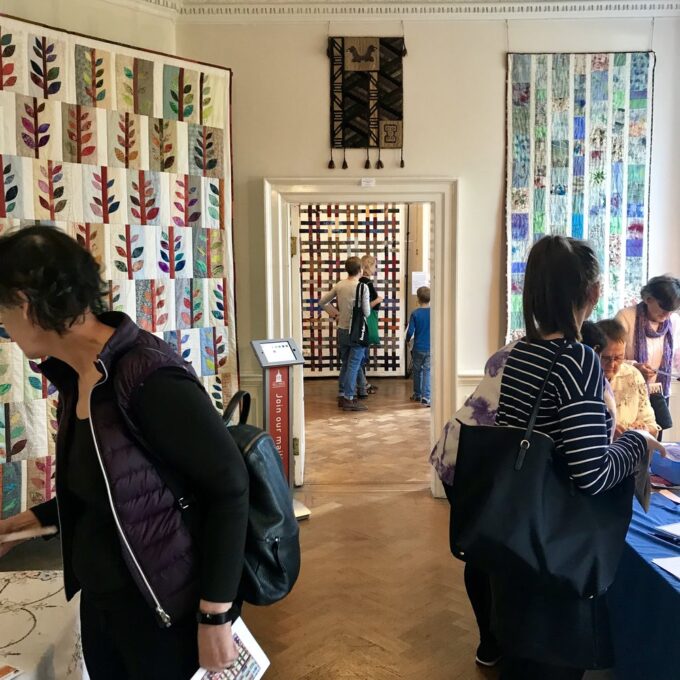 Bell House's quilting group exhibition
An outdoor community theatre production at Bell House in Dulwich
Between them our historic houses welcome
400,000
schoolchildren and older learners every year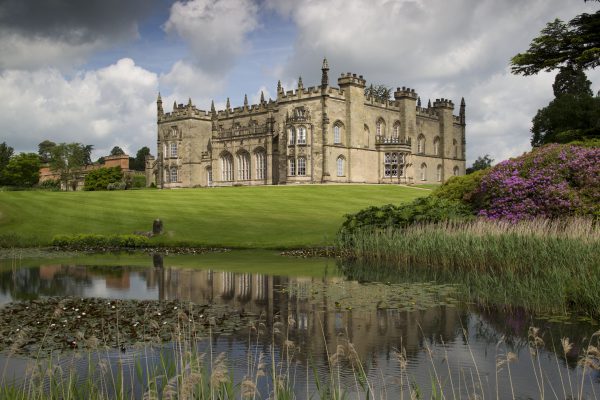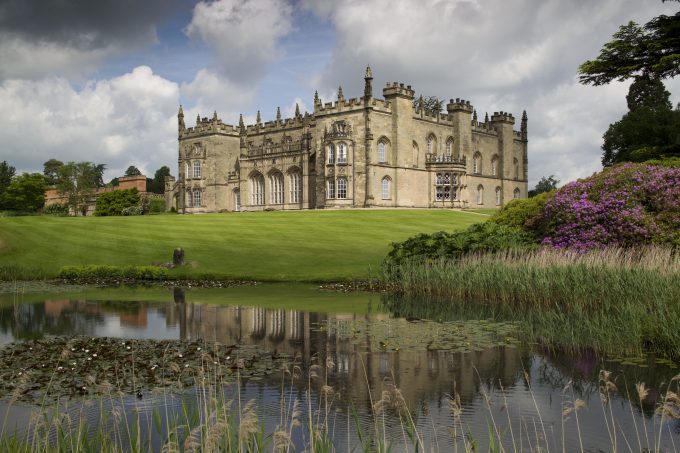 A Girl Called George: Arbury Hall's Literary Heritage
On a literary pilgrimage to Arbury Hall in Warwickshire, Sarah Greenwood, writing for Historic House magazine, found the source of George Eliot's inspiration.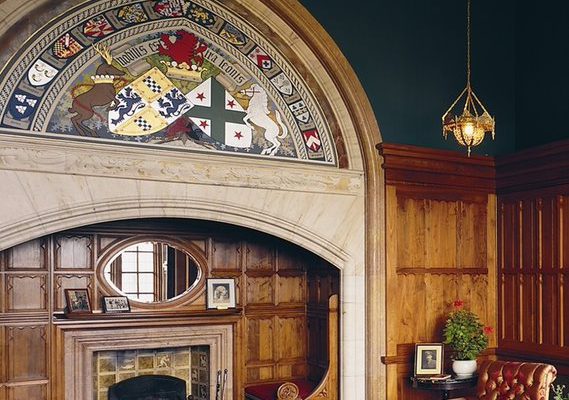 Mount Stuart Announces 2021 Arts Programme
For this solo exhibition Ilana Halperin will direct her focus in creating works inspired by the geology of the island of Bute where she now spends much of her time.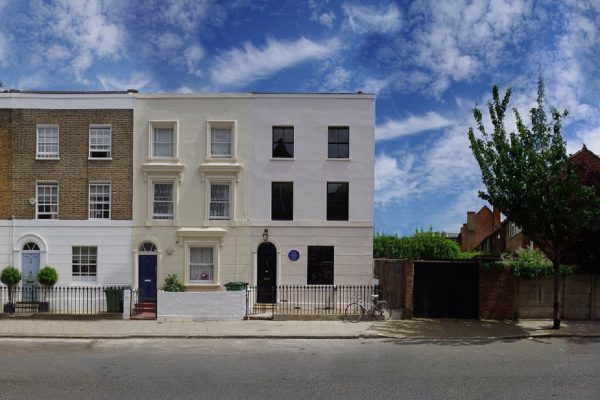 Poster Project at Van Gogh's House
'On the Western Window Pane' is a new year long project organised by the Van Gogh House, presenting 12 artist designed posters in its front, west facing window. Envisaged as a simple but direct way of making the house accessible...