The Historic Houses Attingham Trust Scholarship
Sending house members on one of the most highly regarded courses in country house studies in the world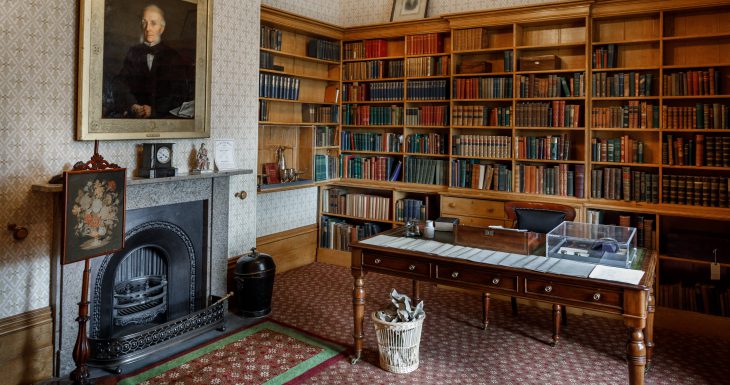 Historic Houses is delighted to be able to offer the Historic House Attingham Trust Scholarship. This fully funded scholarship enables someone from one of our house members to attend the annual Attingham Summer School – recognised as one of the most highly regarded courses in country house studies in the world.
The Attingham Summer School aims to explore the study of historic houses, their collections and their settings, and to stimulate the development of new thinking about conservation and presentation. The Summer School is aimed primarily at professionals such as curators, conservators, librarians and archivists.
Applications are open to people working or living at an Historic Houses house who already have a grounding in some aspect of country house scholarship. The 2021 Scholarship will open for applications soon. Check this page regularly for more updates or ensure you are subscribed to our house member email updates.