Run by and for independent heritage
We are a cooperative association and not-for-profit limited company, democratically run by representatives of the houses and gardens we exist to help and protect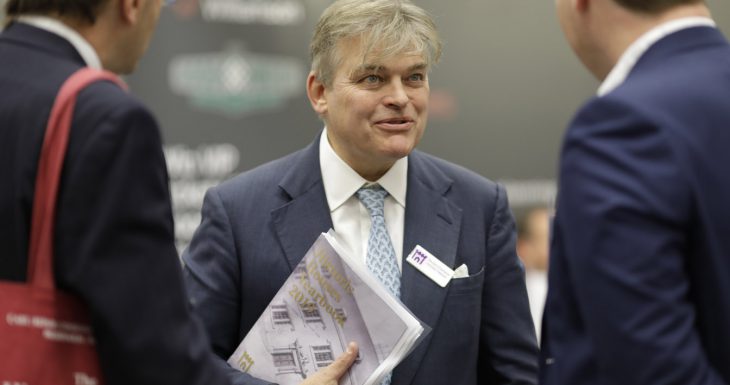 Our board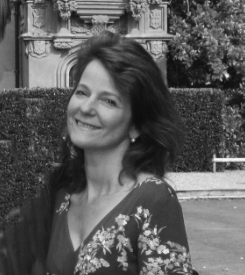 Martha Lytton Cobbold
President | Since 2020
Martha, a dual citizen of the US and UK, graduated from NYU with a double major in Journalism and History of Art. She lives with her husband Henry in his ancestral home, Knebworth House, where they are the nineteenth generation since it was built in 1490. Martha has worked directly on the estate since 1993, and is today the Managing Director of the leisure-management business and estate, overseeing and running the lettings, day-visitor season, catering, events, concerts, films and diversification projects. She administrates the charitable trust on behalf of nine trustees and works with a number of regional committees in farming, business, and tourism, including as the current Co-Chair of Visit Herts. Martha and Henry have two grown-up children, and a pair of rescue Great Dane dogs.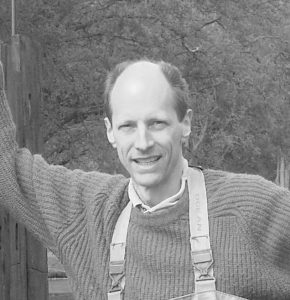 Jason Lindsay
Deputy President | Since 2020
After a career as an Old Master Paintings specialist at Sotheby's London, Jason then dealt in 20th-century French Paintings. He inherited Hedingham Castle in Essex in 1998, moving there full time with his wife and family in 2004, running it as a wedding and events business. He is passionate about art and architecture and the great outdoors.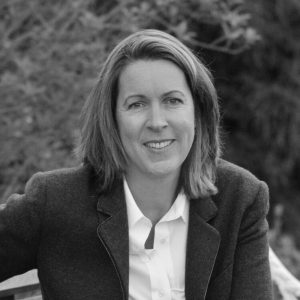 The Duchess of Argyll
Board member | Joined 2019
Eleanor has run Inveraray Castle & Gardens with her husband, Torquhil since 2002. One of Scotland's leading visitor attractions, the house is also the seat of the Clan Campbell, welcomes over 120,000 tourists annually as well as hosting various events and festivals. With a background in public relations, Eleanor used to work for Charles Barker Public Relations, subsequently Weber Shandwick. Eleanor is also the President of the Georgian Group, Patron of Richmond's Hope (the leading provider of support for child bereavement in Scotland) and Chairman of the Women of Achievement Lunch. Eleanor chairs the Business Development Committee of Historic Houses.
Sarah Callander Beckett
Board member | Joined 2016
Sarah Callander Beckett was born in London, educated in England and Italy and worked in the Far East and North America. In 1992 she inherited Combermere Abbey in Cheshire, undertaking a bold restoration of its buildings and renaissance from near collapse into a fully diversified estate mixing tourism and events with agriculture. A passionate supporter of the built heritage and conservation she is Chairman of the Historic Houses Northwest Region and an Historic Houses board director. She was a Director of the CLA, and is a Trustee of Cheshire Community Foundation, a Deputy Lieutenant for Cheshire and a past High Sheriff. She is married to Peter Beckett and has a son Peregrine.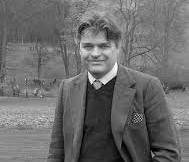 The Earl of Carnarvon
Board member | Joined 2016
Lord Carnarvon has chaired the Thames & Chilterns HH region for 12 years and has been on the HH Board since 15th November 2016. Geordie and his wife live at Highclere Castle, renowned throughout the world as "Downton Abbey". Their business is focused on tourism, events and the development of the brand through books, documentaries, speaking engagements, and now the creation of Highclere Castle Gin, just launched in the UK & USA as well as a recently planted vineyard. Lord Carnarvon farms in hand at Highclere with the production of oats and haylage for the horse racing industry a speciality. Gardens and conservation of ancient landscape is a key interest of Lord & Lady Carnarvon.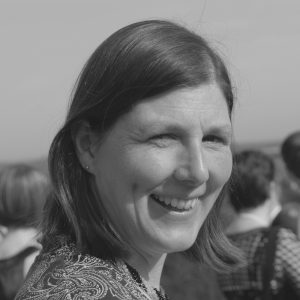 Sheila Charrington
Board member | Joined 2019
Sheila moved into Layer Marney Tower, Essex with her husband, Nicholas, in 1989, and was immediately put on the Regional Committee of the HHA. She was its Chairman from 2003 – 2008. She became Chairman of Invitation to View in 2009 and was involved in the merging of Invitation to View with Historic Houses in 2018. She became the first Chairman of the Invitation to View Committee with Historic Houses and thus joined the main Board of Historic Houses. She retired from the committee after its first year and is now a co-opted member of the Historic Houses Board. She is also currently Chairman of the Braintree District Museums Trust, which looks after the internationally important Warner Textile Archive.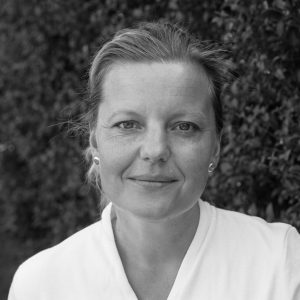 Lady Cholmeley
Board member | Joined 2019
Ursula Cholmeley joined the board in 2019 and chairs the Gardens Committee. She is a gardener, business owner and garden writer with an MA in History from St Andrews. An occasional tennis coach and polo umpire, in 2001 she began a lifelong project to restore Easton Walled Gardens. The 450-year-old gardens now welcome visitors throughout the year and have a growing reputation for quiet innovation. She has a passion for great horticulture and can be hard to remove from a conversation about plants.
Philip Godsal
Board member | Joined 2021
Philip began his career as a contemporary art dealer, based in London. In 2009 he and his wife Susie took over the running of Iscoyd Park, situated in North Wales close to the Welsh / Shropshire border.  The house needed major 'root and branch' restoration and together they have developed it into an award -winning wedding and events venue. In 2018 Iscoyd brought their catering in-house and now run a team of chefs and have expanded the business to put on regular supper clubs, culinary and cultural events. They continue to live in the house with their three children.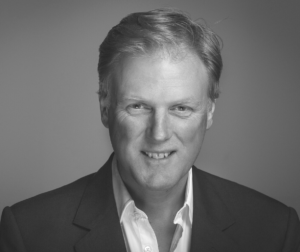 Henry Holland-Hibbert
Board member | Joined 2020
Henry joined the Historic Houses Board in 2020 as the representative of the non-open houses. He lives at Munden on the outskirts of Watford in Hertfordshire and manages a diversified rural estate. Munden House has often been used as a TV and feature film location, whilst also providing a venue for weddings and other events.
Henry's career has been in property, and he still holds a number of director and trustee roles in the industry. He is also chair of the Hertfordshire Community Foundation.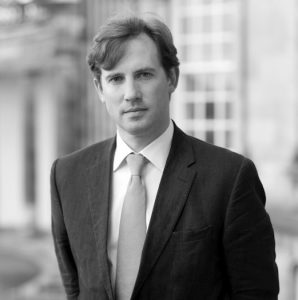 Andrew, Earl of Hopetoun
Board member | Joined 2015
The Earl of Hopetoun is Chairman of Hopetoun Estates and resident trustee at Hopetoun House. Hopetoun, with its related estates, is managed as a diversified rural tourism, hospitality, events, agricultural and property business. With a background in nuclear physics and software and systems engineering, Andrew worked for Intense Ltd., a Scottish opto-electronics firm, and prior to that at the GEC group of companies (subsequently BAE Systems). Andrew chairs Historic Houses Scotland.
The Rt Hon The Lord Inglewood DL
Board member | Joined 2005
Lord (Richard) Inglewood trained as a lawyer and was called to the bar in 1975. He served as Minister for Heritage 1995-1997, having been a government whip in the House of Lords 1994-1995. He also served as MEP between 1989 and 1994, and then again from 1999 to 2004. His family house is Hutton-in-the-Forest in Cumbria.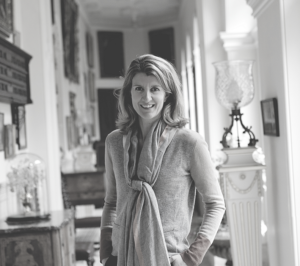 Miranda Rock
Board member | Joined 2020
Miranda moved back to her family home, Burghley House, in 2007 with her husband Orlando and their four children.  As Executive Chair of the Burghley House Preservation Trust, Miranda oversees the running of the House and Estate on behalf of the charity and its board of trustees.  Miranda has a background in Art History, an MA from London University and a personal passion for the history of the Grand Tour collections at Burghley.  While maintaining the essential energy and spirit of family life within the heart of the house, she is tasked with continuing to explore new ways to diversify and regenerate commercial activities across the Estate.  Now embarking on an ambitious 10 year Masterplan of the visitor business at Burghley, she is more often to be found in her wellies plotting the future restoration of the walled gardens.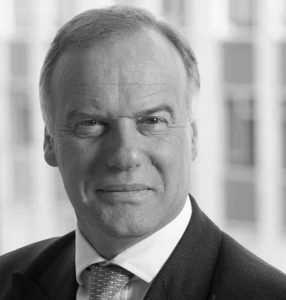 James Saunders Watson
Board member | Joined 2013
James joined the Board in 2013 and became Chairman of the Tax and Political Committee in 2019. James and his wife have lived at Rockingham Castle in Northamptonshire since 1999, when he inherited the house from his father. The castle is over 950 years old and has been owned by his family since 1540, having previously been a royal castle. Since moving in James and Lizzie have developed the castle business beyond being a visitor attraction, hosting weddings corporate events and major external events including the Rockingham International Horse Trials. James continues to maintain a career in finance alongside managing the castle.
Our staff
Ben Cowell OBE
Director General
Rufus Mitcheson
Director of Finance and Operations
James Probert
Director of Marketing and Development
Emma Robinson
Director of Policy and Public Affairs (on maternity leave)
James Ford
Director of Policy and Public Affairs (maternity cover)
Samantha Aaronberg
Operations Officer (on maternity leave)
Fiona Attenborough
Events Coordinator
Lois Bayne-Jardine
Historic Houses Scotland Coordinator
Lydia Gibson
Policy Officer
Dominic Head
Digital and Marketing Officer
Pat Jacobs
Tours and Access Officer
Candida Janson
Executive Assistant to the Director General
Jane Seymour
Finance Officer
Rosylvia Wang
Design and Brand Officer
Our advisors
Adrian Greason-Walker
Wales Policy Advisor
Robert Parker
Technical Advisor