AGMs
Along with our National AGM in November, we host Regional AGMs throughout the year. Read updates on the plans for upcoming AGMs here.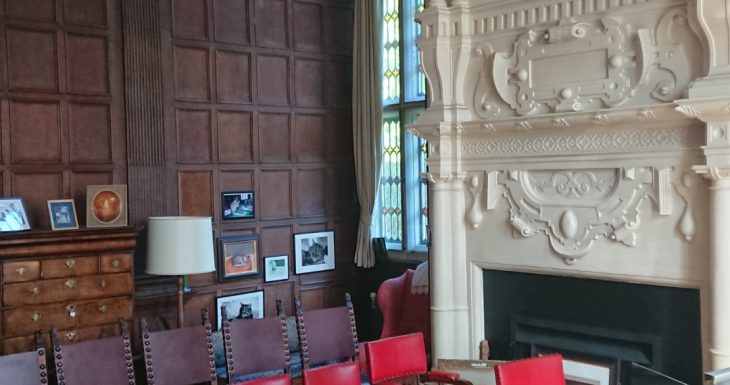 The 2021 National AGM will take place at the Queen Elizabeth Conference Centre on Parliament Square on Tuesday 16 November.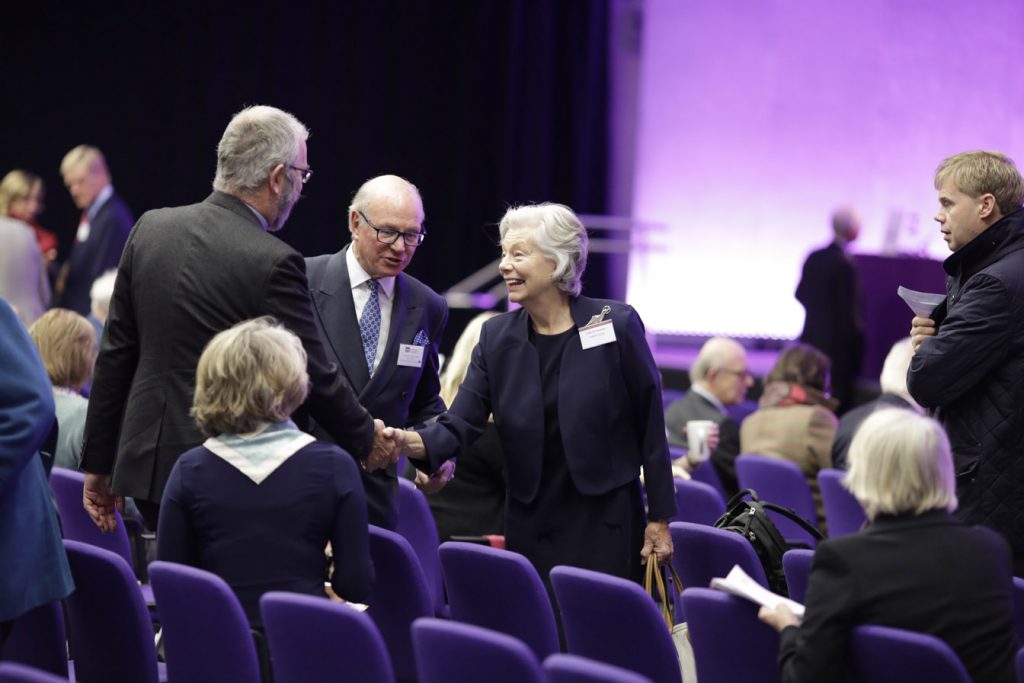 Further details will be published here soon. Dates and locations for the 2021 series of regional AGMs will be published below as they are released.
Contact us
If you have a specific question and can't find the answer here contact Candida Janson