Policy Round-Up : March 2021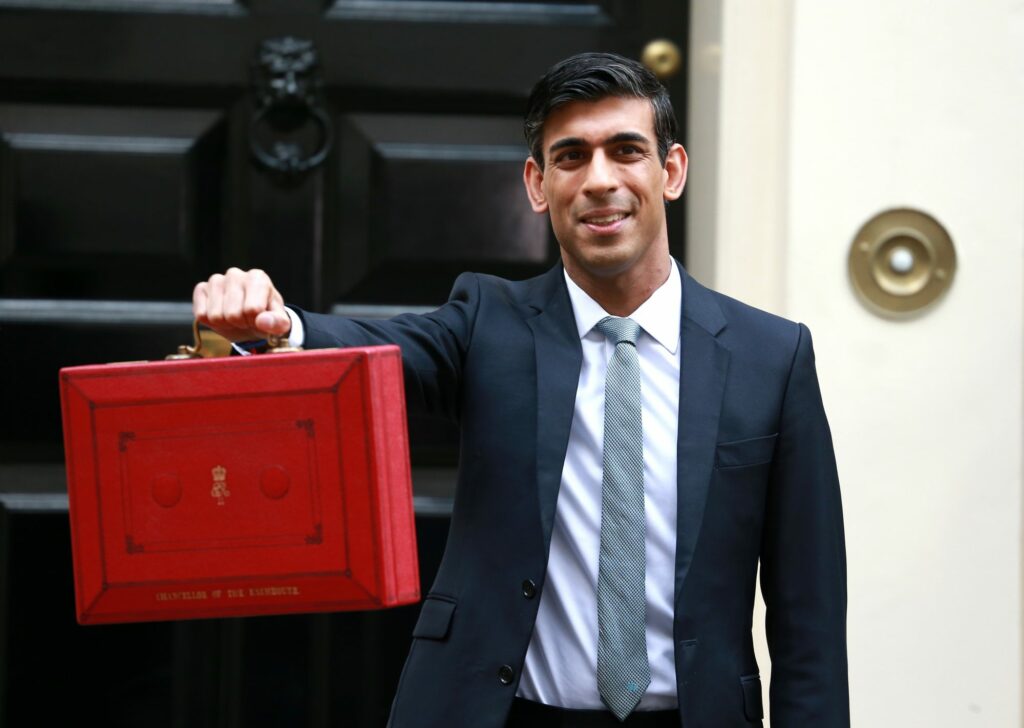 The Heritage Alliance's annual Heritage Day was a highlight of this month, bringing together representatives from across the sector in their largest event to date. The event featured a Q&A with the new Heritage Minister Caroline Dinenage, who confirmed the Government is working on a new Heritage Statement. The new Statement will cover four themes – Covid recovery, levelling up, climate change and diversity and inclusion. We know our member houses have a huge amount to contribute across all four of these areas, and we're looking forward to working closely with the Minister and DCMS on the development of the Statement.
Heritage Day also saw the launch of Historic England's 'Heritage Counts' research, which focuses on encouraging the sustainable retrofit of historic buildings. The research highlights the significant difference repairs and maintenance can make, the value of reusing and adapting existing buildings, and the carbon cost of prioritising new buildings over old. This is an important publication, but we continue to lobby government and public bodies such as Historic England to do more to back up this sort of research with a supportive regulatory and fiscal framework.
Earlier in the month we welcomed the announcement in the budget that the 5% VAT rate for hospitality would continue for as long as Covid conditions may remain in place, and that the Cultural Recovery Fund would be boosted by another £300 million. The budget also set out plans for the furlough scheme to be extended until September, business rates relief to continue at 100% until June, and one-off 'Restart Grants' of up to £18,000 for hospitality, accommodation and leisure businesses across England.
The past few weeks have proved challenging for our members who operate weddings businesses as they were forced navigate a series of contradictory statements in government guidance. We were initially told that weddings could only go ahead from 12 April in premises which were otherwise allowed to open – which excluded historic house venues. This was later replaced by guidance which confirmed that hotels, conference centres and 'purpose built wedding venues' were allowed to host ceremonies from 12 April, and that visitor attractions could host small wedding ceremonies provided that the part of the venue used for the ceremony is not ordinarily open to the public. Many questions remain unanswered, such as where this leaves multi-use venues or venues which are currently closed to the public due to lockdown restrictions, and whether show-rounds can resume. We are now working with the UK weddings taskforce to gain clarity on these issues, and will update our Roadmap Q & A when we have answers.
In planning news, this week a press release from MHCLG confirmed that hospitality businesses in England – including those based in listed buildings – will be able to erect marquees for the whole summer under new permitted development rights. This presents a major development in the ability of heritage businesses to adapt their sites to Covid conditions – previously the erection of a marquee in the curtilage of a listed building required planning permission as it was classified as a change of use. This relaxation is something we and many in the sector have been calling for in meetings with Robert Jenrick and MHCLG ministers since the first lockdown in 2020, so we're very pleased to see the Government has listened. We're in touch with officials to gather further information about this welcome change, and to confirm that tea rooms and cafes in visitor attractions will be included in their definition of hospitality businesses.
This week draws our 'Sustainability Matters' feature month to an end, which has seen a vibrant collection of case studies, thinkpieces and guest blogs from our members featured on our new dedicated sustainability page. Each week focused on four key themes exploring how our members are addressing climate change: Biodiversity, Sustainable Tourism, Renewable Energy and Sustainable Planning. We would like to thank all our members who got involved for their contributions, and for their enthusiasm and dedication in addressing these crucial issues. Stay tuned in the coming months for further updates on our Sustainability Project as we approach COP26 in November, and for details of our first ever Sustainability Conference in Autumn 2021.
Emma and Lydia, the policy team.