Pitchford Hall
Timber framed mansion saved from dereliction and now the focus of a major restoration effort.
Shrewsbury, Shropshire, SY5 7DN
Get Directions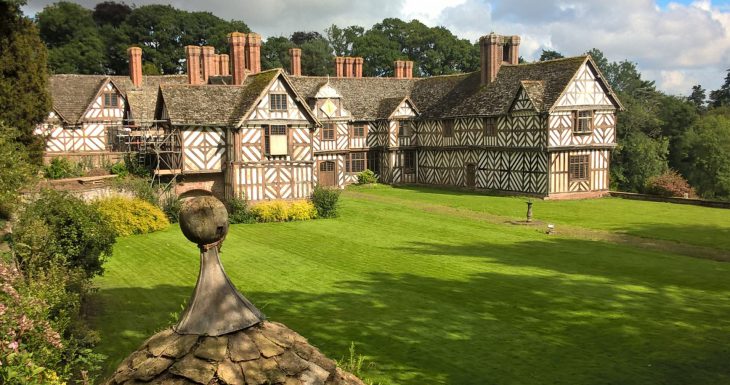 Exceptionally fine half-timbered house, owned by the Colthurst family for 500 years, sold in 1992. Placed on the 'at risk' register, it has been bought back by Rowena Colthurst and her husband and restoration is ongoing. Prince Rupert hid from the Roundheads in the priest hole here and Queen Victoria played in the Tudor-style treehouse as a child.
Go on a private tour of Pitchford Hall and explore the main rooms on the ground floor, including the great hall and drawing room. Guests will also visit the Priest Hole Room and the Princess Victoria Room. The Victorian Kitchen and General's Quarters are often included in the tour but dependant on the current state of the rooms.
About half the tour takes place outside, so please bring suitable outdoor clothing and footwear in case of wet weather.
Tours that are scheduled will be listed below. If none are scheduled yet, please check back later, or find other tours you might enjoy on our tours listing page here.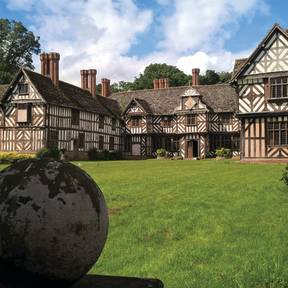 Pitchford Hall, Shropshire
Pitchford Hall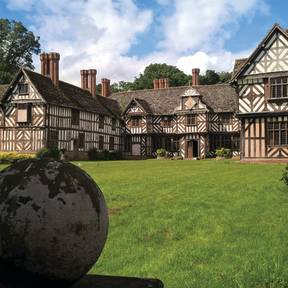 Pitchford Hall, Shropshire, Christmas tour
Pitchford Hall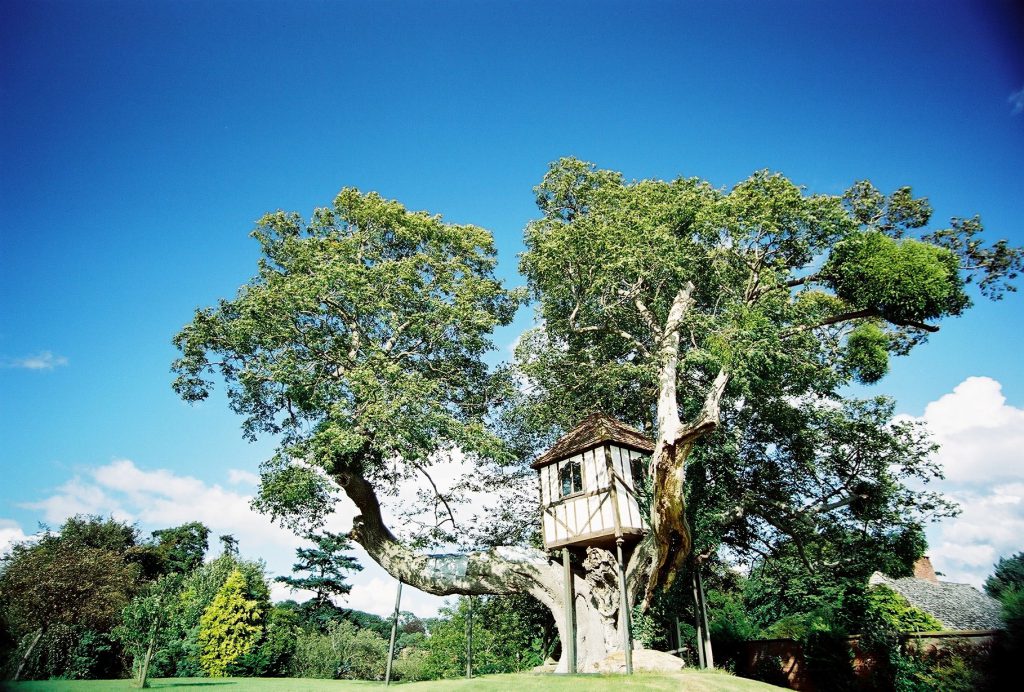 We had a wonderful afternoon at Pitchford and how much work they have achieved since the family came back. Our 3 guides, Helen, Tracy and Stephen, were so enthusiastic and full of facts on the house. The Orangery looks beautiful and we were all ready for a cup of tea and piece of delicious cake.
TOUR DURATION
2 hours
TOUR PRICES
£25.00 per person
REFRESHMENTS
Tea and cakes in the orangery, great hall or on the lawn.
ACCESS NOTES
No wheelchair access. There are steps into the hall and up to the tree house. Please let us know if you have a disability so extra help can be arranged if necessary.