Mount Ephraim Gardens
The home to the Dawes family for 300 years, an immaculate house and grounds set in the Garden of England.
Hernhill, Faversham, Kent, ME13 9TX
Get Directions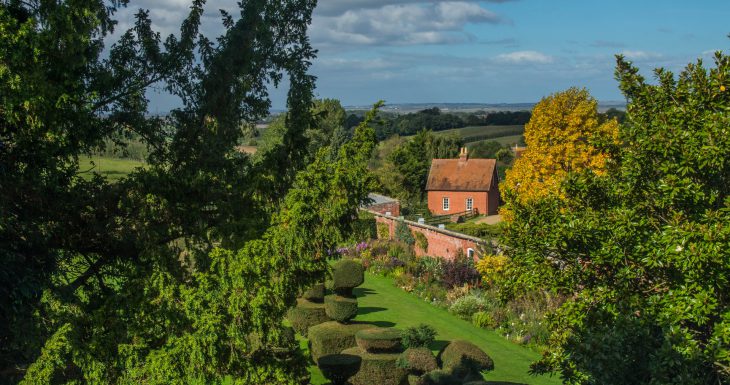 The current owner Sandys Dawes' great great grandfather Edwyn Dawes was in shipping and was knighted for his services to that industry.  As children we were always told that Henry Morton Stanley stayed at Mount Ephraim which is quite likely because Sir Edwyn was heavily involved in East Africa business and was a director of the Suez Canal Company.
In 1919 Charles Gates Dawes visited Mount Ephraim on the occasion to be godfather to my father Charles Ambrose William Dawes. Dawes came with his boss General Pershing Commander of the American forces in the First World War. Later on he was Vice President when Calvin Coolidge was President of the USA. The English Dawes have an unproven genealogical link with the American Dawes. This is still maintained.