Mount Ephraim Gardens
The home to the Dawes family for 300 years, an immaculate house and grounds set in the Garden of England.
Hernhill, Faversham, Kent, ME13 9TX
Get Directions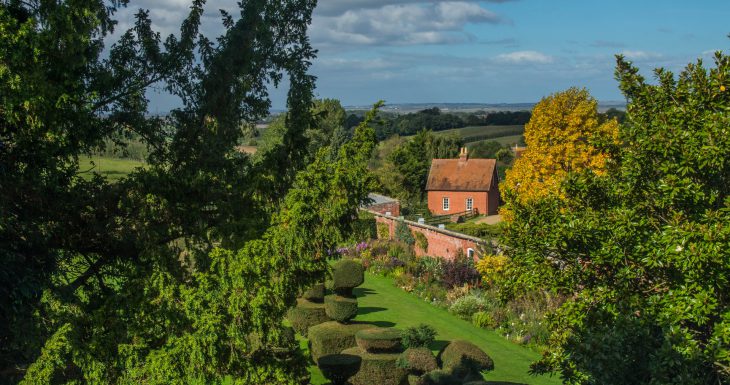 Features
Sleeps capacity

Number of rooms

Free parking

WiFi
For over 300 years the Dawes family have lovingly cared for the country house and gardens and today they present one of the breathtaking spots in the south-east of England. 10 acres of gardens lie within an 800-acre farm with stunning views of the surrounding countryside.
The Garden Wing, at the heart of this late-Victorian manor house in a breathtaking spot, built in 1695, rebuilt in 1878 and extended in 1913, has been lovingly cared for over 300 years by the Dawes family. Private terrace overlooking the gardens.