Limnerslease and the Watts Gallery
House and art gallery dedicated to the work of the Victorian-era painter and sculptor George Frederic Watts.
Down Lane, Compton, Surrey, GU3 1DQ
Get Directions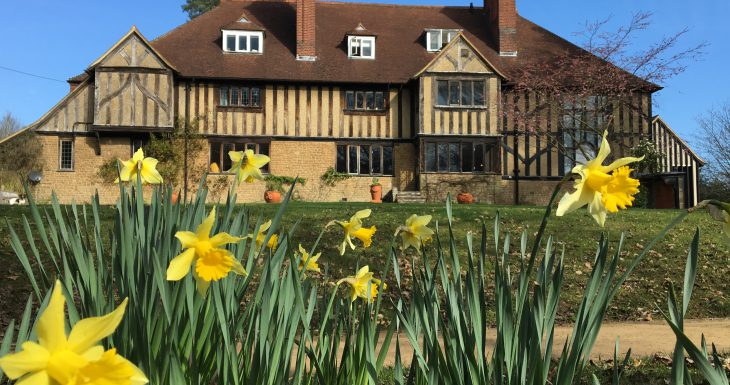 In 1889, seeking a winter retreat from their Holland Park house and studio and wishing to escape the smogs of London that caused George's bad health, G F and Mary Watts stayed with friends in Compton.
They quickly decided that this picturesque village nestled in the Surrey hills would make the ideal location for their own autumn/winter residence.
The Wattses' home and studios, Limnerslease, was designed by the great Arts & Crafts architect Sir Ernest George and was completed in 1891. The 'little house', as they called Limnerslease, grew into a source of inspiration and a place of great productivity and tranquility for them both.
Limnerslease was very much an artists' home. Its name comes from 'Limner' — the Old English word for artist — and 'lease' — to glean hope for the future. Mary was not the only one who found new inspiration in Compton; George set up a new studio designed with his large canvases in mind and desire for good light, a place where he was able to work on the many pieces that he had been meditating on throughout his career.