Limnerslease and the Watts Gallery
House and art gallery dedicated to the work of the Victorian-era painter and sculptor George Frederic Watts.
Down Lane, Compton, Surrey, GU3 1DQ
Get Directions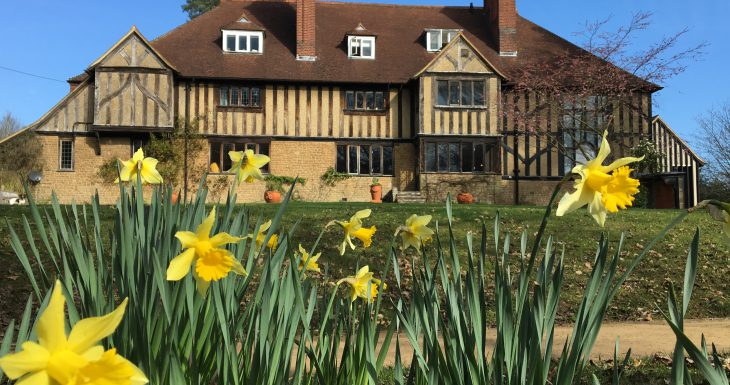 Hire Limnerslease
The Artists' Village includes the historic Watts Gallery, Watts Studios, the Grade I listed Watts Chapel, the Former Compton Pottery and Limnerslease, the Wattses' Arts & Crafts country home. We can host a variety of events — both small and large-scale — including dinner and drink receptions, private parties or celebrations, corporate events and team away days.
Watts Gallery Trust is a registered charity. By booking an event with us, you support our on-going education and exhibition programmes as well as the conservation and care of our collection and historic estate.
Julian Bounds
cateringandvenuehire@wattsgallery.org.uk
01483 813590